Color your hydration with the Limited Edition Rainbow 2023 Collection
Drink More Water,
BE PROUD.
SHOP NOW
"Waterdrop's microdrinks offer a healthy alternative as they are made from real plant and fruit extracts."
"The brand that inspired us to drink more water every day."
"As convenient as it is fun."
"Small cube, great taste!"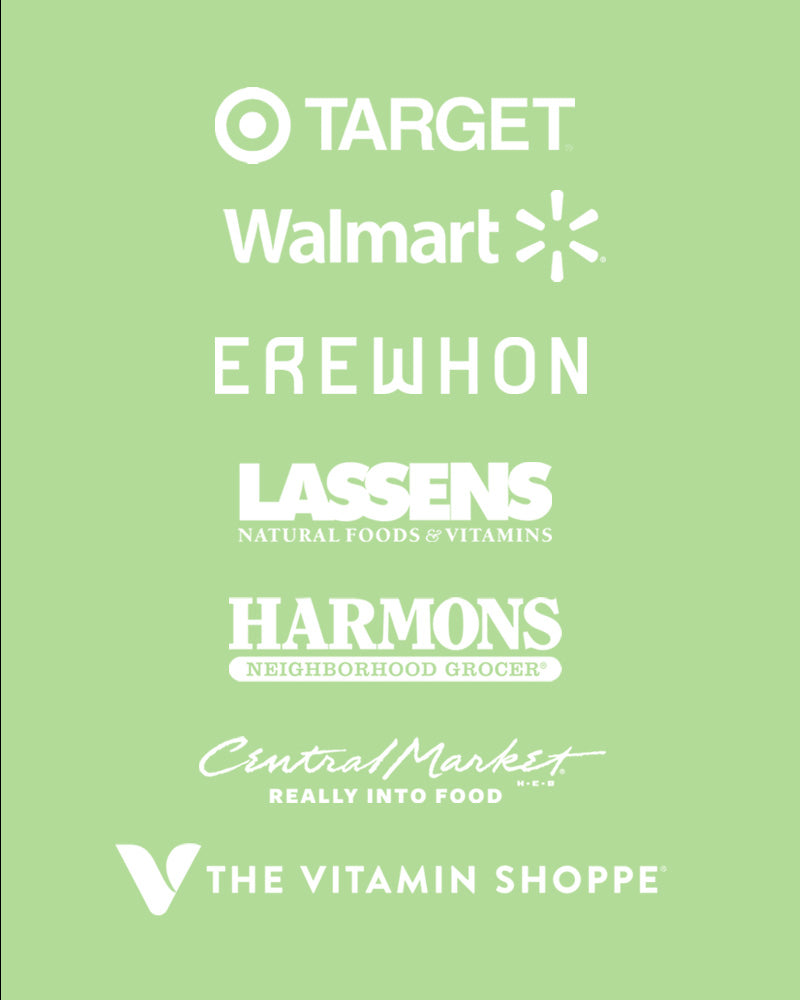 Ready to Hydrate?
Find our tasty hydration cubes in waterdrop® stores and at retailers across the country.
Tasty hydration, made simple.