Find the right gift!
waterdrop® Christmas Deals
Gifts for everyone and every budget! Order by December 17 to guarantee delivery for Christmas.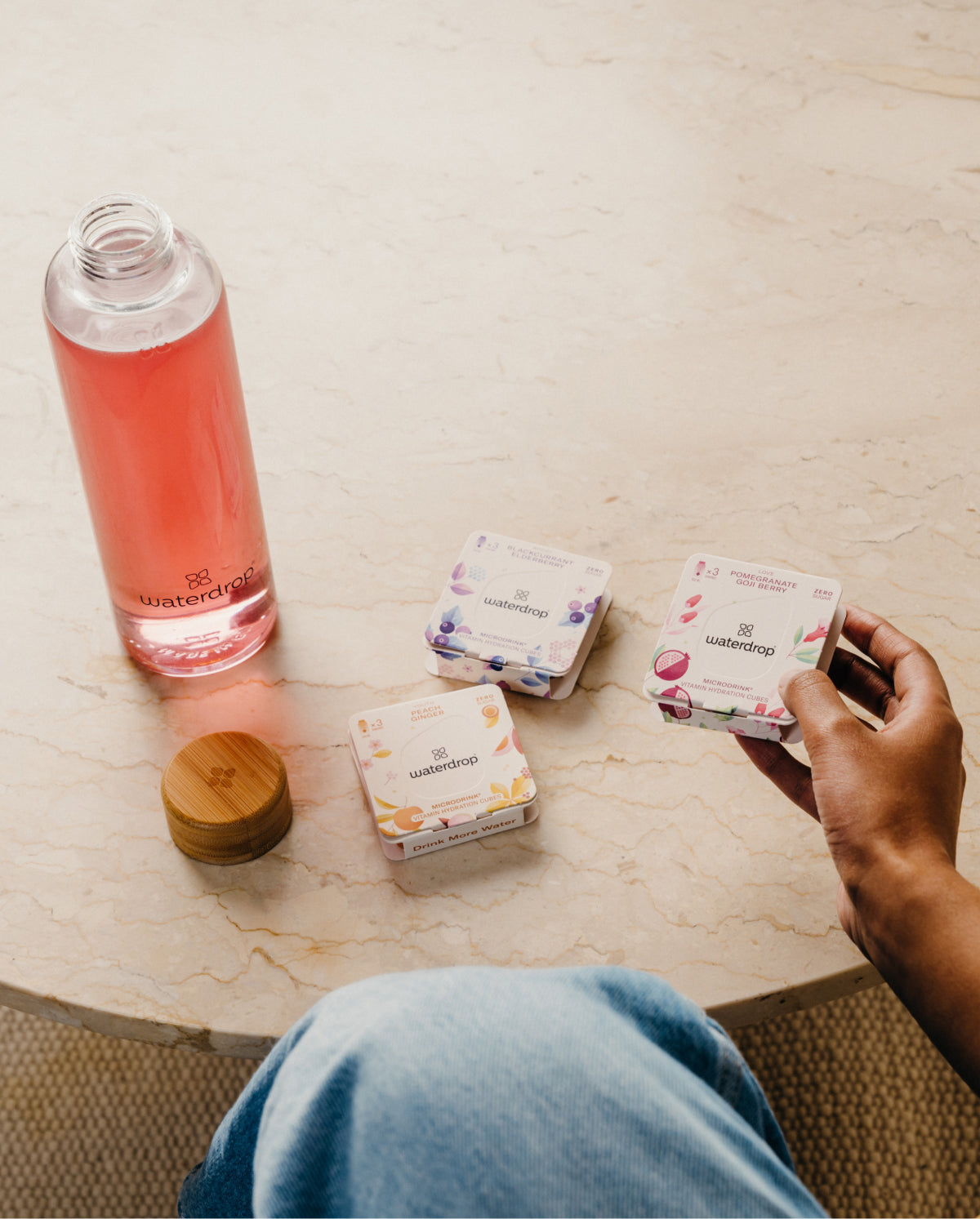 GIFTS FOR EVERY BUDGET
Something for everyone
Whether fruity Microdrinks, high-quality accessories or exclusive sets, with our unique gift ideas—perfect for every budget—you'll not only put a smile on a loved one's face, but motivate them to drink more water. Ho, ho, H2O!
Explore Related Collections