COLA Glass Set Limited Edition
Drinking Glass + Borosilicate Glass Straws
🎁
Free Gift for Orders Above $60
🚚
Our standard delivery time is 3 - 5 business days.
Psst! Did you know you can also enjoy your ice-cold COLA without any plastic waste? With this exclusive COLA set featuring a Glass Can and 2 reusable Glass Straws, not only does it taste good, it also looks great!
Strictly limited—for a short time only!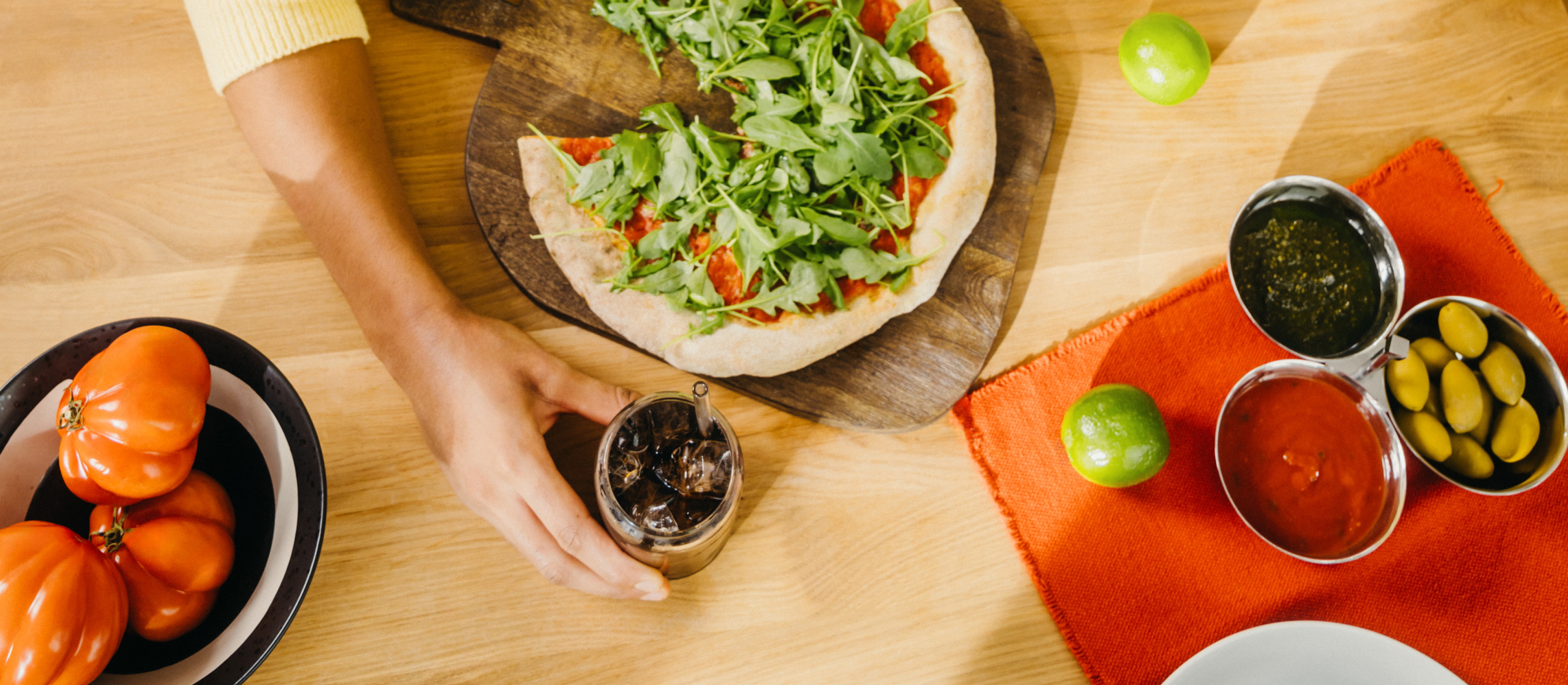 "This glass is now one of my absolute favorites. Great design and fits a lot in it well."
Max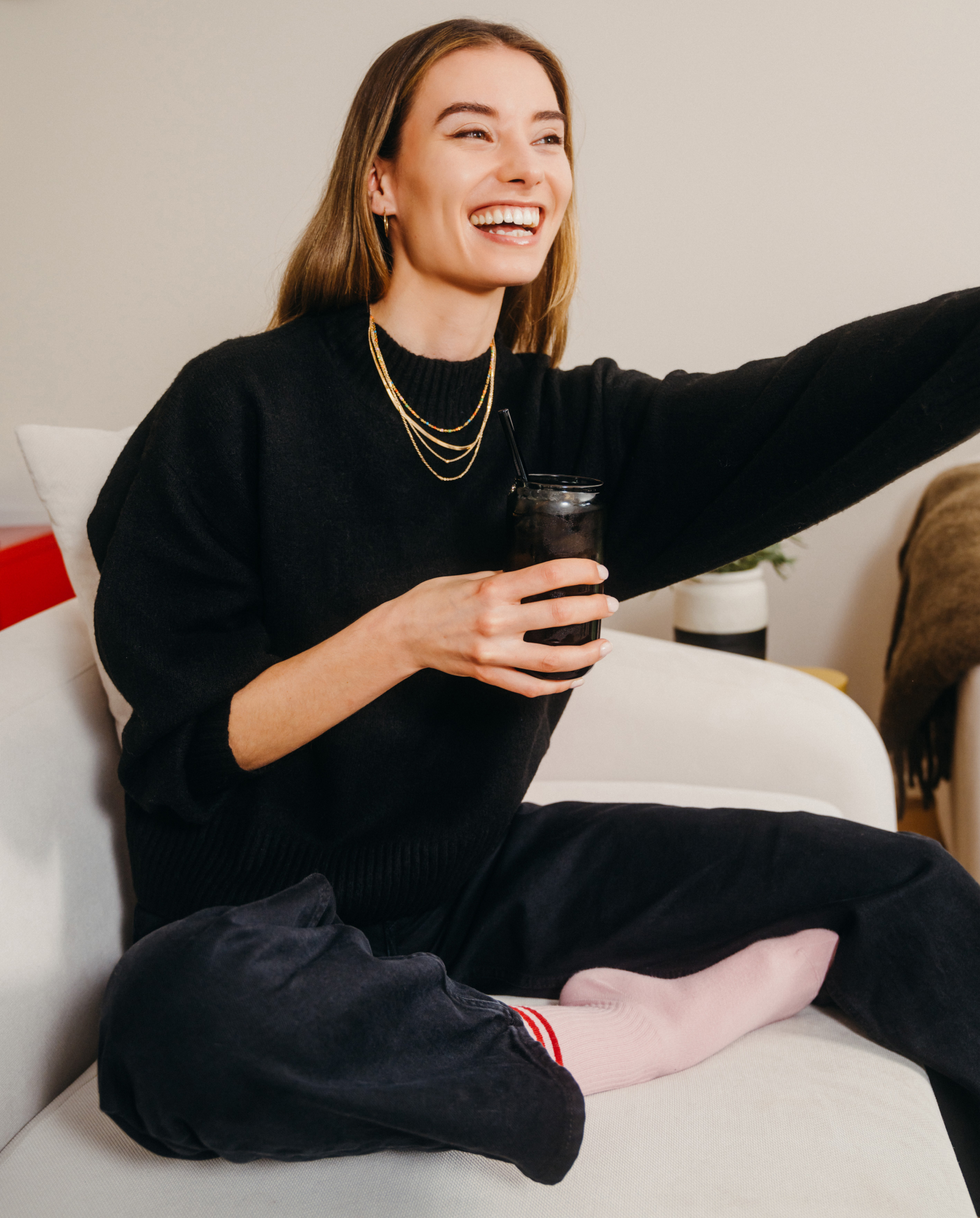 Same hydration, new rules
Delicious refreshment is possible without disposable plastic! Made from robust borosilicate glass and enough space for your Microdrink – 13.5 oz – enjoy your ice-cold COLA without a plastic bottle with the Limited Edition COLA Glass Can.