ICED TEA Glass
Borosilicate Glass Bottle
🎁
Free Gift for Orders Above $60
🚚
Our standard delivery time is 3-6 business days.
 Pair your refreshing ICED TEA with this high-quality borosilicate Glass Bottle in a frosted design. Available in two unique color designs, this bottle exudes the essence of summer all year-round—be it with a friend in the sun or on the go.

1 x ICED TEA Glass Bottle
• Drinking bottle made of robust and odorless borosilicate glass
• Capacity: 20 oz
• Dimensions & Weight incl. Stainless Steel Cap: 9.5 x 3in; 11 oz
• High-quality and extra-tight cap made of stainless steel
• Heat-resistant and scratch-proof
• BPA-free
• Fits perfectly in the hand thanks to the innovative Soft Square shape
• Very easy to clean thanks to extra large opening
• Care: Glass Bottle is dishwasher safe. Gently hand wash cap.
• Not compatible with All-Purpose Lids
• Incl. protective and insulating cover*

*The sleeve has a small hole at the bottom that allows you to place the bottle in the protective sleeve more easily—pure physics.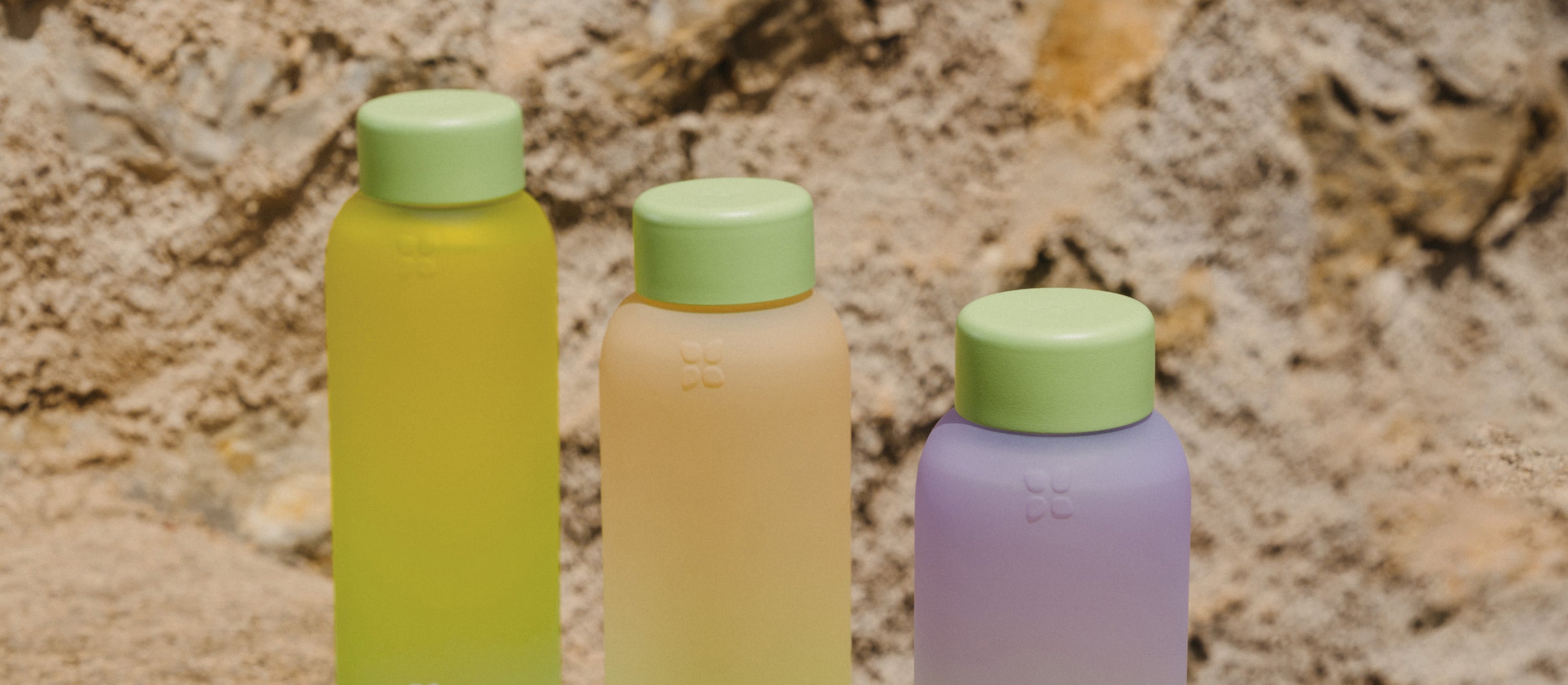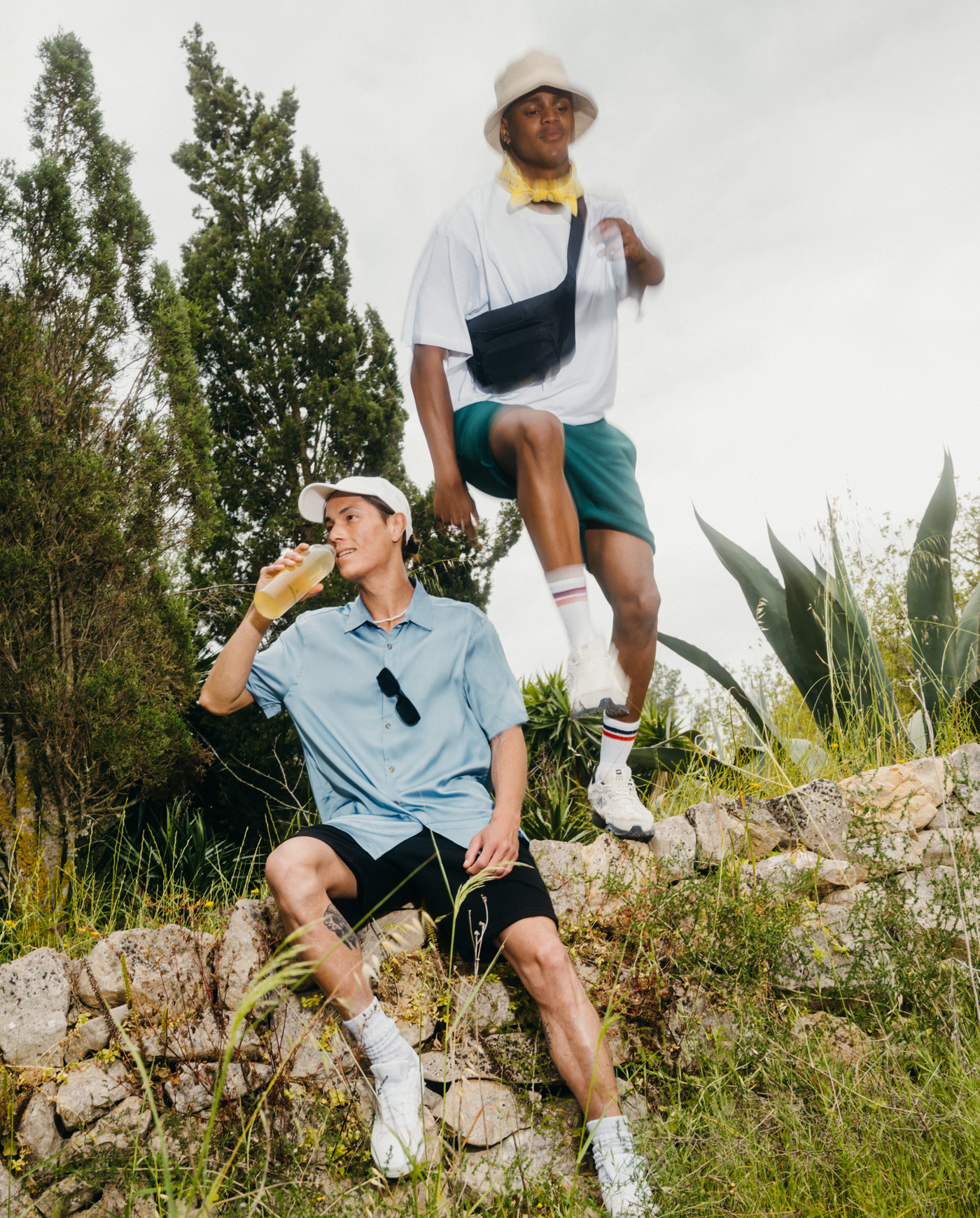 The newest addition to your friend circle
Fun design, robust and durable, made in the EU: our new ICED TEA Glass Bottle has it all. A trusted go-to fit for any adventure – whether alone or with friends!