Drink More Water, come together.
Our community flavor is finally here! Our brand new Limited Edition Microdrink KOKO PIÑA is made in collaboration with our community - read more about the process here. Building strong communities has always been one of the core pillars at waterdrop® and our company would not be the same without our loyal community. They are the beating heart of our mission; therefore, we want to dedicate this article to them.
Creating strong communities
The community is one of the most important components of our company because waterdrop® wouldn't be what it is today without the inclusion of our strong community, and our mutual appreciation for all-things hydration.
Nothing is more important to us than the wellbeing of our community. We are only satisfied when they are. The input, the feedback, and the success of our customers is what drives our momentum – and thanks to their openness, we continue to hydrate our communities and beyond.
Welcome to the waterdrop® Club!
With over 130K members worldwide, our Facebook Clubs are the perfect medium to connect and motivate each other to #DrinkMoreWater. Those Facebook groups are a great way to connect with our customers on a more personal level: get to know them and their lives, and learn more about their hobbies, interests, and loved ones. 
It's not a case of give-and-take in our Clubs; it's more give-and-give. Through our Facebook Clubs, waterdrop® shares the latest news and updates, as well as previews of new products. And in return, our members share their joy when receiving a new order, they offer tips & tricks, post delicious recipes with our Microdrinks, and even get creative with our products.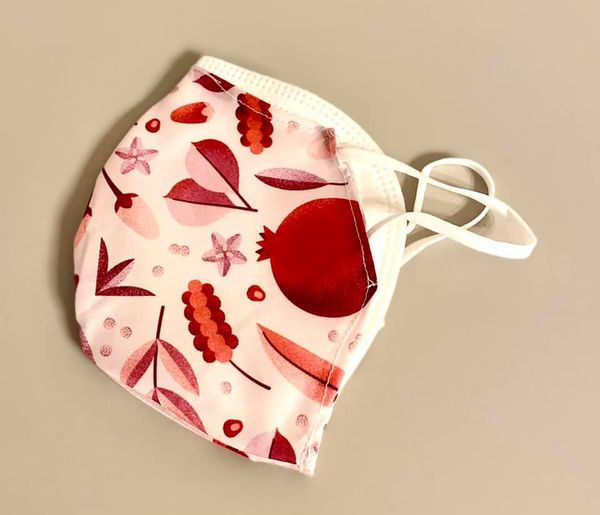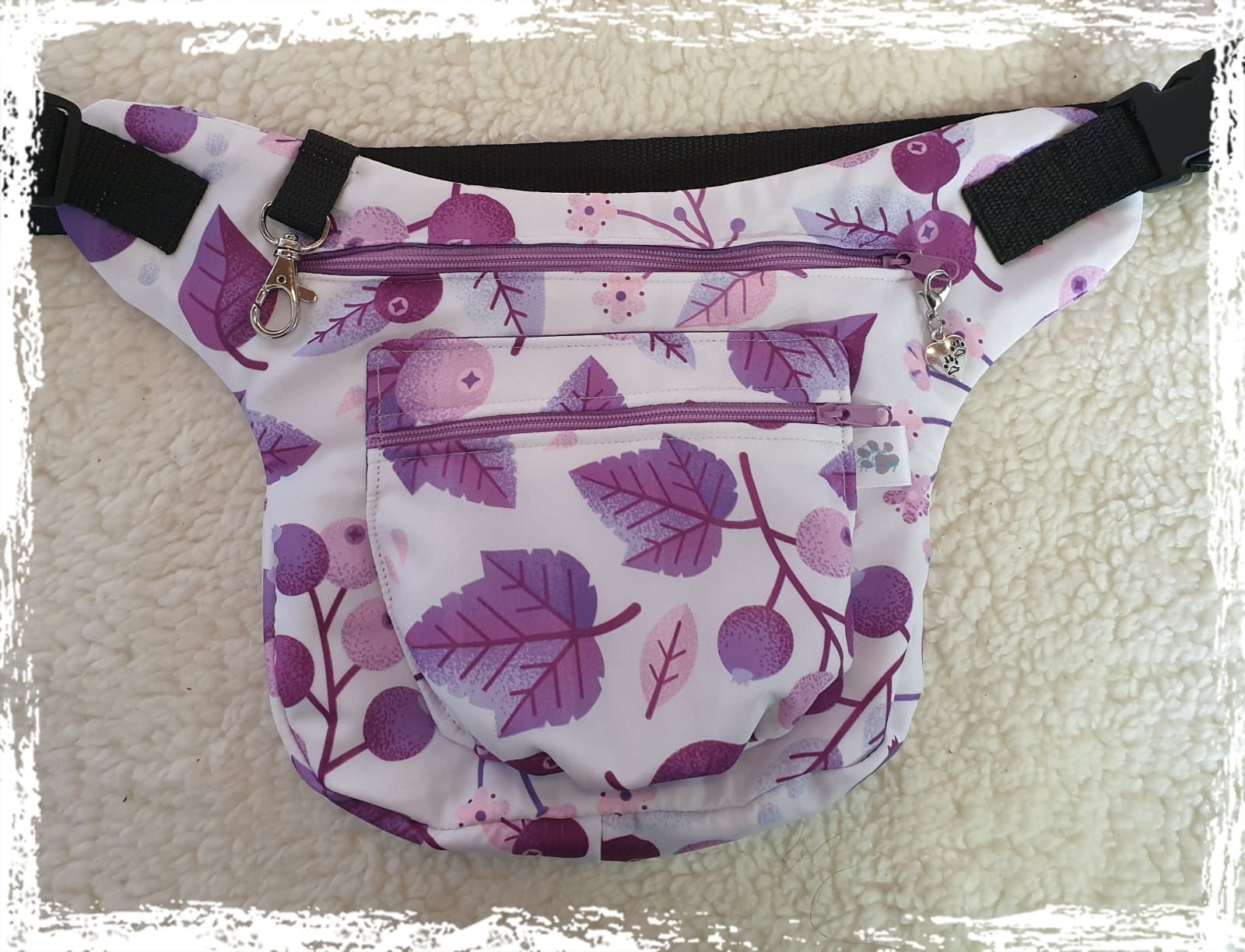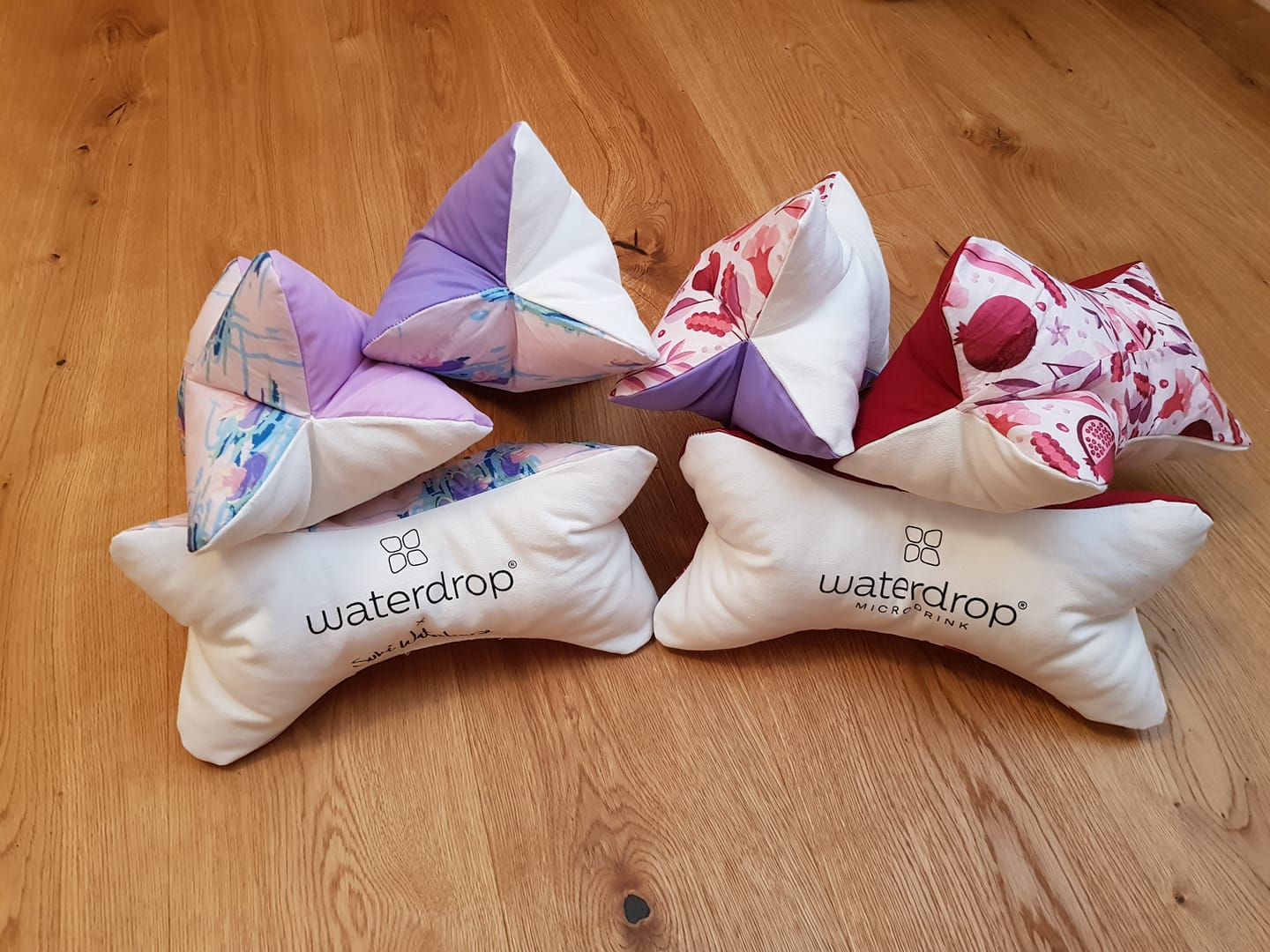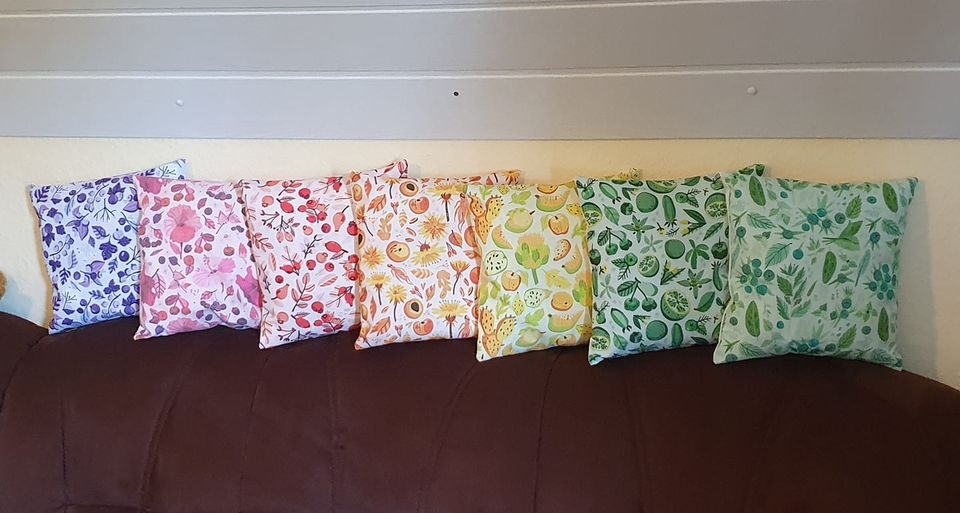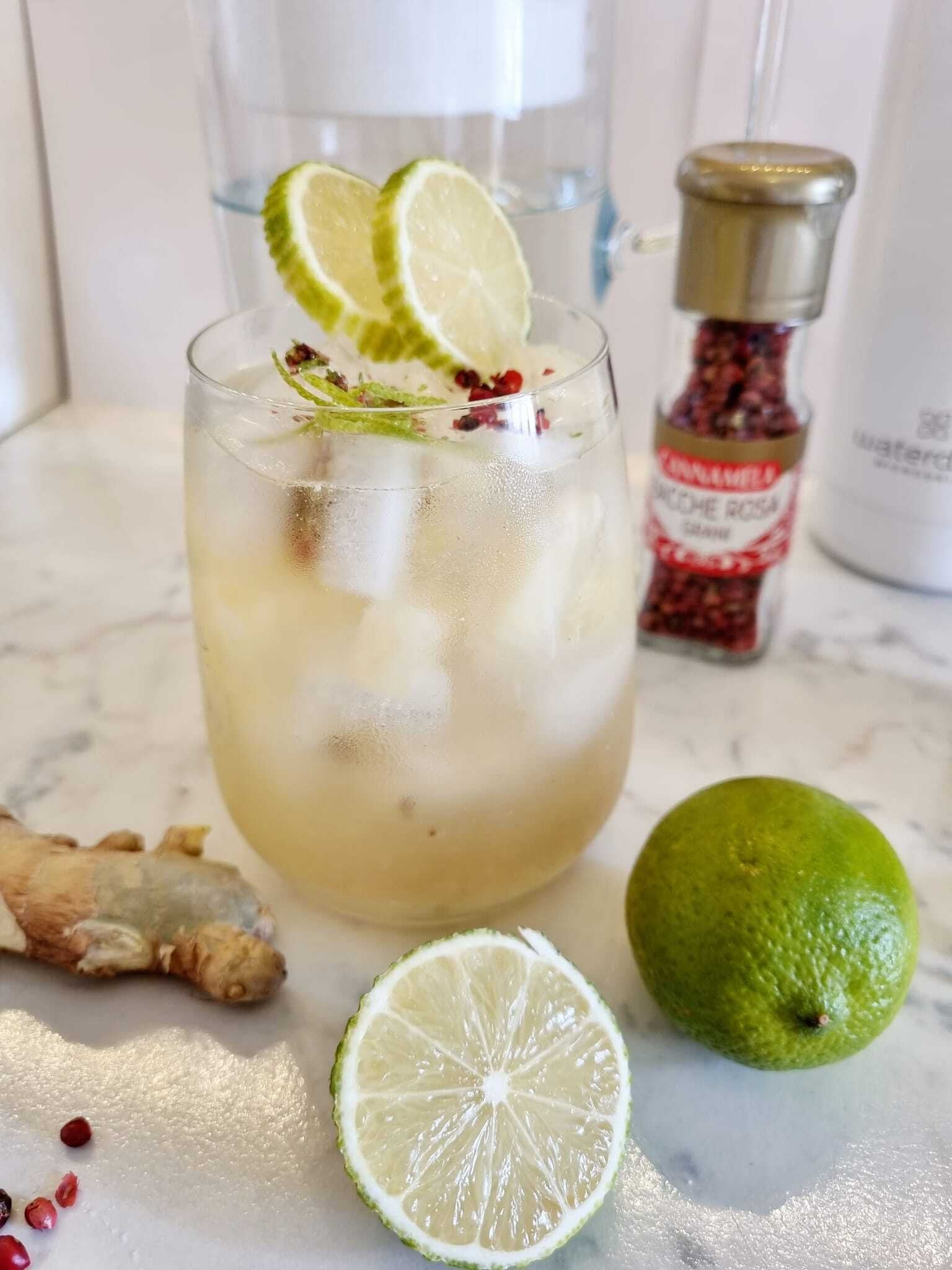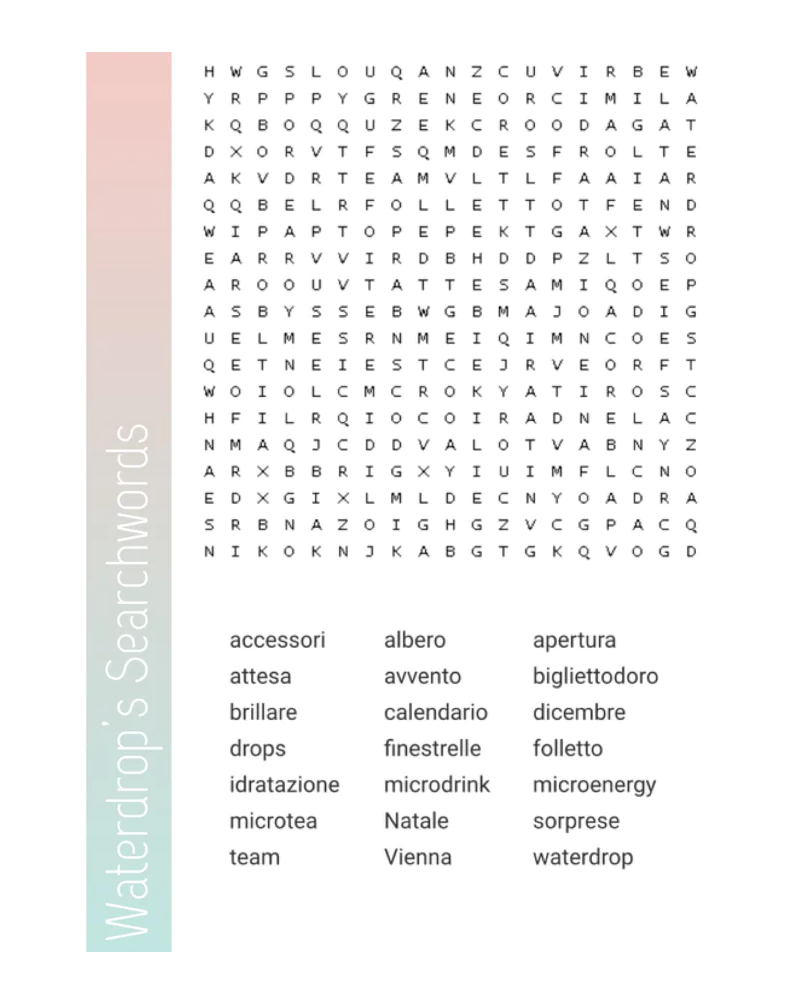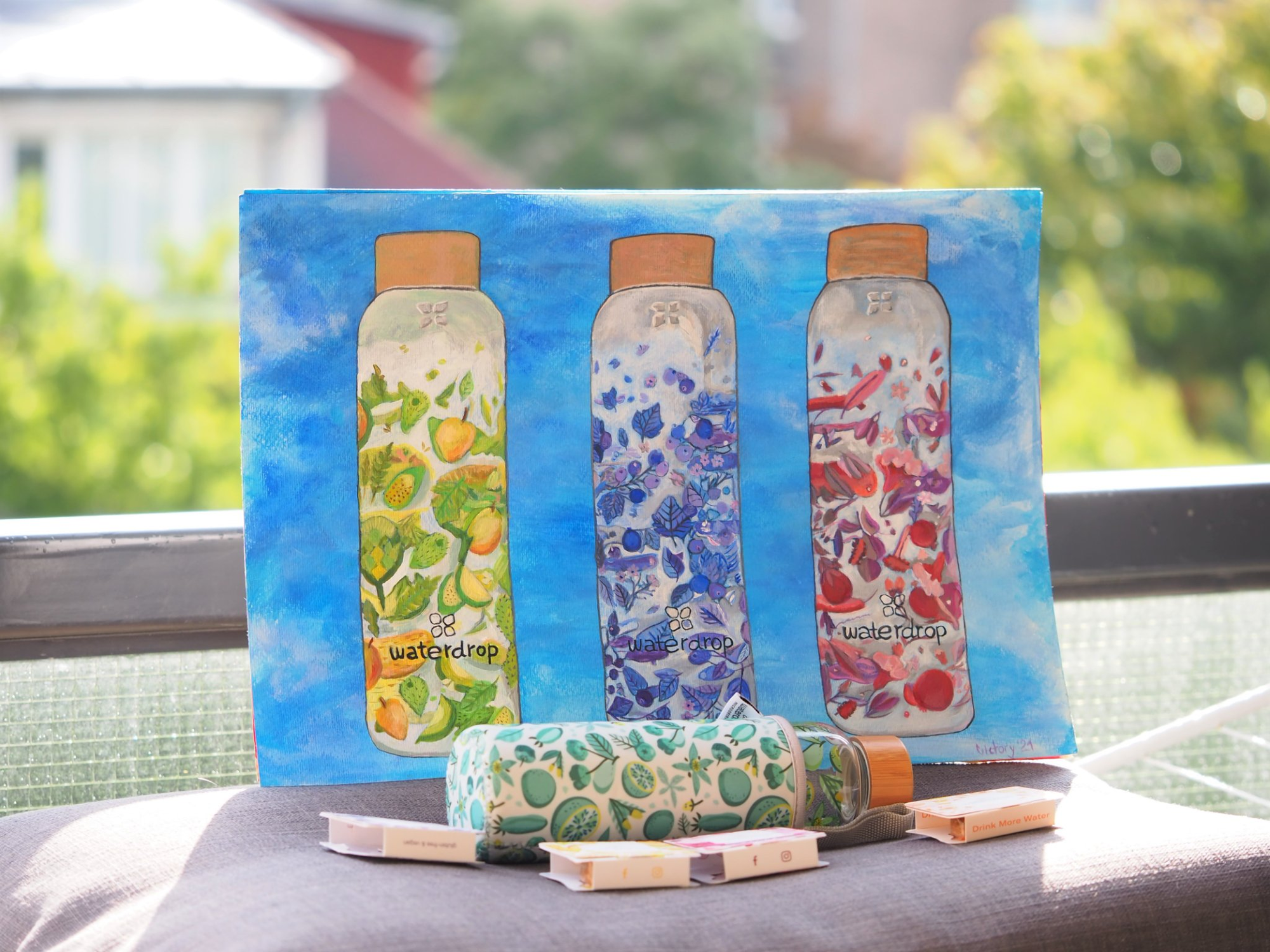 Photos 1 - 4: Amazing DIY projects from our Community members. Upcycling as you have never seen before.

Photo 5: Taking our Microdrinks to the next level by developing their own mocktail recipes.

Photo 6: In need of some exercise for the brain? An Italian Community member got you covered with a word search puzzle.

Photo 7: A beautiful painting of our Edition Glass Bottles.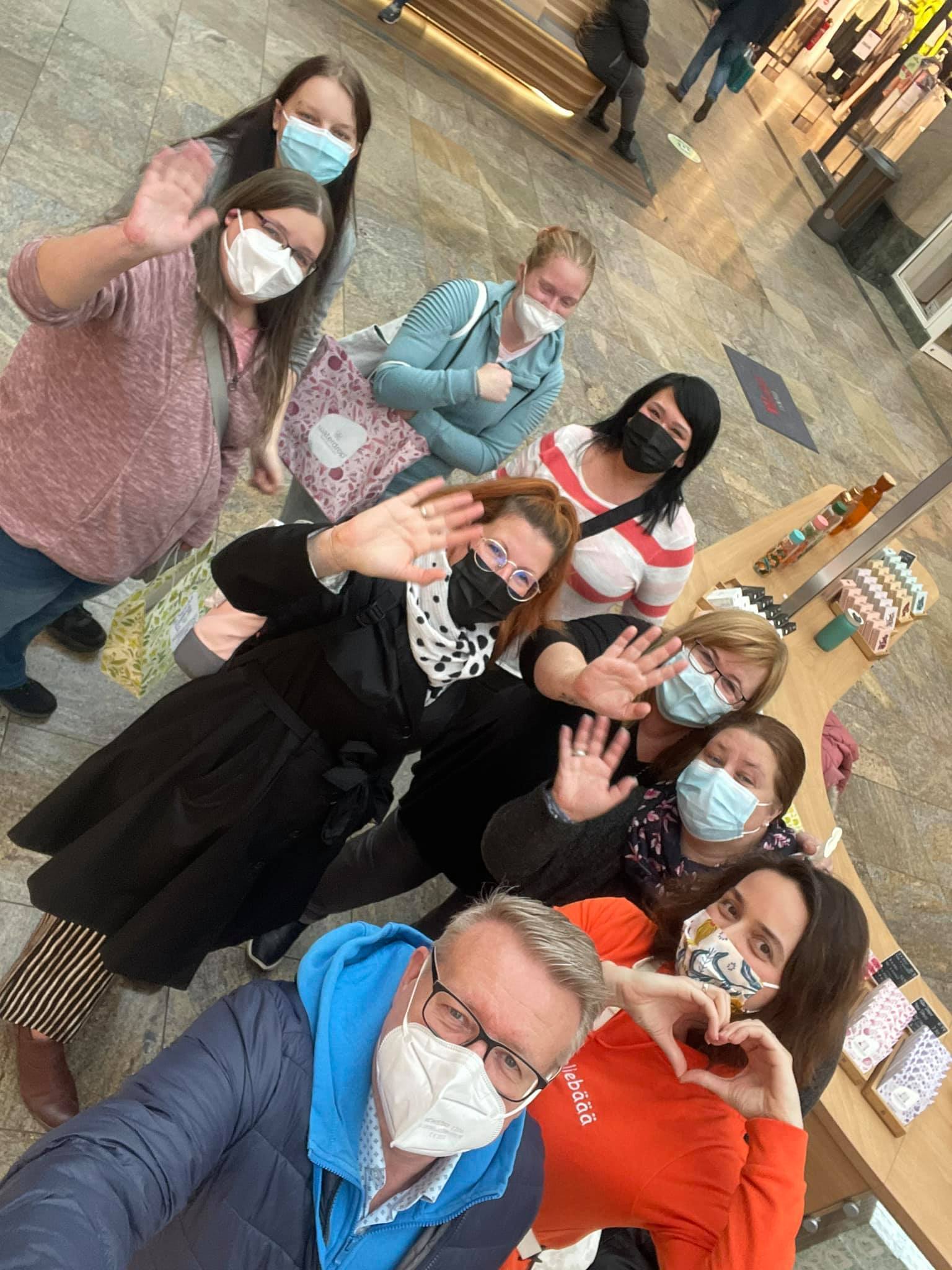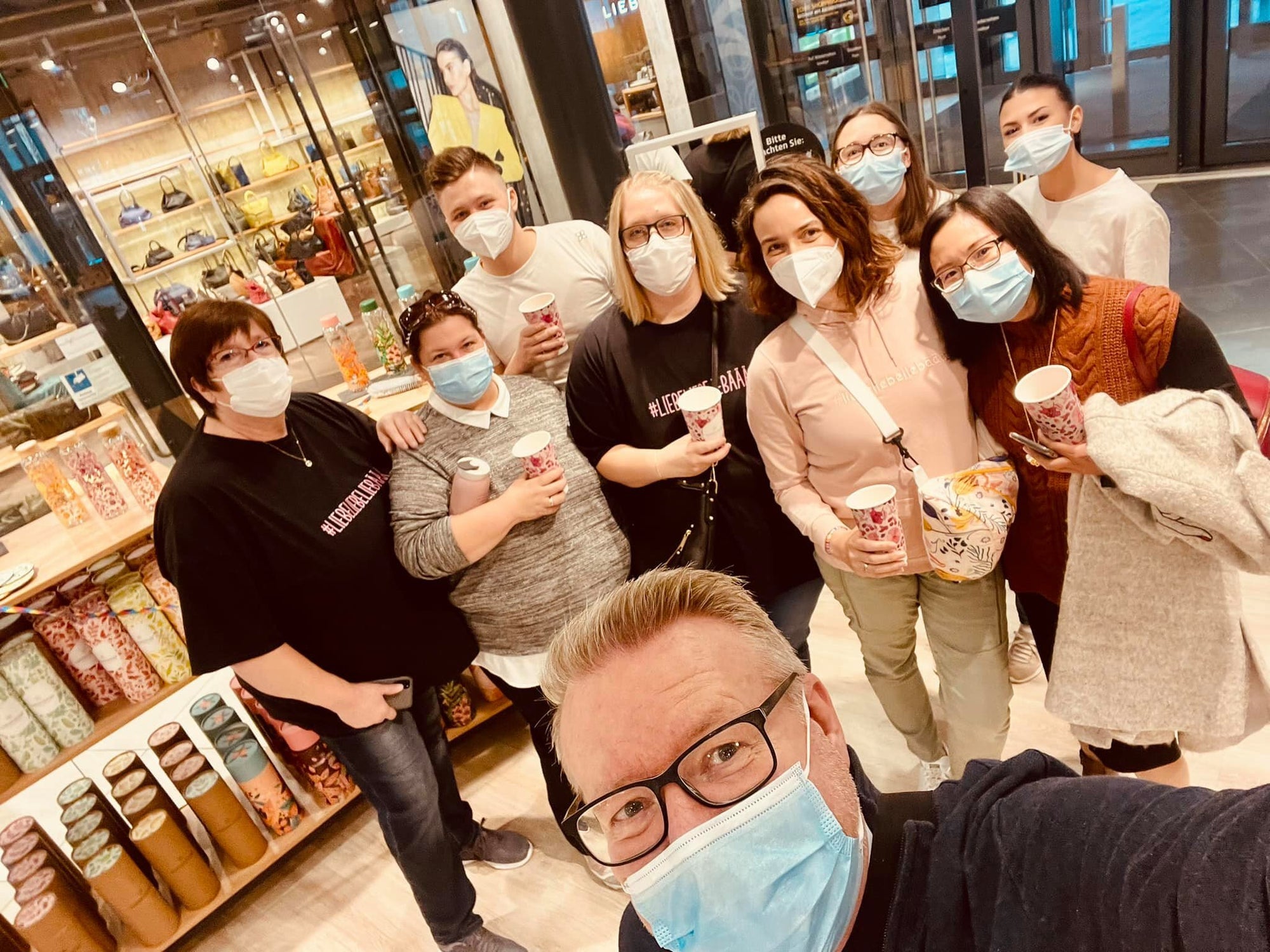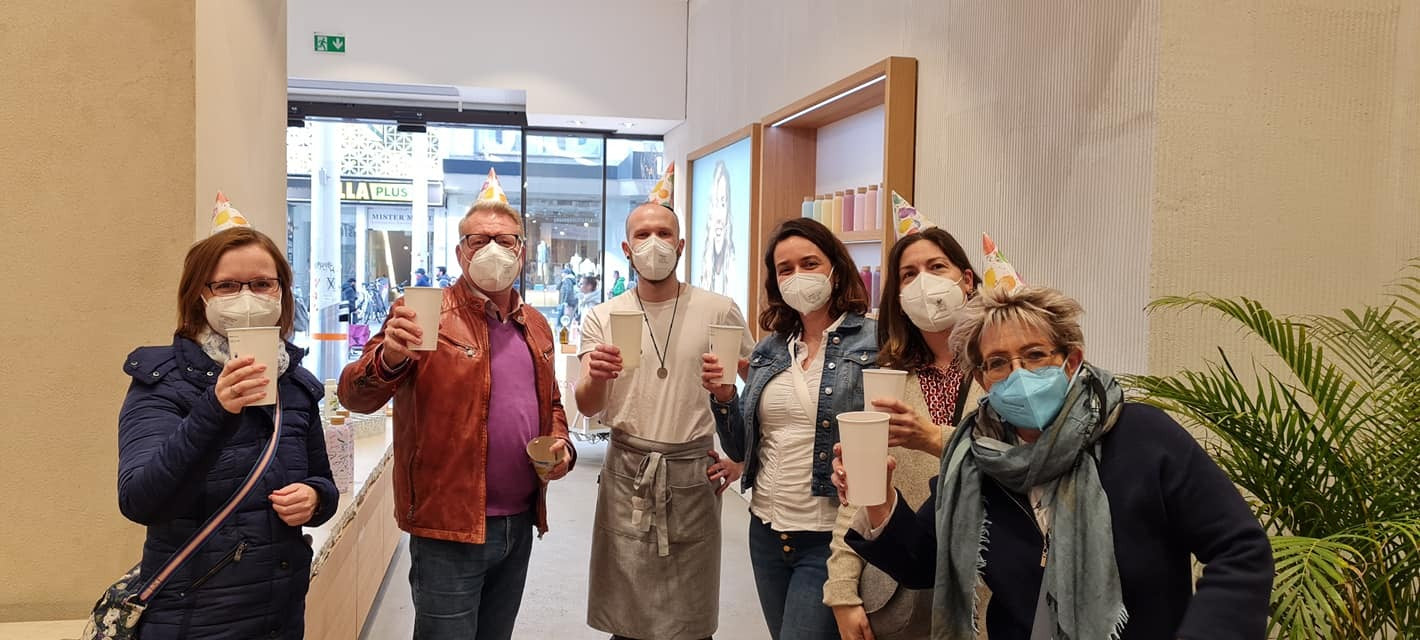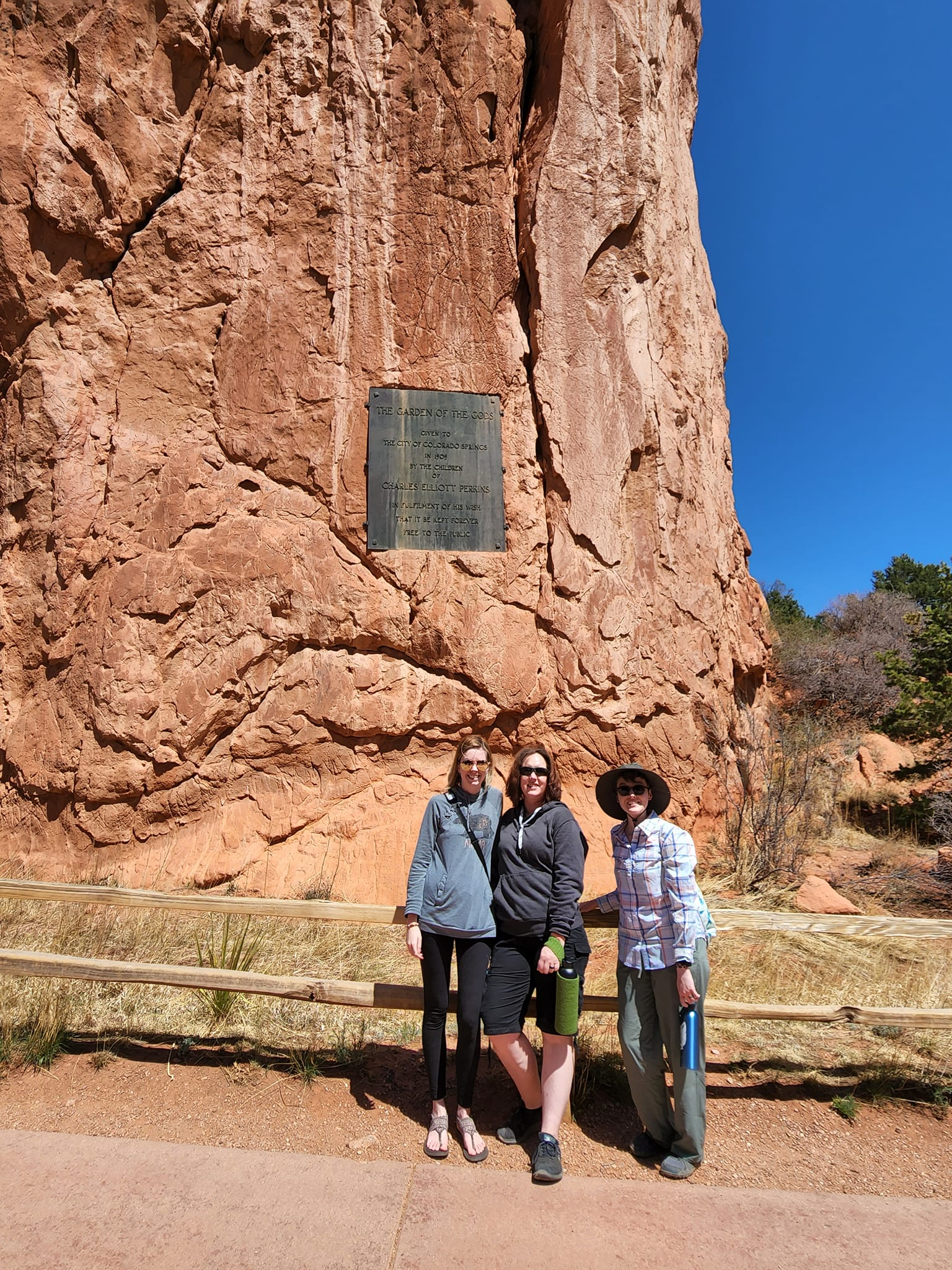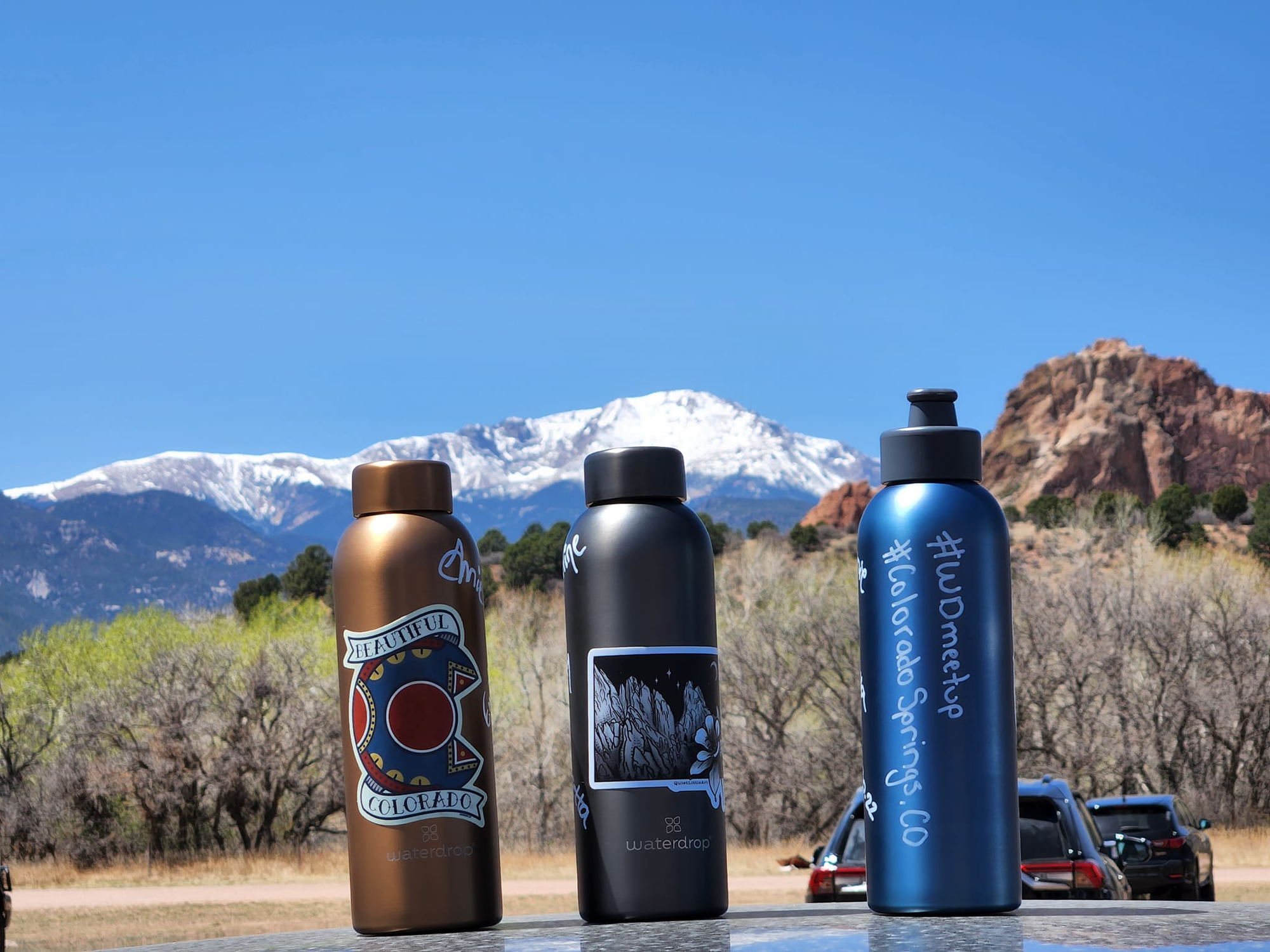 Photos 1 - 3: A store tour organized by Katelin from our DACH Facebook Group. They visited 19 waterdrop® stores and kiosks in 11 days. She met up with 53 waterdrop® fans at the different stores.

Photo 4 - 5: Community members in the US met up in Colorado Springs. Their favorite waterdrop® bottle could not be missing here, of course.
On a regular basis, we also receive visits from our Community members at our headquarters in Vienna and we even had one community member from the DACH region celebrating her birthday with us at the office.

As a company, we could not be happier with a community like ours. They are at the core of our mission and their feedback, drive, and enthusiasm have proven to be of great value to us. Cheers to you!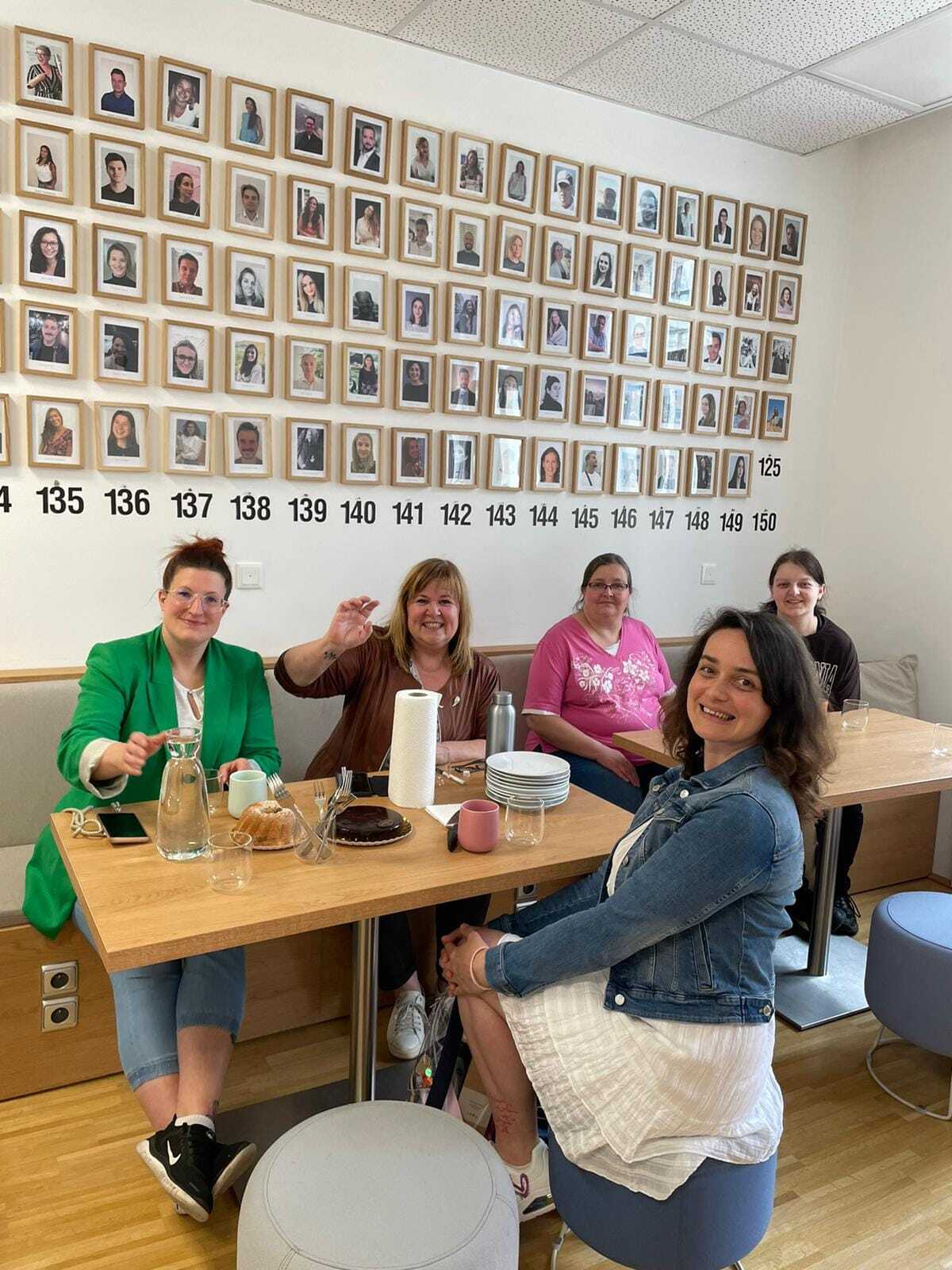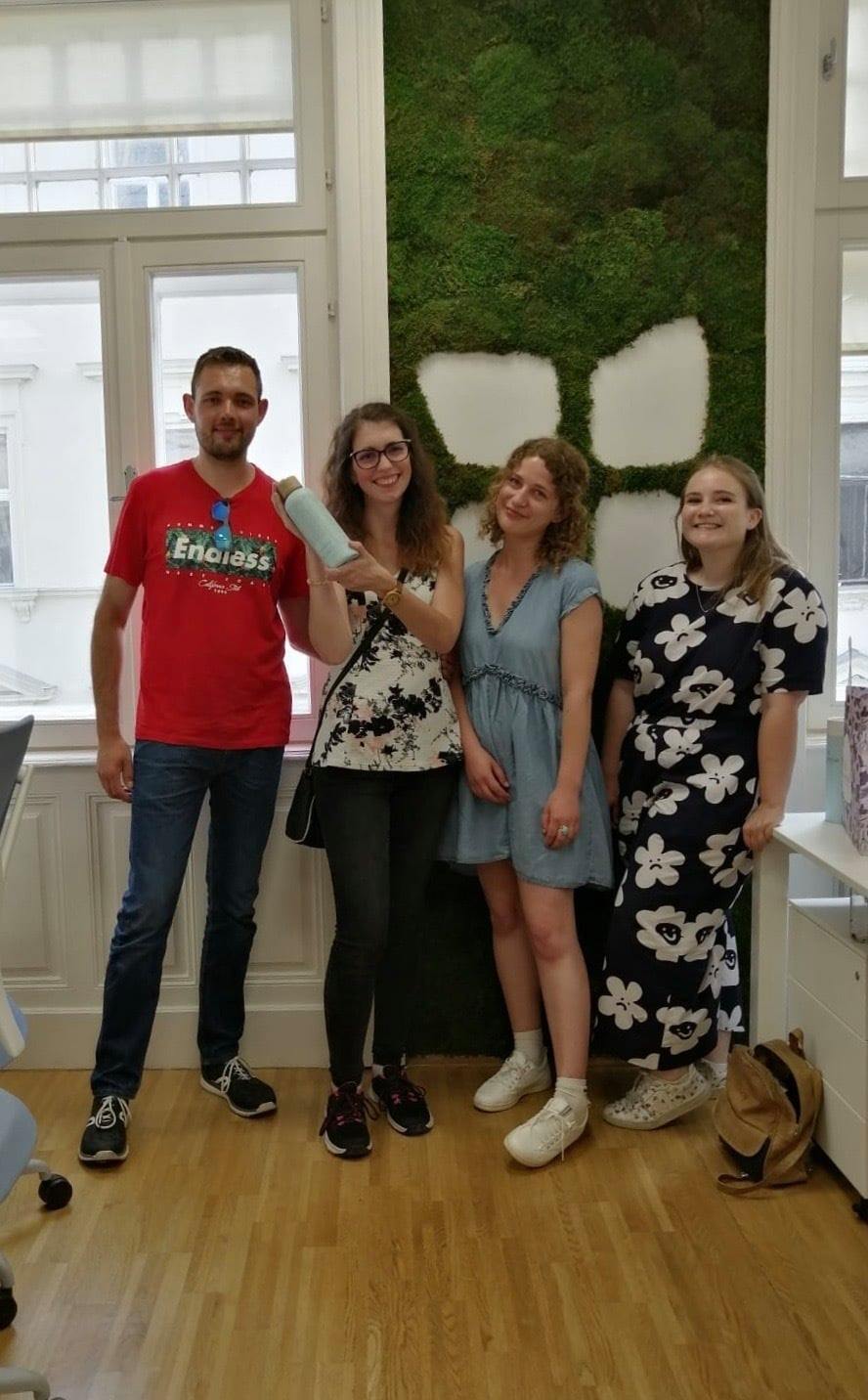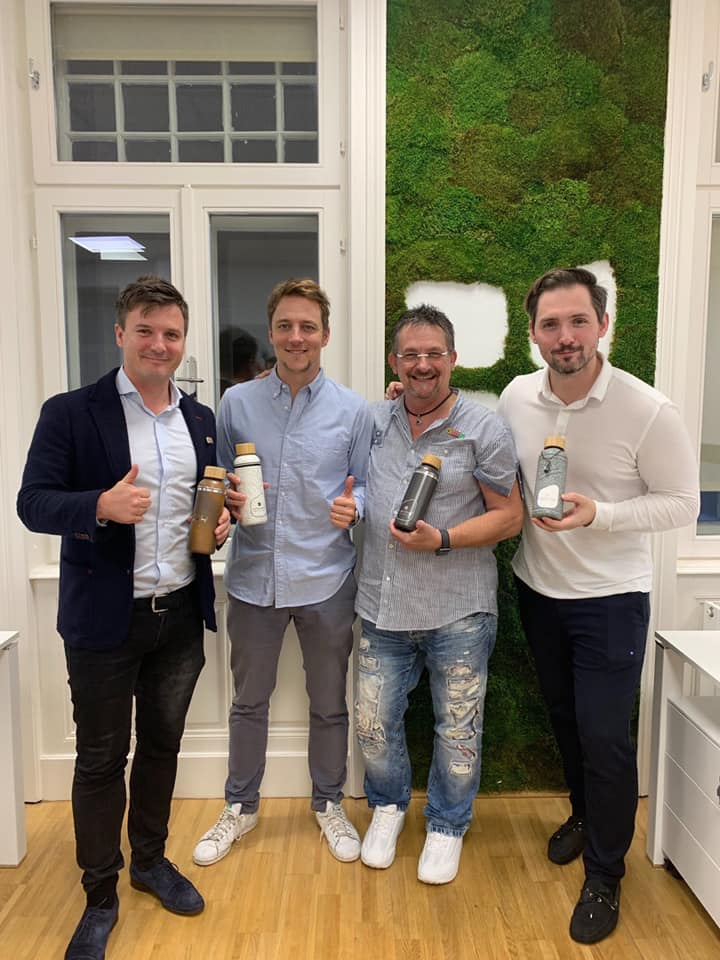 Photo 6: A birthday party at the Vienna HQ. Hip hip hooray!

Photo 7: French customers Léa and Jean-Michel did a "Tour de waterdrop®" which ended in our Vienna HQ where they met up with Community Managers Camille and Morgane.

Photo 8: waterdrop® superfan, Reinhard, meets the founders of waterdrop® (Martin, Christoph and Henry)