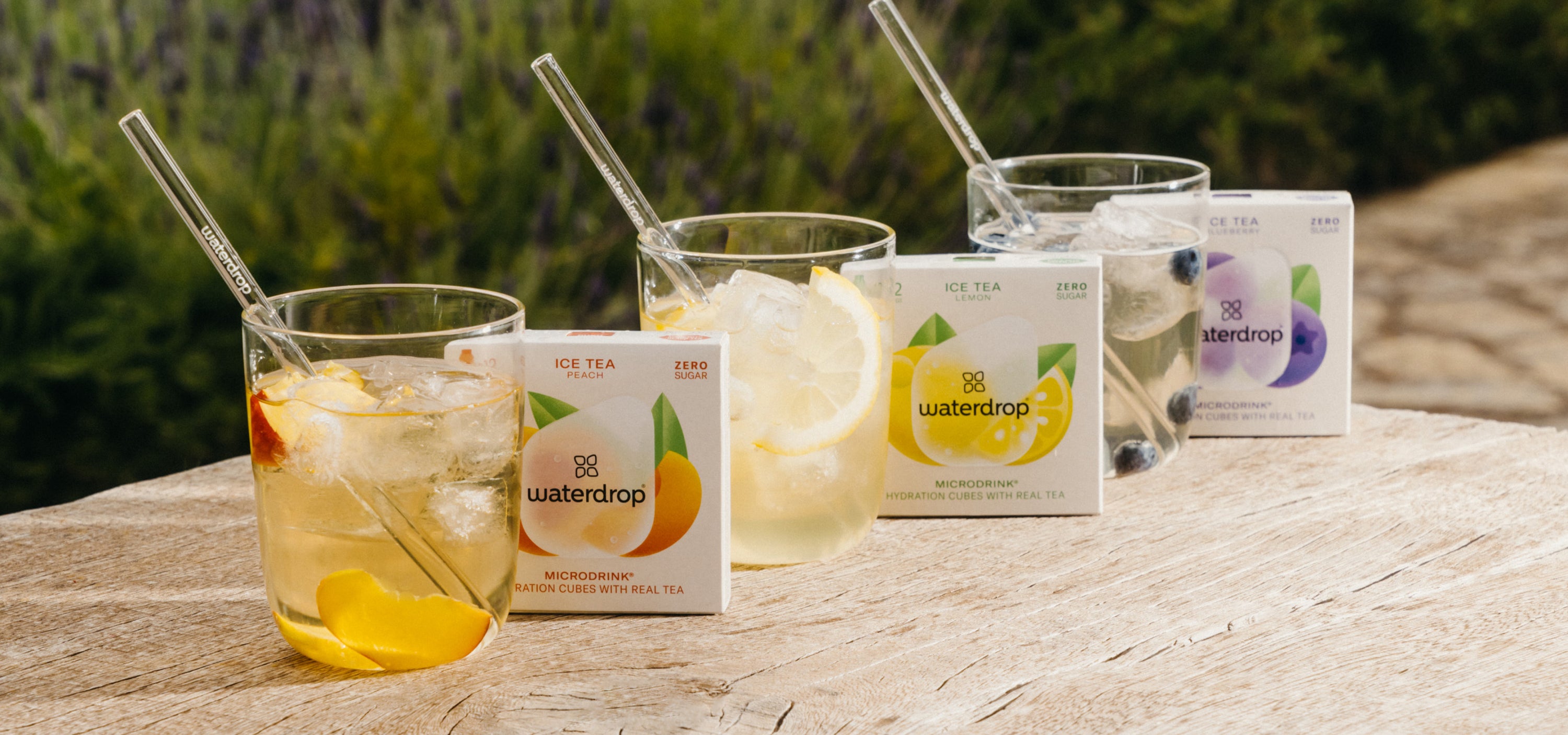 Microdrink ICE TEA
Drink More Water, freeze the moment.
Discover the most refreshing change for your water—ICED TEA. Made with real tea and zero sugar.
New in our permanent collection
3 ICED TEA flavors—here to stay
Club Only: 10% Off
Become a member for free and receive a code.
Zero Sugar
No sugar and calorie-free—with real tea.
Subscribe Now
Save up to 20% with a Microdrink subscription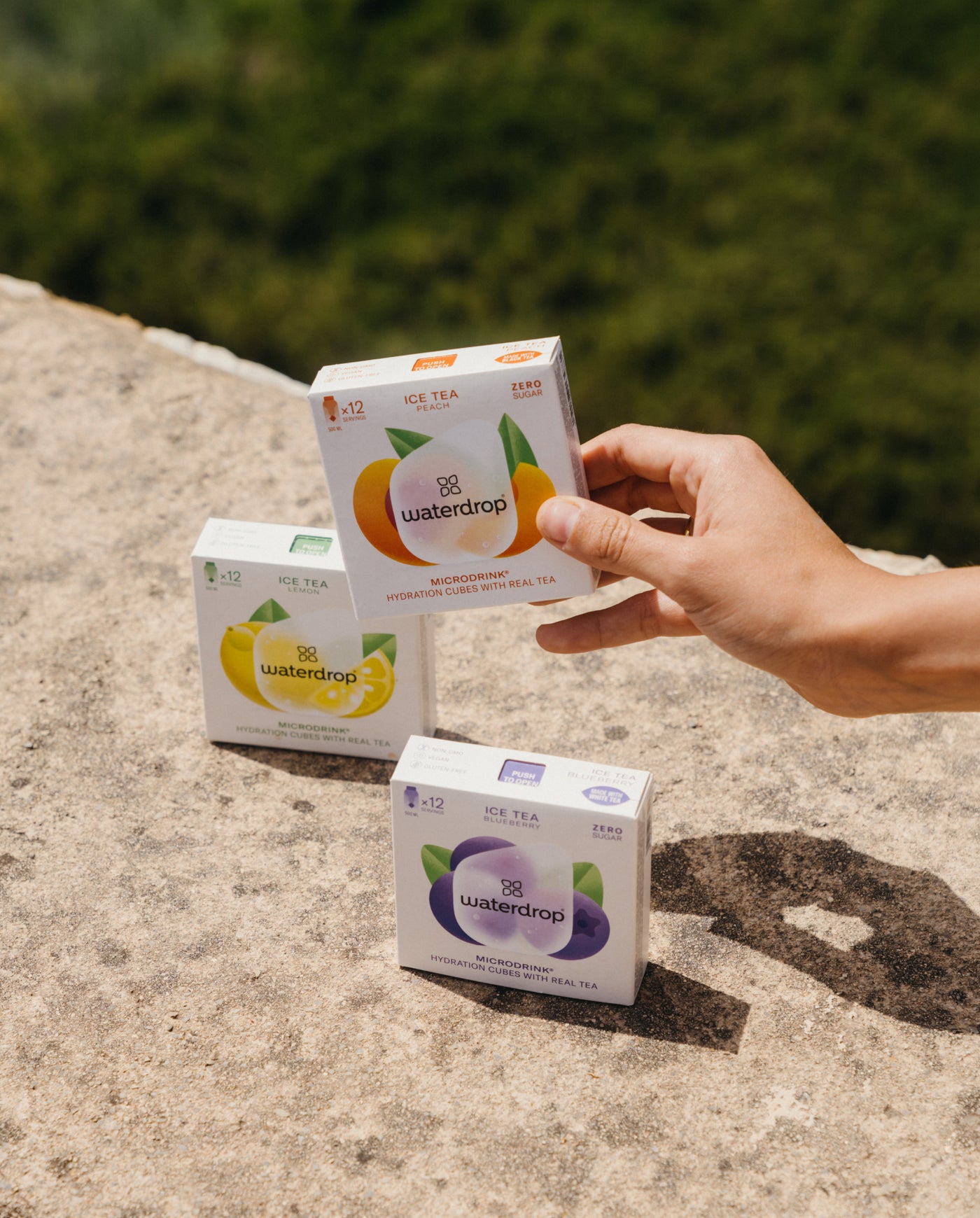 LEMON, PEACH & BLUEBERRY
Which ICED TEA Team are you on?
LEMON vs PEACH? But wait, there's another contender: enter ICED TEA BLUEBERRY. Enjoy a refreshing cooldown with three new Microdrink ICED TEA flavors—each made with real tea and zero sugar.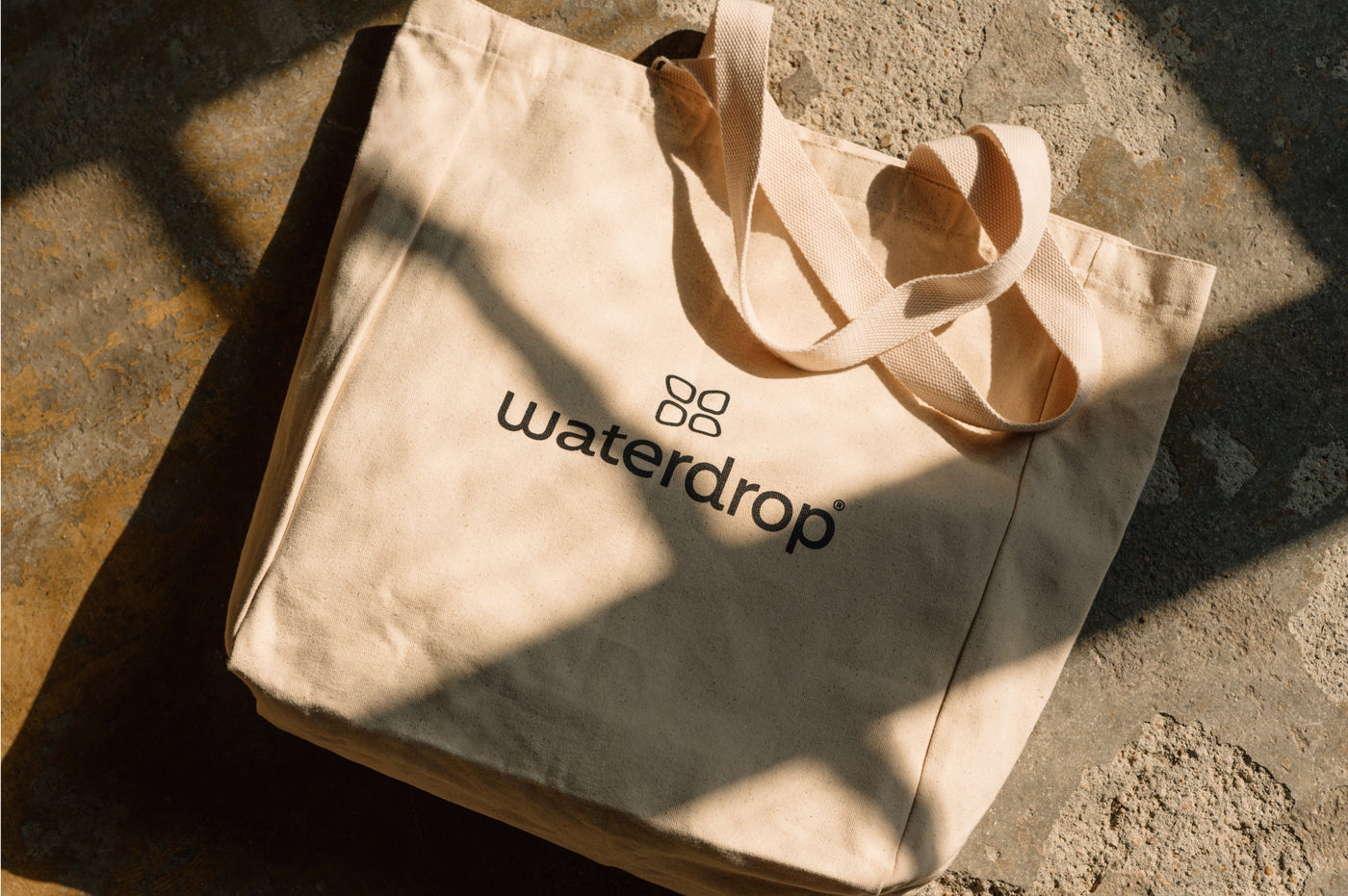 N-ice & hearty
Loved by all, our three ICED TEA flavors are now here to stay. So, whether you're in your garden or on the go, and together with our brand new Shopping Bag, ice-cold refreshment will always (and literally) be by your side.
Choose Us
Other Iced Teas
waterdrop® Microdrink ICED TEA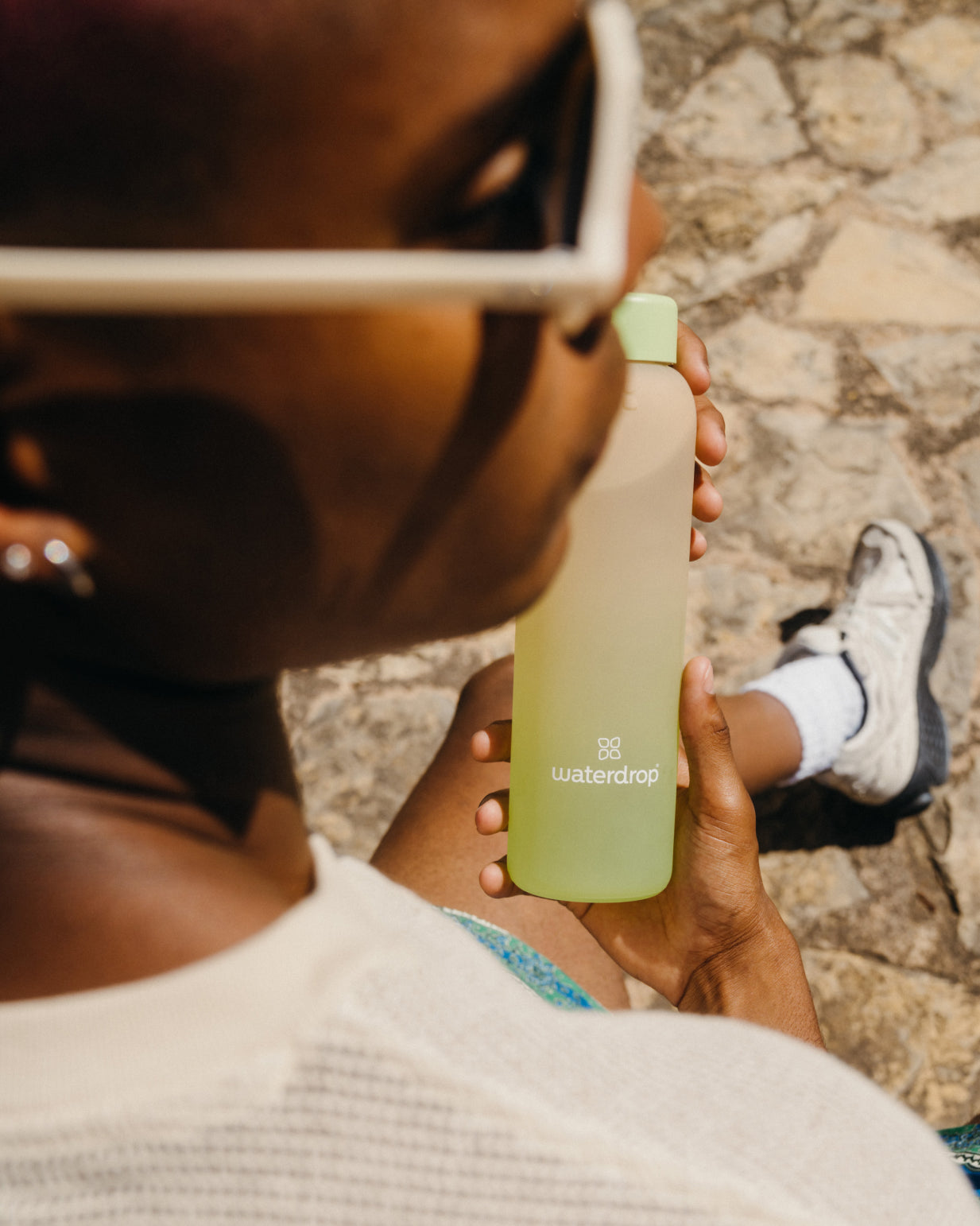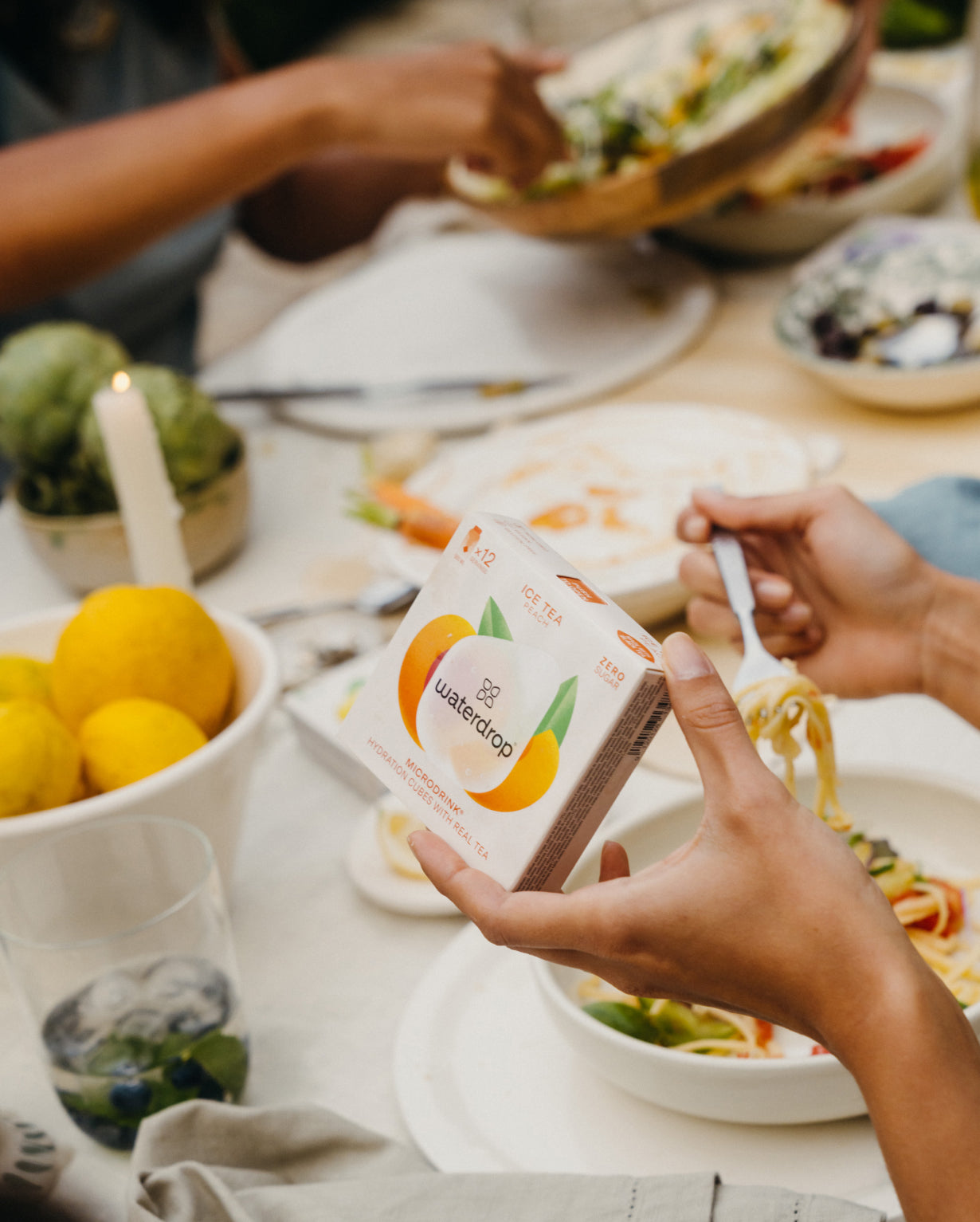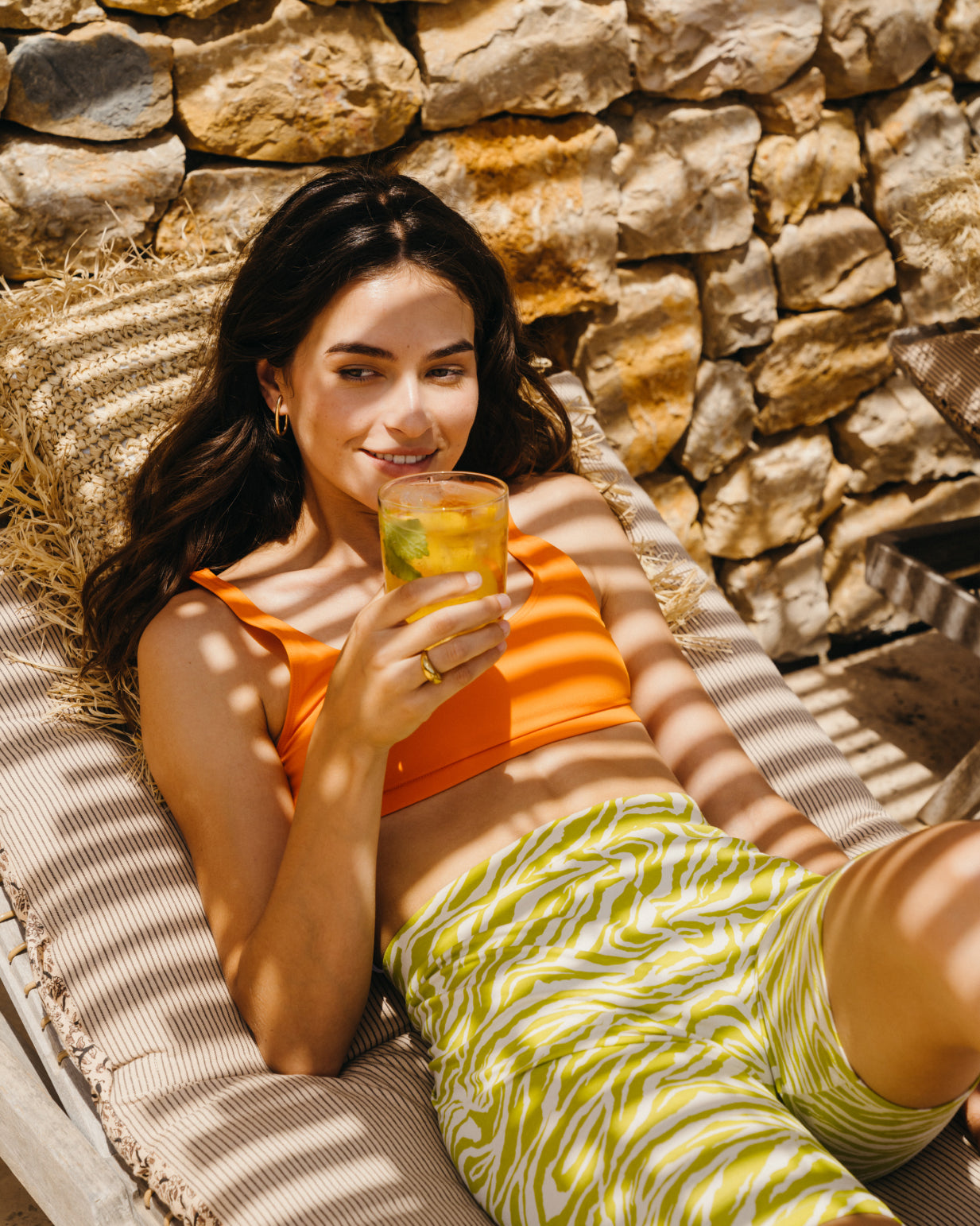 Yes, they contain sucralose as sweetener!

You can find a complete list of ingredients of each flavor on the site of each 12-Pack flavor, below "Detailed Information".
Absolutely, all three flavours are vegan.
Yes, our ICED TEA flavors do contain some caffeine.
LEMON: 1.4mg/3.4 oz drink
PEACH: 1.8mg/3.4 oz drink
BLUEBERRY: 2.5-5mg/3.4 oz drink

This amount of caffeine is equivalent to a cup of tea.
- 15% off your order with your Club voucher
- Enjoy free shipping in all orders over $30
- Don't forget to add your free goodie to your cart on orders from $40 and $60
Your discount code is valid until the last day of the offers, and can only be used once.