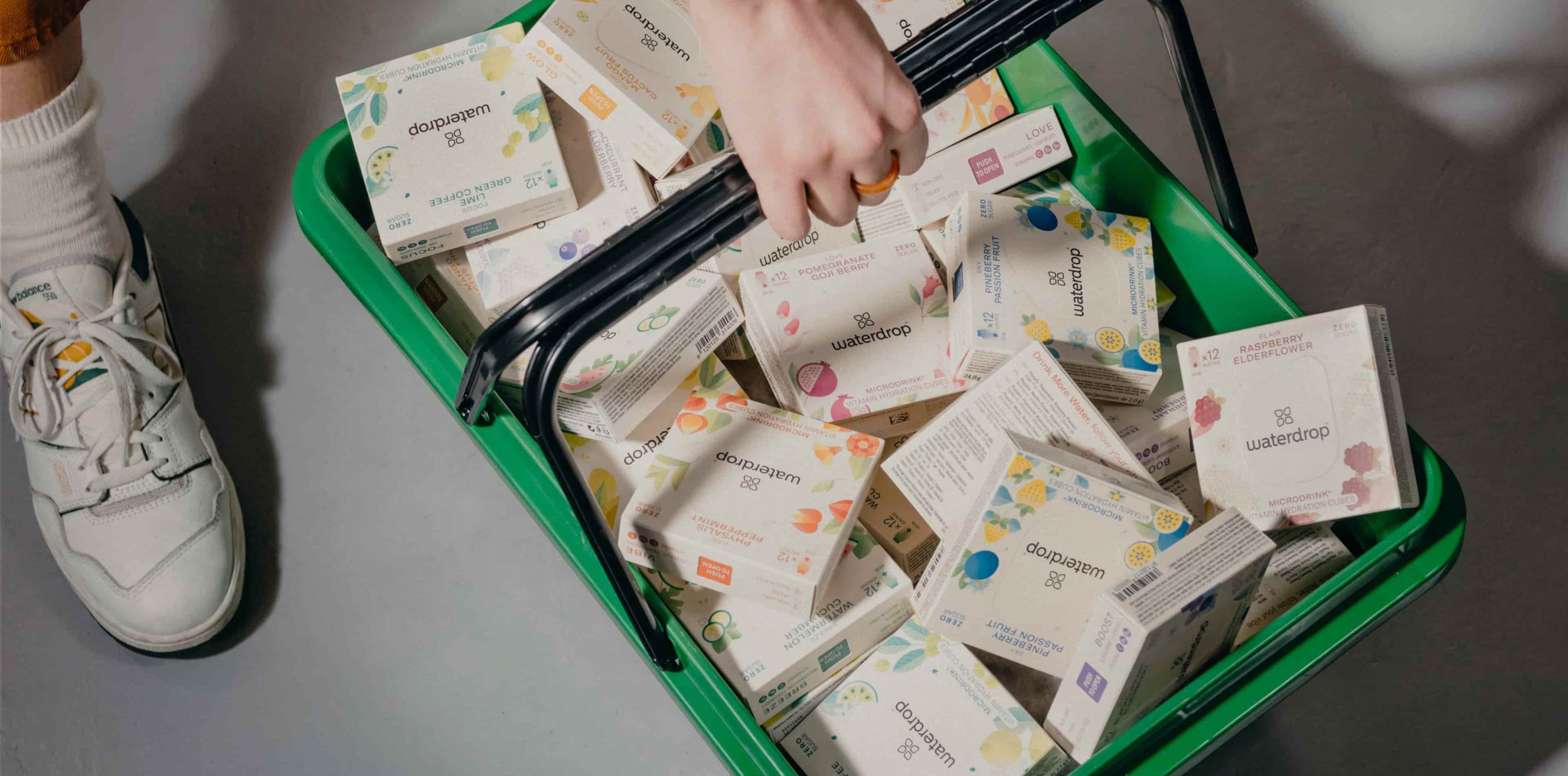 Save up to 20%

when you subscribe.
Stay hydrated on your own terms. Anytime, anywhere.
SUBSCRIBE NOW
Hydration at your doorstep
Build better hydration habits with a 12-Pack subscription tailored to your needs.
Make the most out of your subscription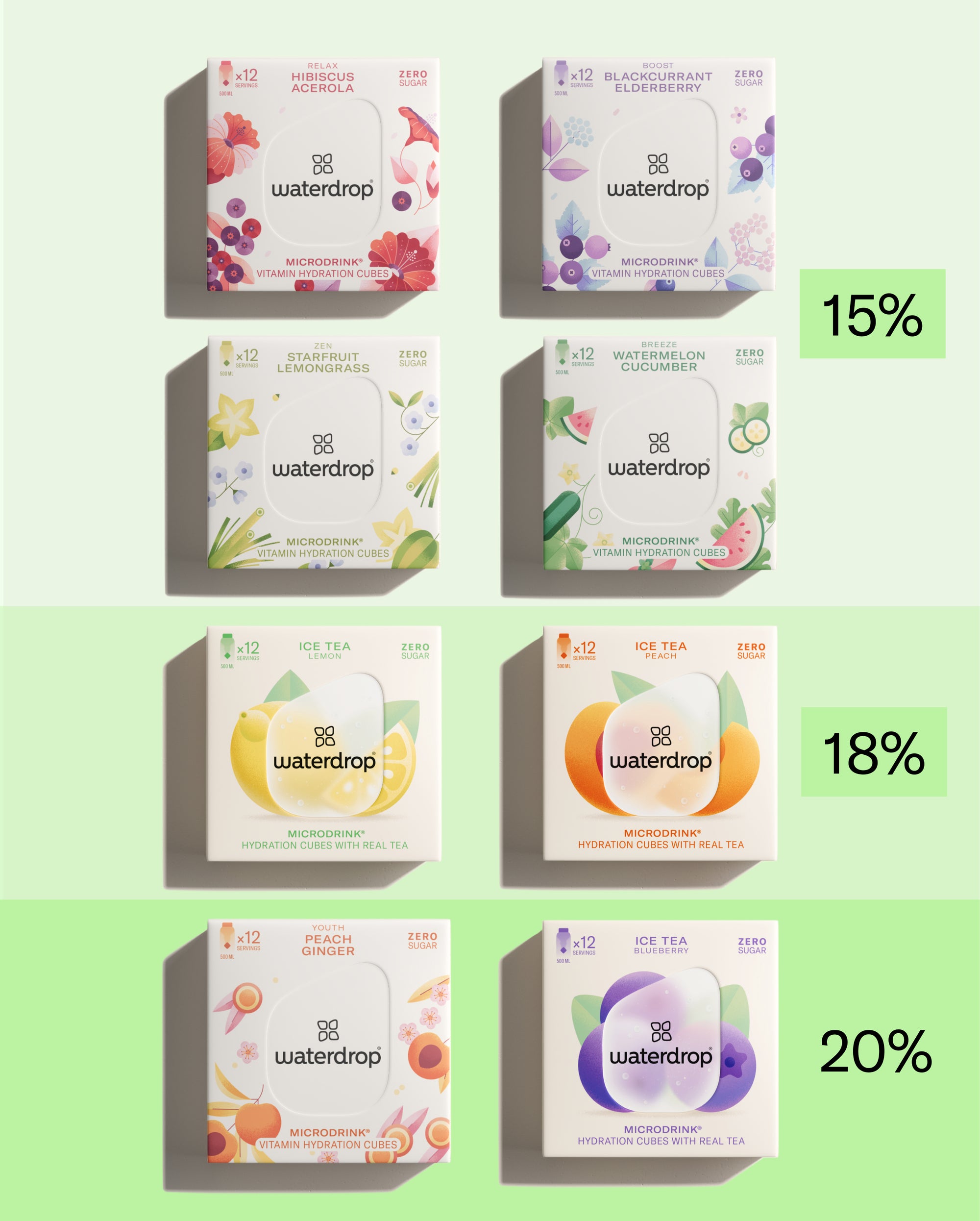 1. Choose your favorite flavors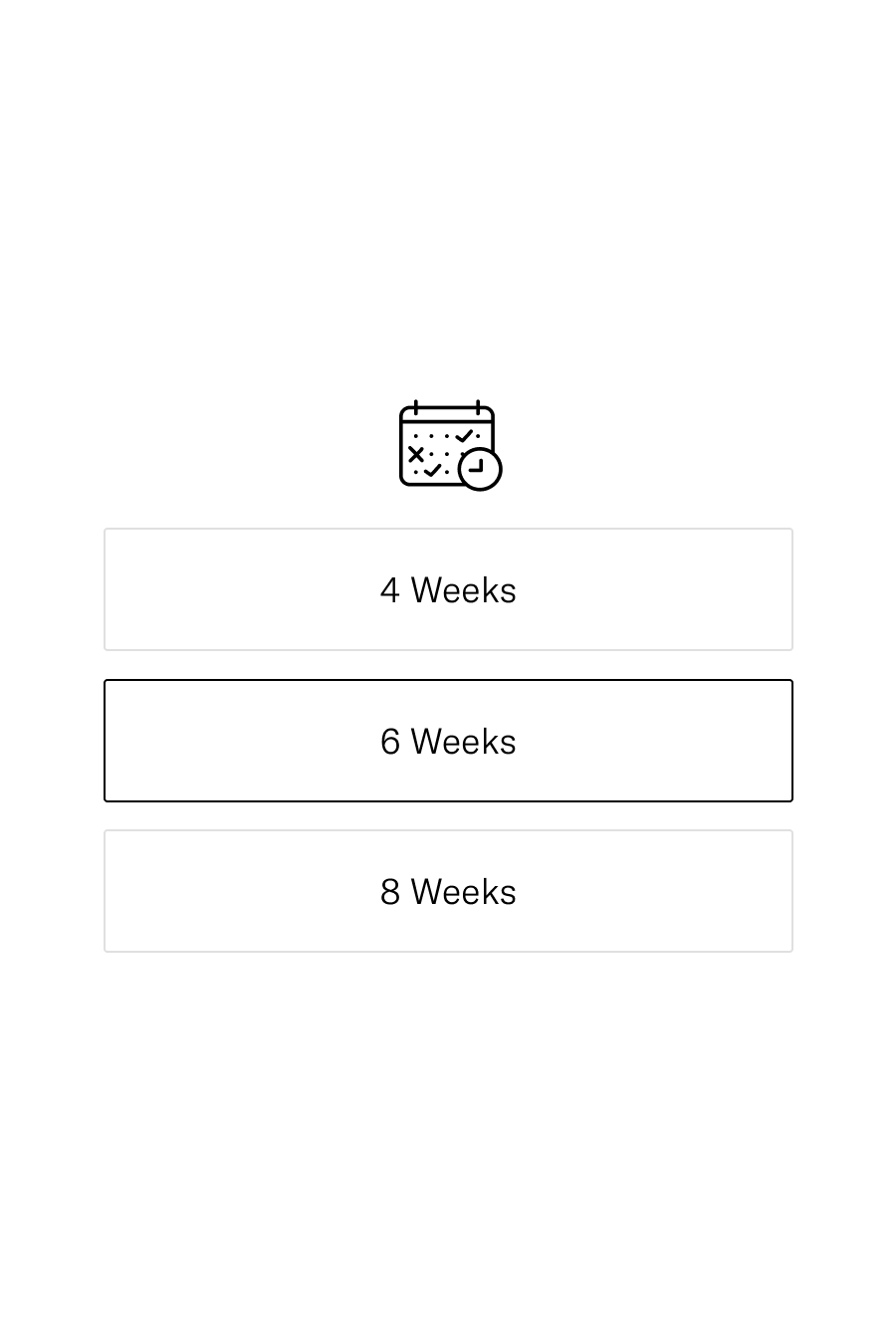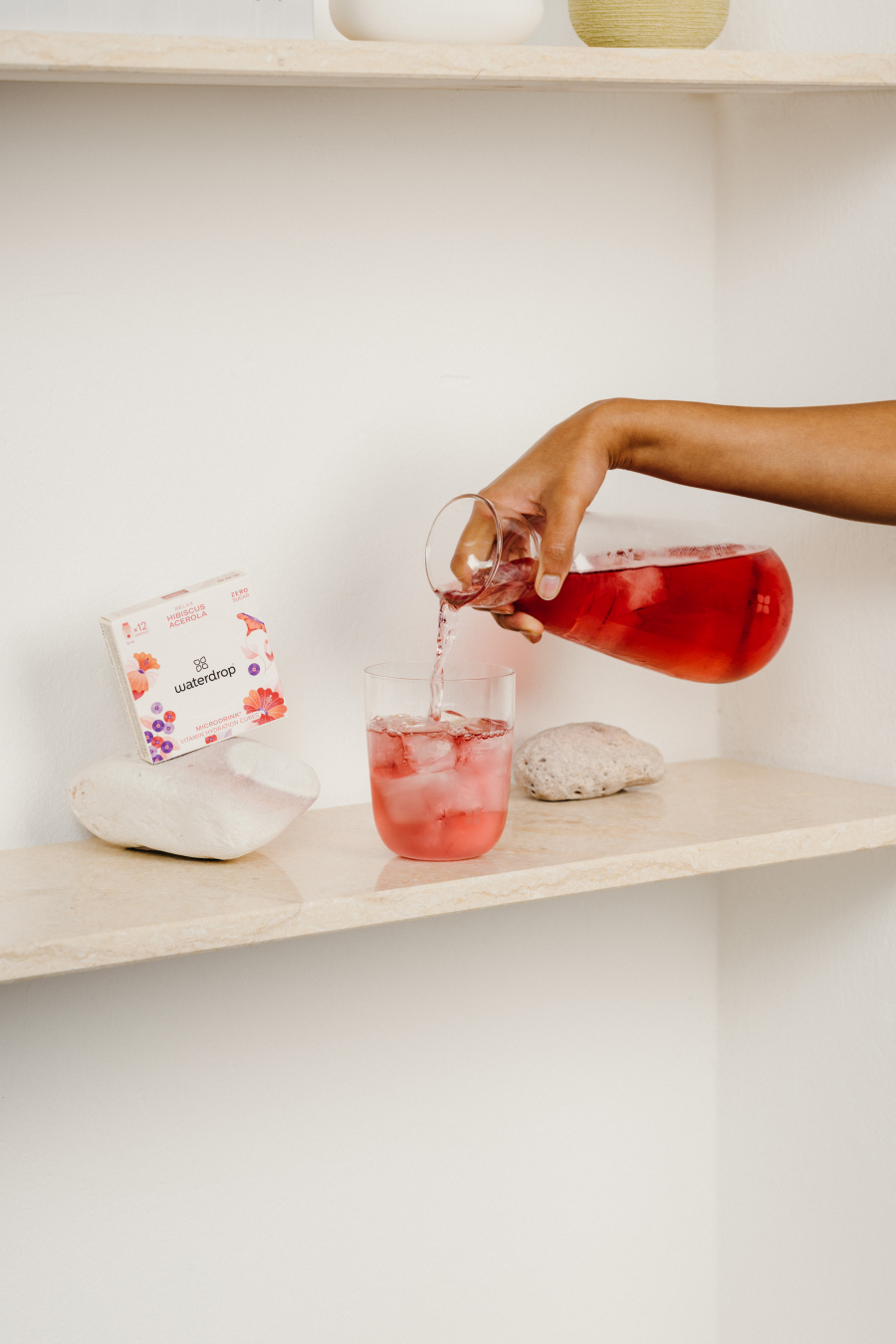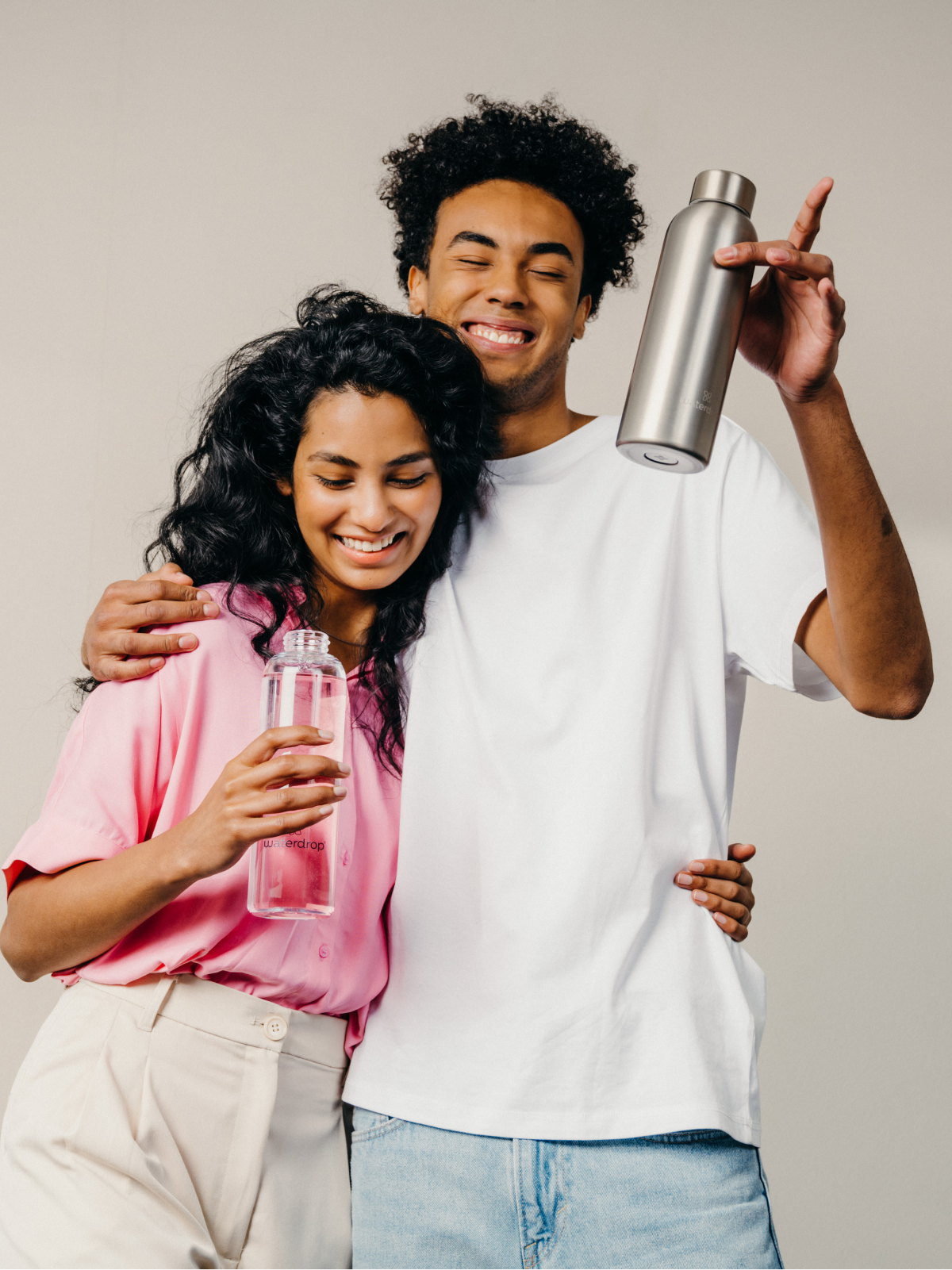 Keep hydrated all year round.
Unlike typical bottled soft drinks, each cube contains zero sugar and is enriched by valuable vitamins. A simple solution to instant flavored water.
FAQ
Can't find what you're looking for? Check out these questions below or send us an email.
All our flavors are available for subscription. Mix and match as you wish!
Your discount depends on the quantity you select.
15% off if you subscribe to 4 or 5 12-Packs.
18% off if you subscribe to 6 or 7 12-Packs.
20% off if you subscribe to 8 or more 12-Packs.
Shipping is free for all subscription orders above $15. For shipping costs, please refer to our Help Center.
Absolutely! You may swap your flavors in the Subscription Portal as long as your order hasn't shipped.
You may skip your upcoming order anytime. You can also cancel anytime. Manage subscription conveniently by signing into your Club account.
Yes, of course! Points will be collected with every order so you can exchange them for drinks or accessories after.
Manage your subscriptions by signing into your Club Account. You can sign up at any time. Make sure to use the same e-mail address!