Here to stay: ICED TEA PEACH, LEMON & BLUEBERRY.
Drink More Water, freeze the moment.
Wait, is it Christmas already? Order now and save $10!
waterdrop® Advent Calendar 2023
HOW DOES IT WORK?
Water. Drop. Enjoy.
"Waterdrop's microdrinks offer a healthy alternative as they are made from real plant and fruit extracts."
"The brand that inspired us to drink more water every day."
"As convenient as it is fun."
"Small cube, great taste!"
Fruity
HYDRATION
Perfect anywhere and any time, each Microdrink flavors your water with natural extracts and valuable vitamins, so you can stay hydrated & energized throughout the day.

MICRODRINK
MICROENERGY
MICROLYTE
MICROTEA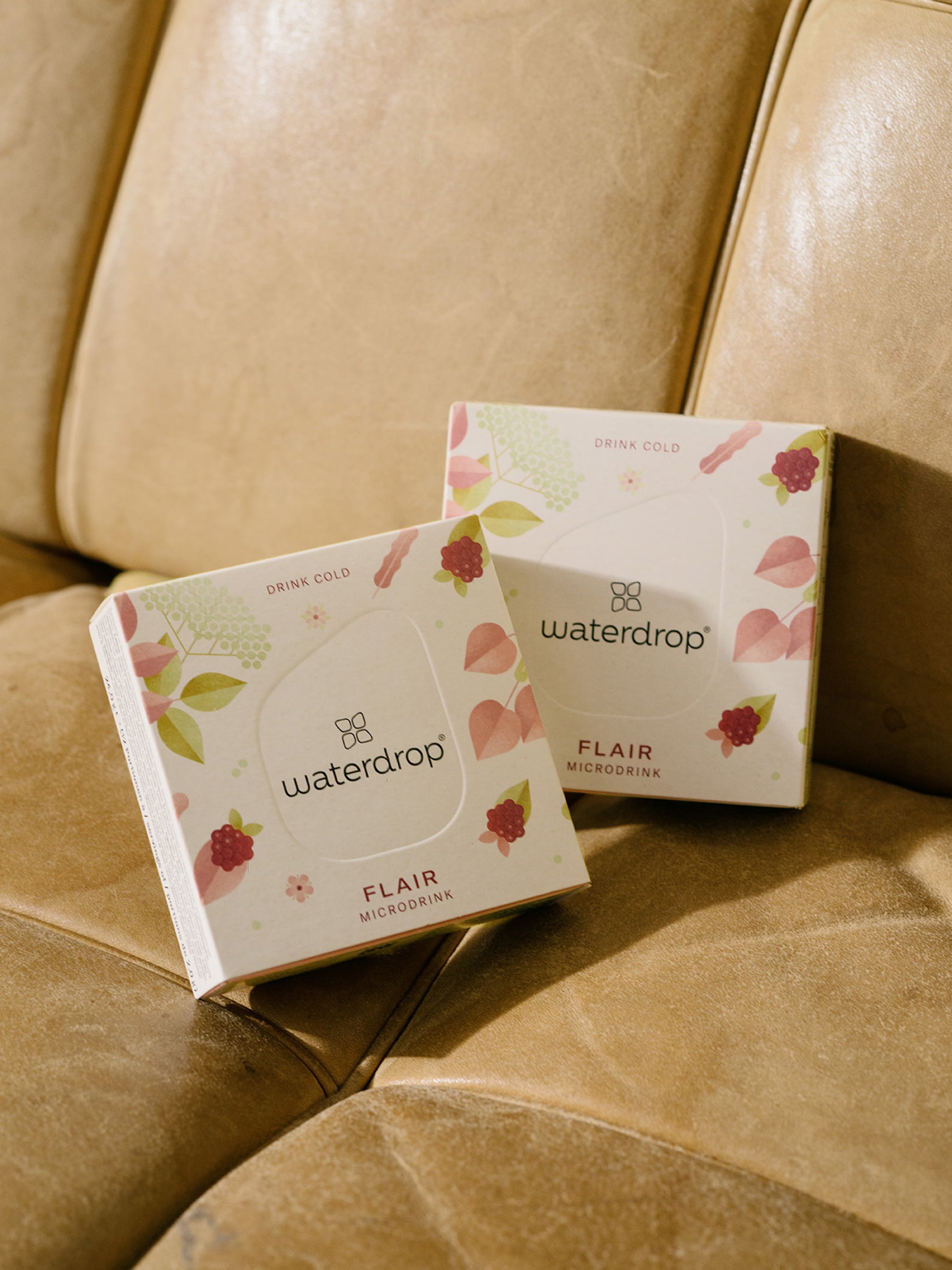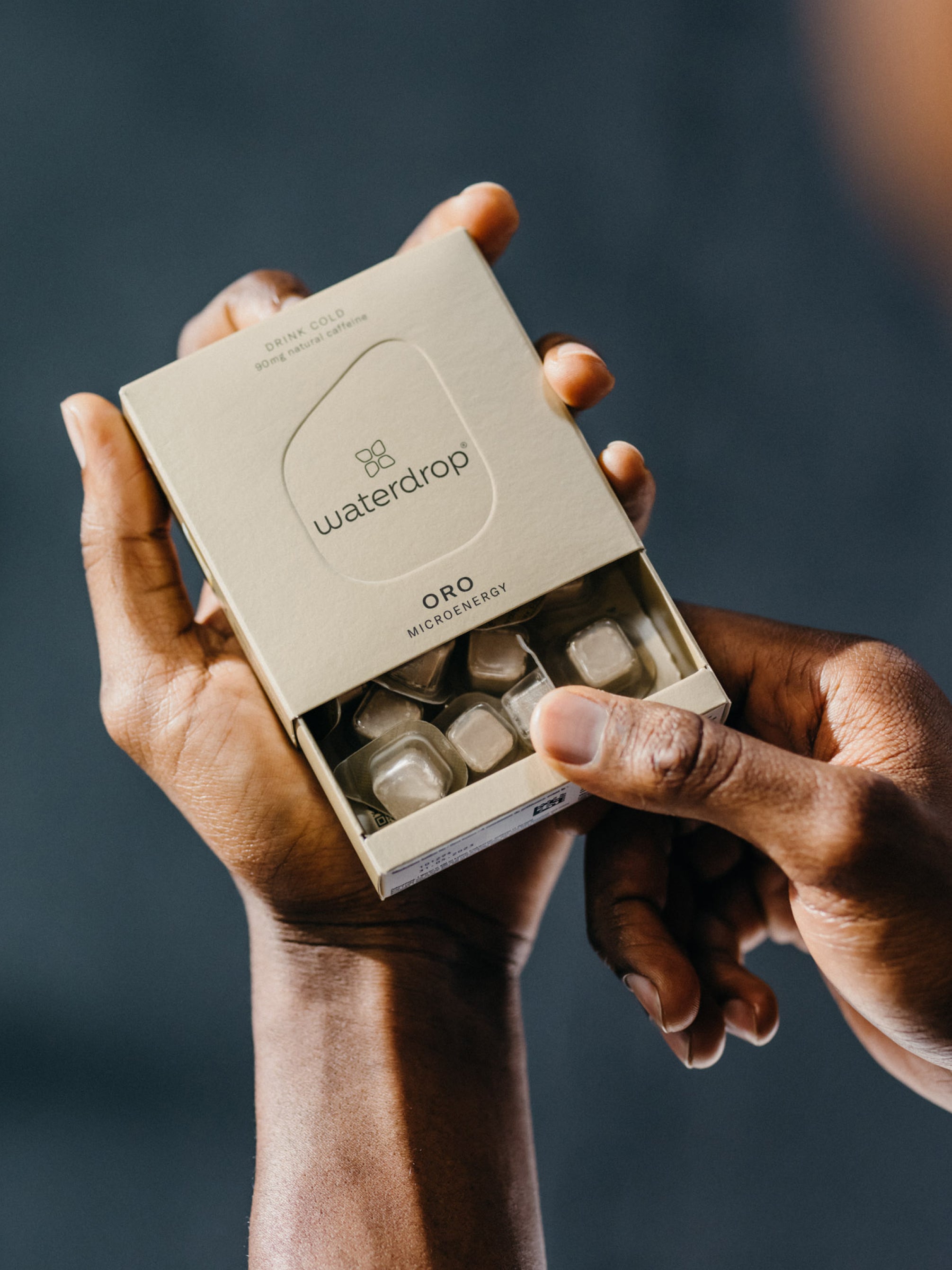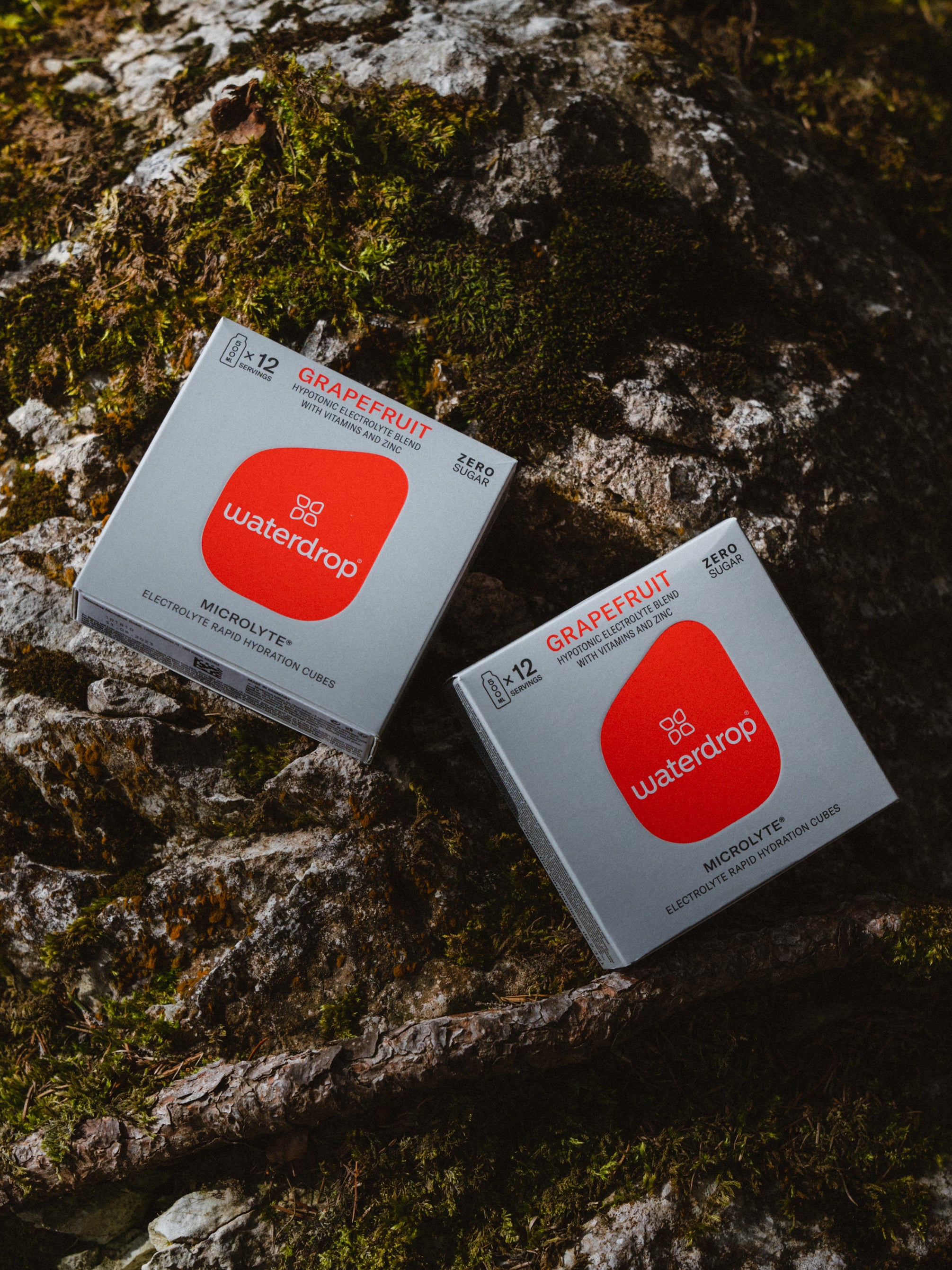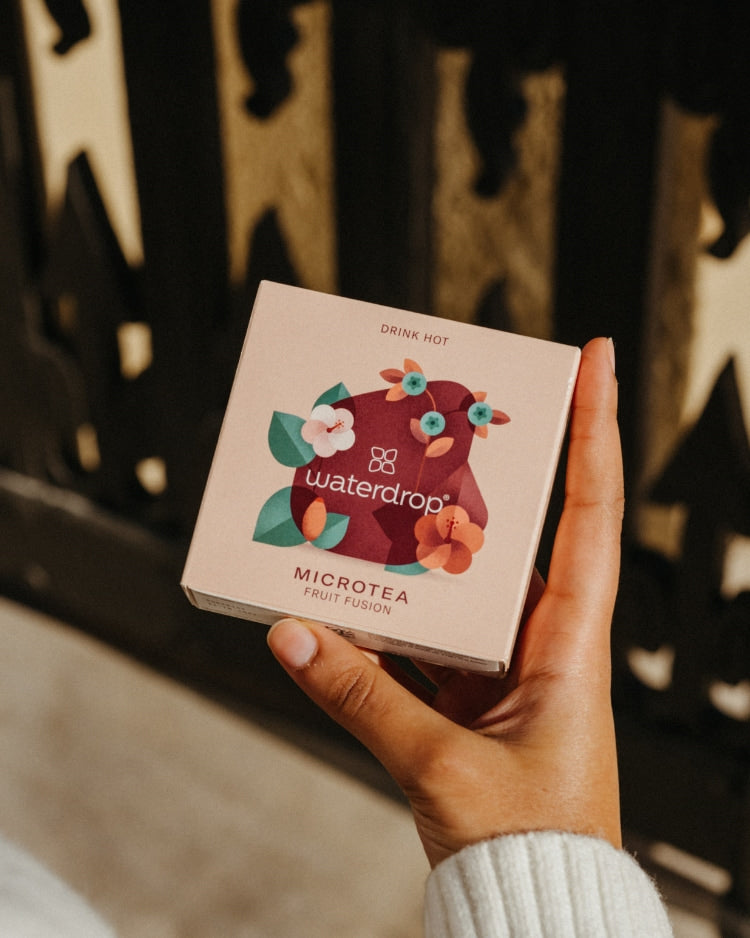 Find your hydration match
Take the hydration quiz
*compared to conventional bottled drinks
Get a 15% off your first purchase when you sign up now.
Join the waterdrop® Club today—for free:
✔️ 100 welcome points on sign-up
✔️ Earn points with every purchase ($1 = 10 Points)
✔️ Use points to redeem products
By submitting this form you agree that we will keep you informed with promotional updates on a regular basis.
Rewards can only be redeemed with every purchase. Please add an item from our store to your cart first.