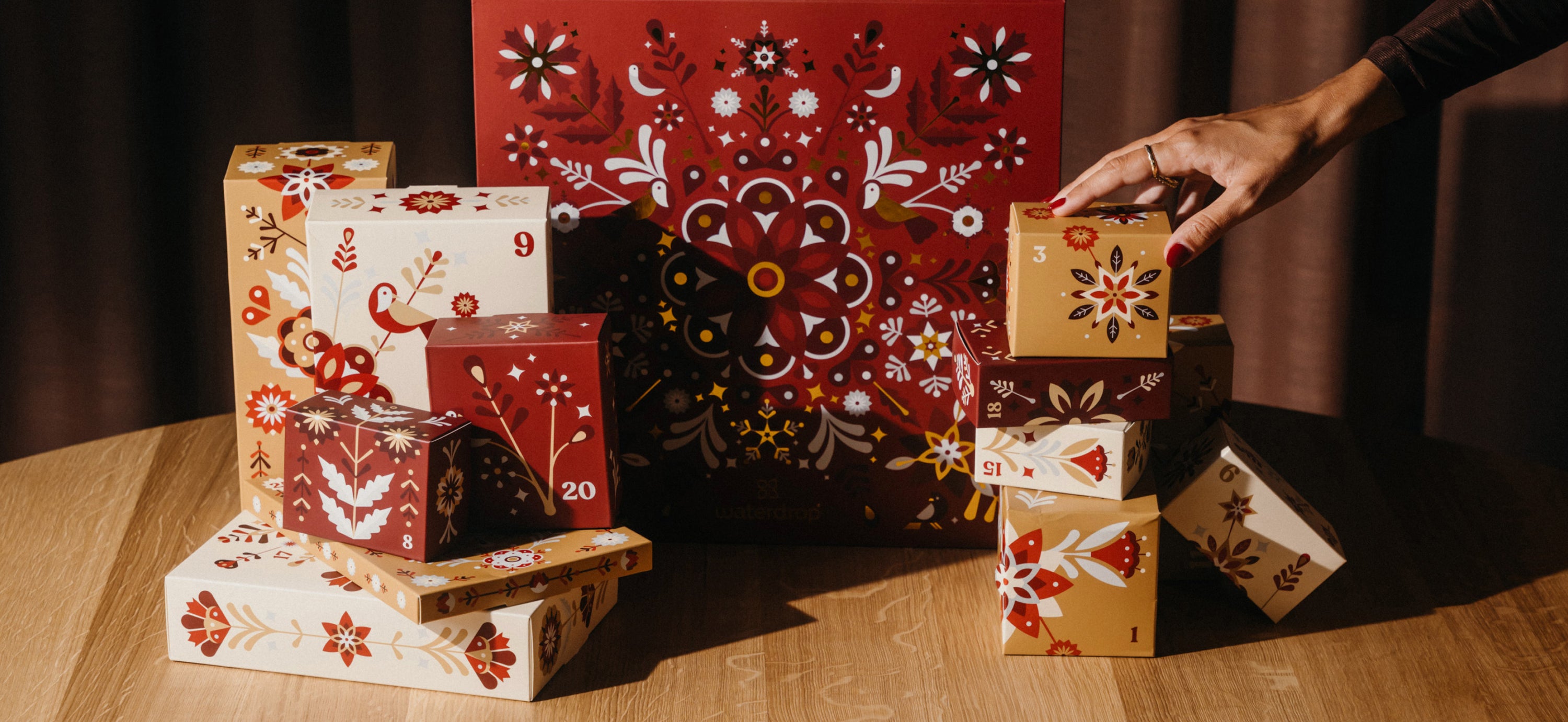 waterdrop® Advent Calendar 2023
Whether our large or small Advent Calendar, countdown to Christmas with 25 doors filled with seasonal surprises.
Limited Time $10 Off Code
Save $10 on an Advent Calendar Large or Set with code DRINKMAS10
Free Goodies
When you spend $60 or more.
Exclusive Pre-Sale
Pre-order now and receive from October.
25 Doors
Limited Editions and exciting new products.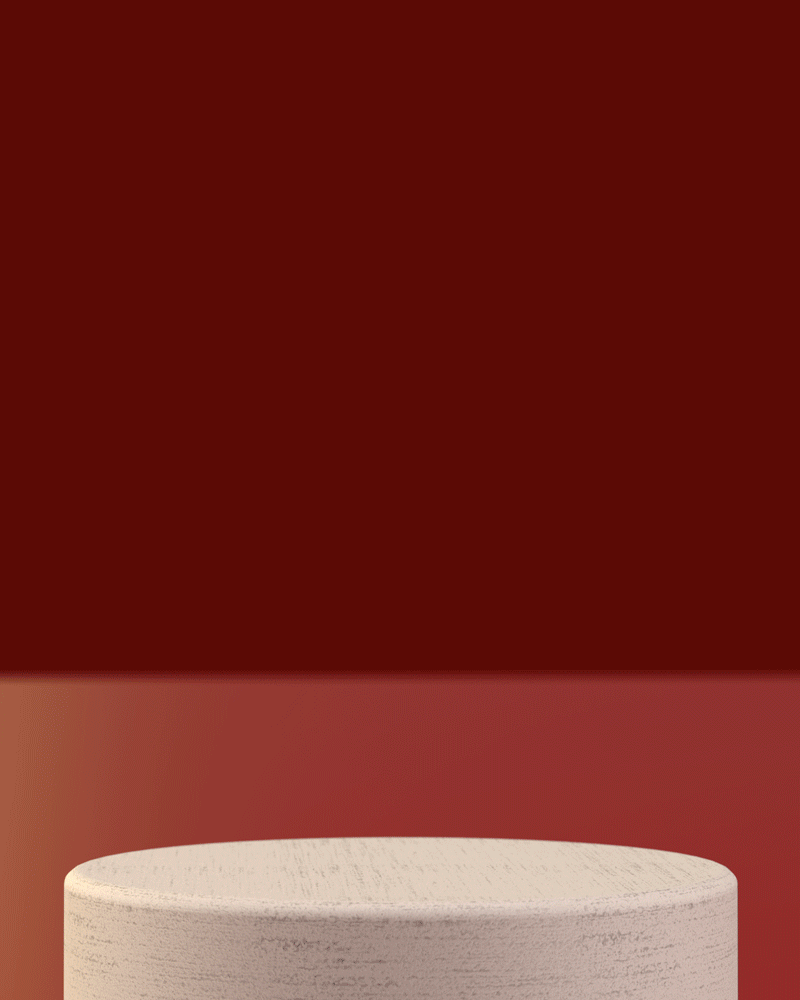 25 Doors
Big is always better: value of $300
Filled to the brim with beloved favorites, as well as brand new products, the waterdrop® Advent Calendar Large offers seasonal cheer for 25 days in a row.

Look forward to even more surprise on each Sunday of Advent, including Christmas Eve, and extend the joy beyond the season of Advent with the calendar's reusable presentation box.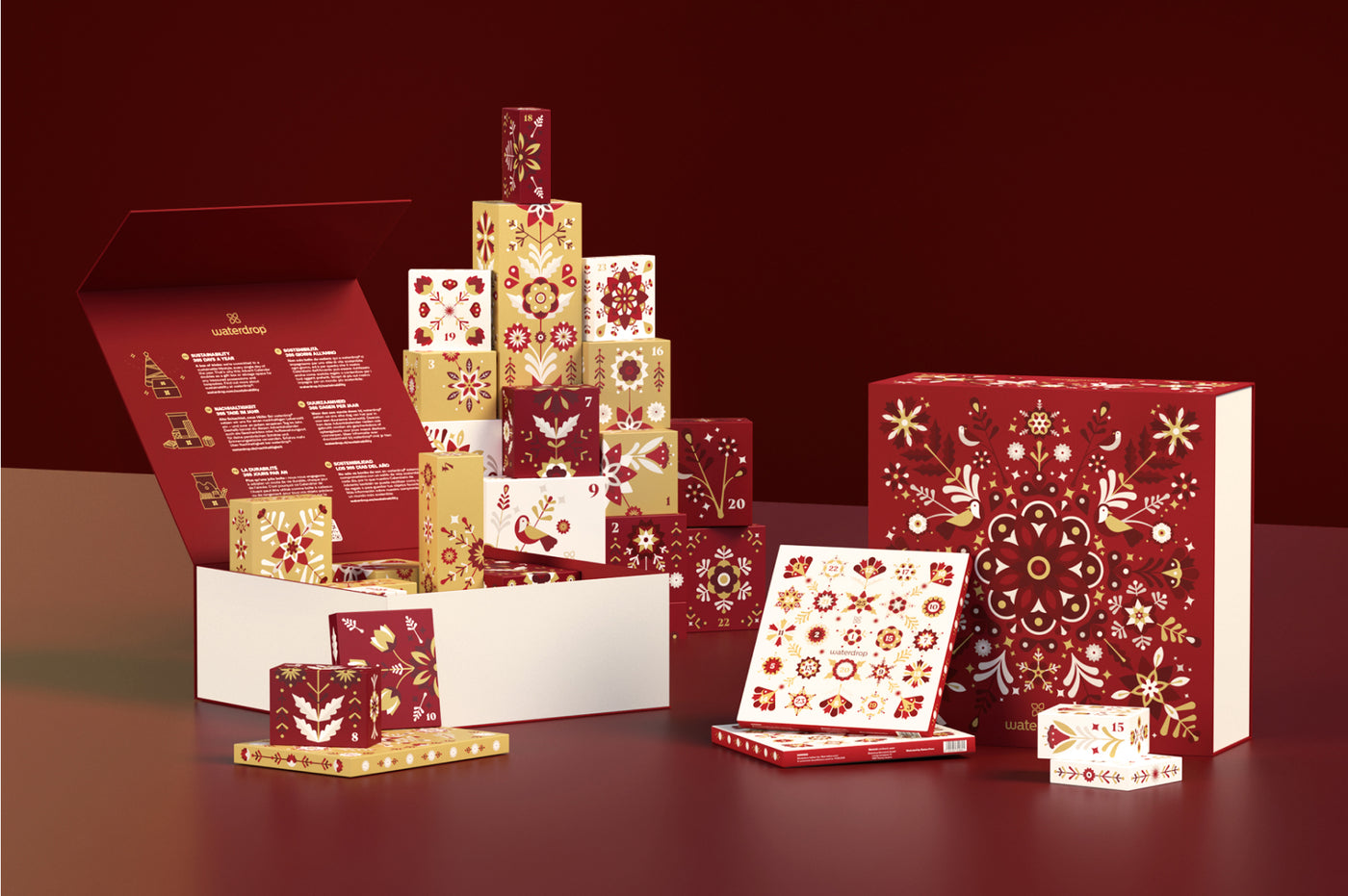 Big & small surprises
HO, HO, H2O!
With our Advent Calendars Large or Small, December is a month of wish fulfilment and above all staying hydrated. Discover 25 doors, each filled with fruity surprises, Limited Editions, and exciting novelties all about drinking water.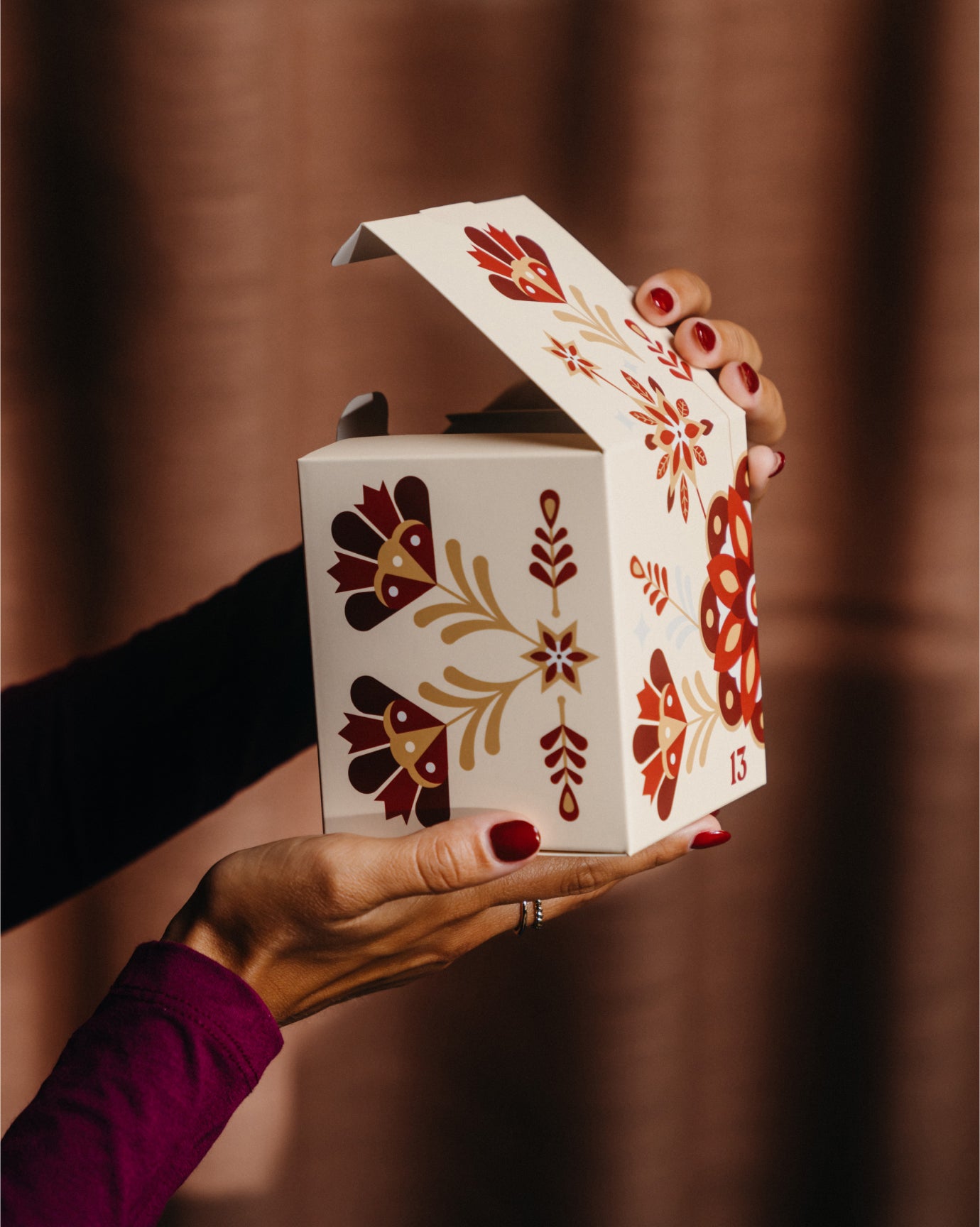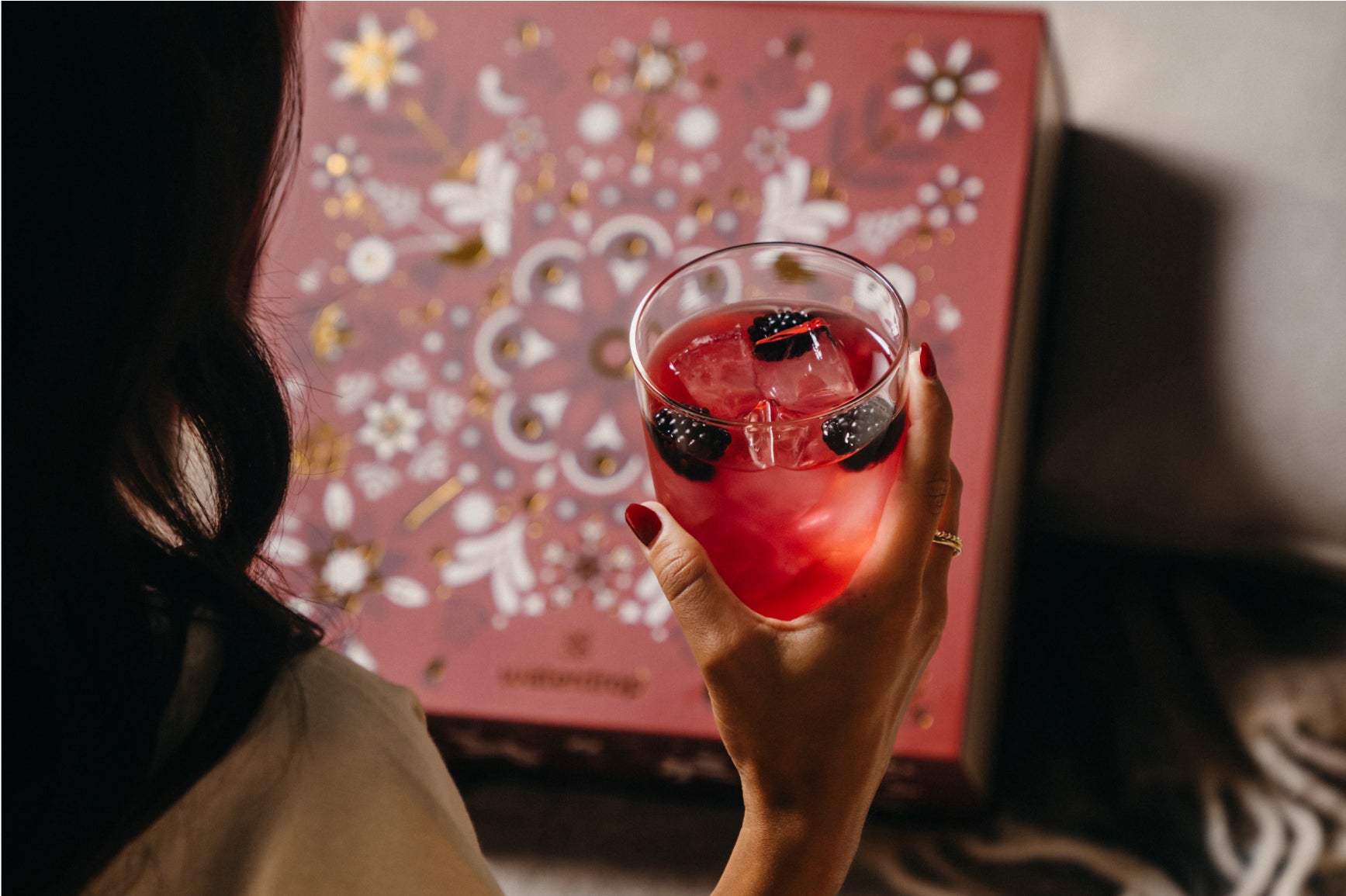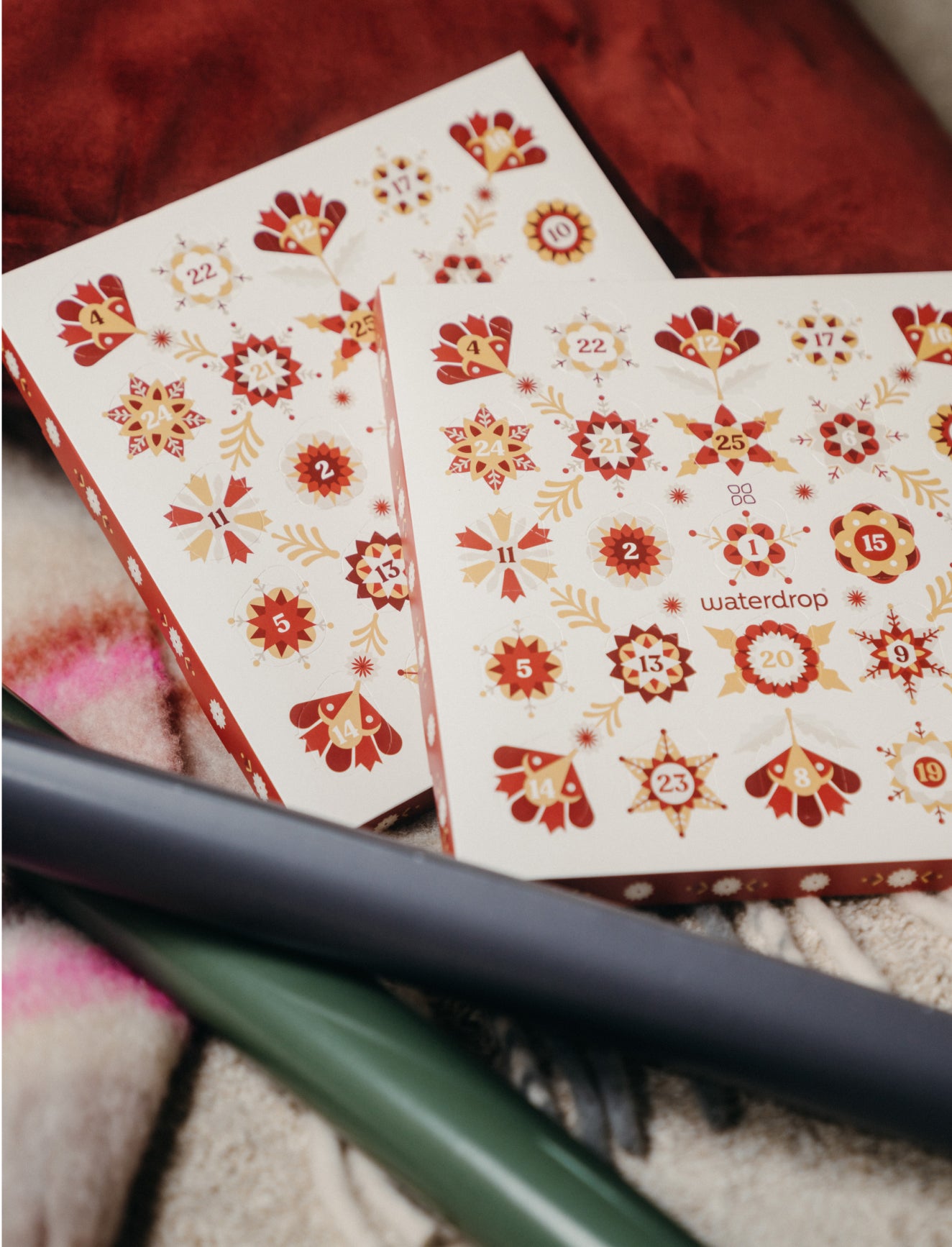 Absolutely! Free shipping is available on orders above $30 until the last day of the offers!
Our Calendars are only produced in limited quantities and will not come back after they sell out.

Take advantage of our presale to get yours!
Of course! We have packed amazing and never-before-seen goodies in our Advent Calendar Large.

Those items are Limited Edition, and are as of now not available individually.
We will see what the waterdrop® future holds for you.