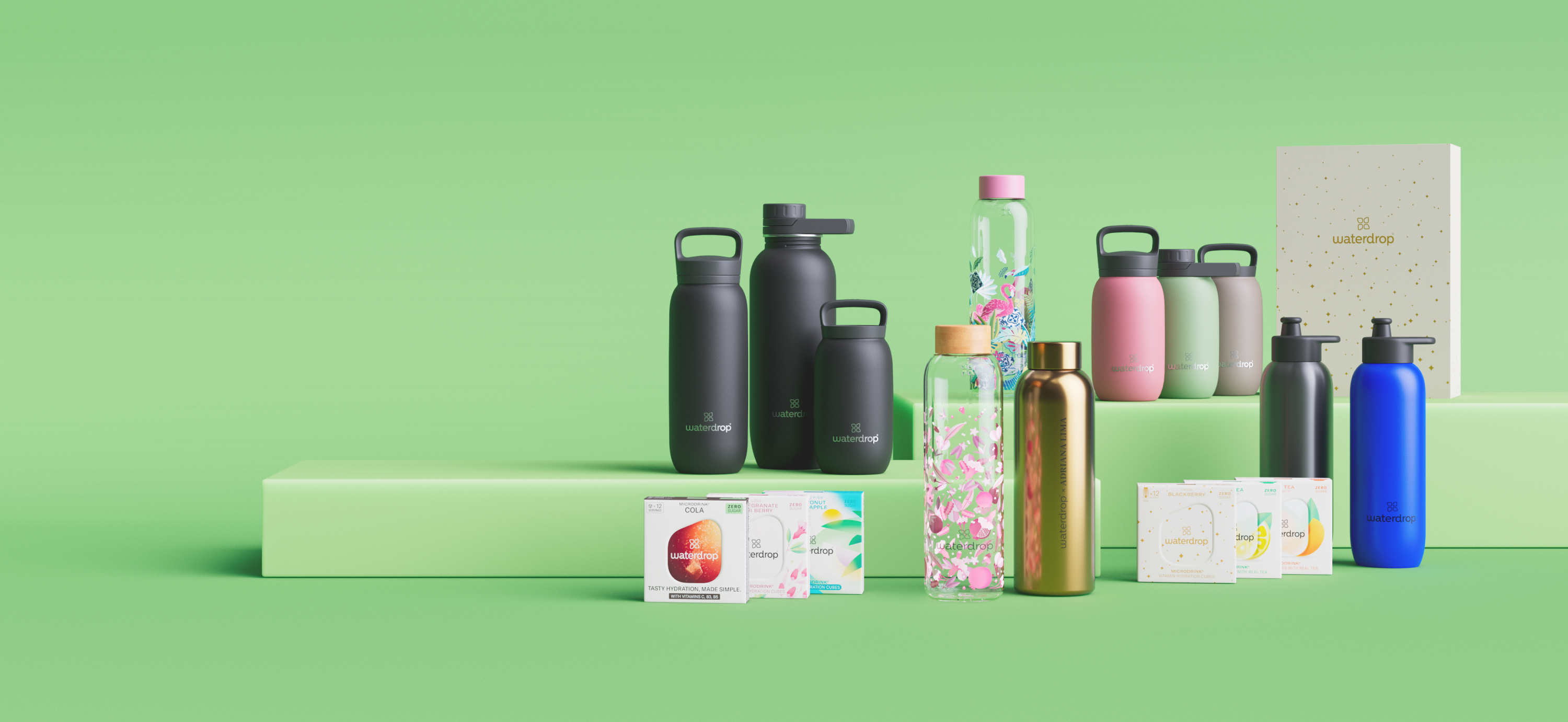 Shop Black Friday offers with waterdrop® Days
UP TO 50% OFF
UP TO 50% OFF
Plus: an extra 10% off with multi-use code 10MORE
FREE GOODIES
Choose a goodie with orders over $60 & $90
LIMITED EDITION COMEBACKS
Exclusive Sets & Limited Accessories
EXCLUSIVE CLUB DEALS
Earn double points & get a 15% off multi-use code*. 
Join now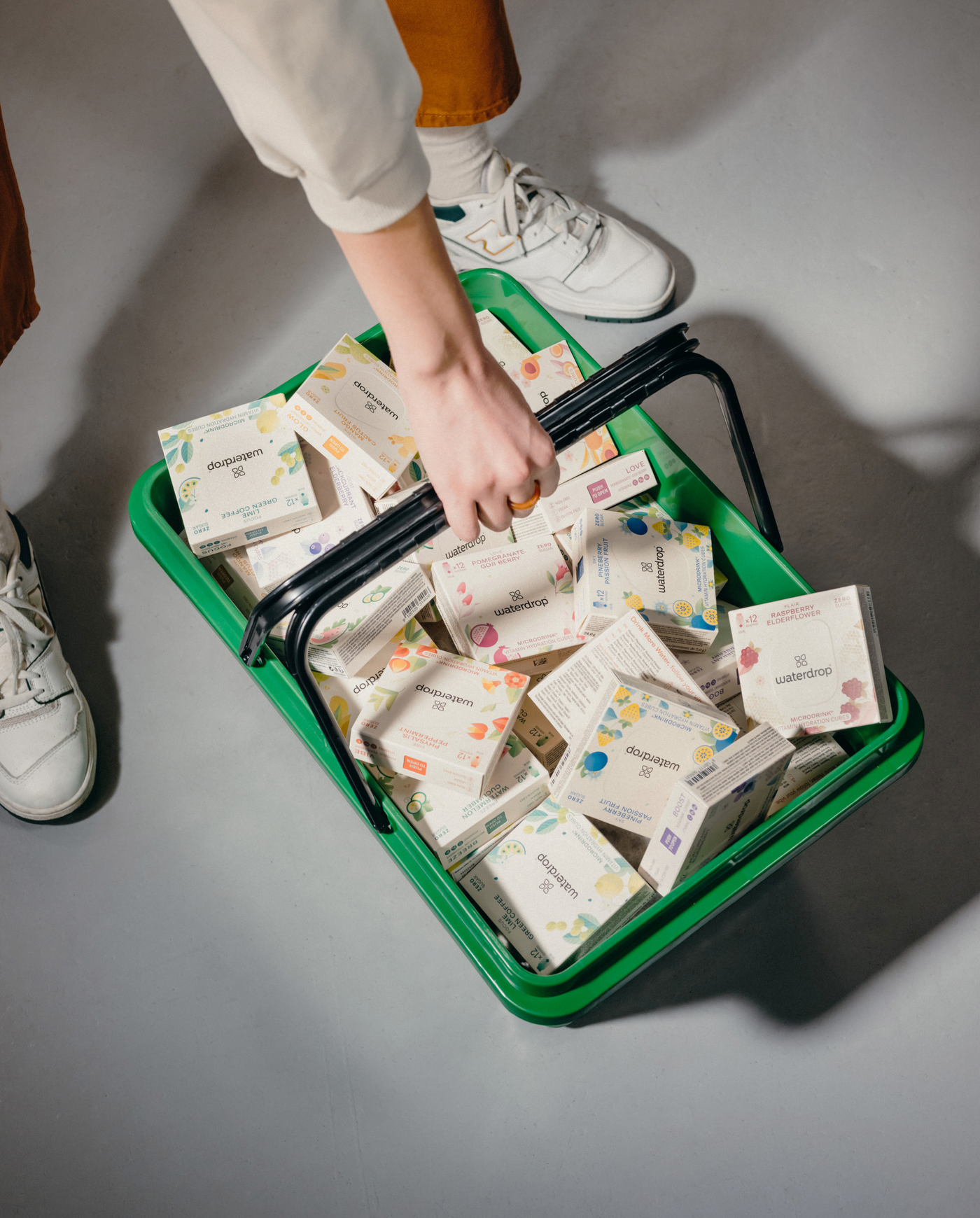 UP TO 50% OFF
More for less
waterdrop® Days is back! Shop up to 50% off Limited Editions, exclusive sets, and so much more!

50% is not enough for you? Get an extra 10% off with code 10MORE. Still not enough? Then join the waterdrop® Club today for free and receive an exclusive 15% off Club code.
PERSONALIZE YOUR BOTTLE
The choice is yours
Extremely light or thoroughly insulating? For small or big thirst? Discover our versatile All-Purpose Bottles (14 oz - 20 oz) now in all-new colors.

And when combined with our brand new Swing Lid, you'll never have to worry about where to put your lid during your next sip—hygiene at its best!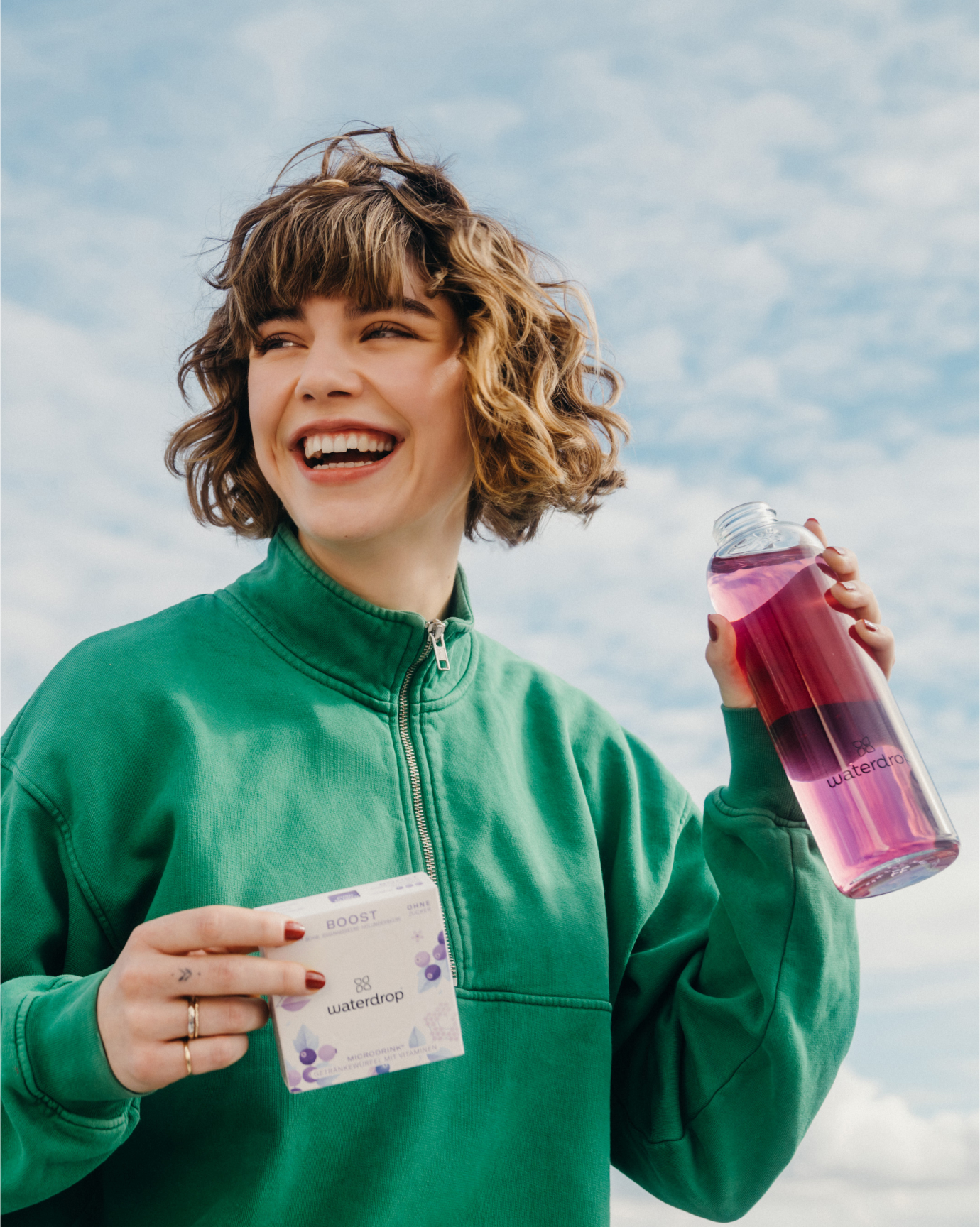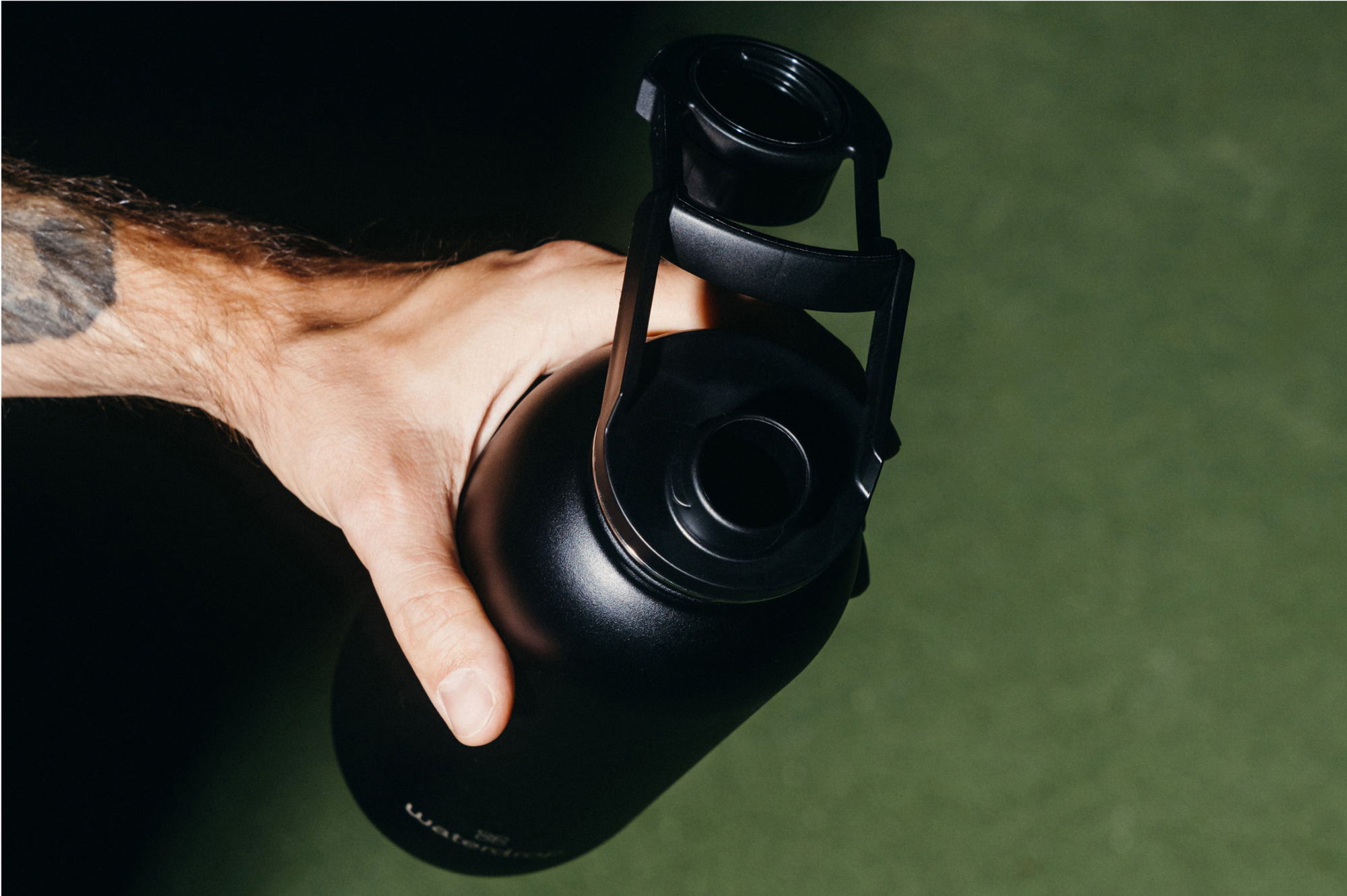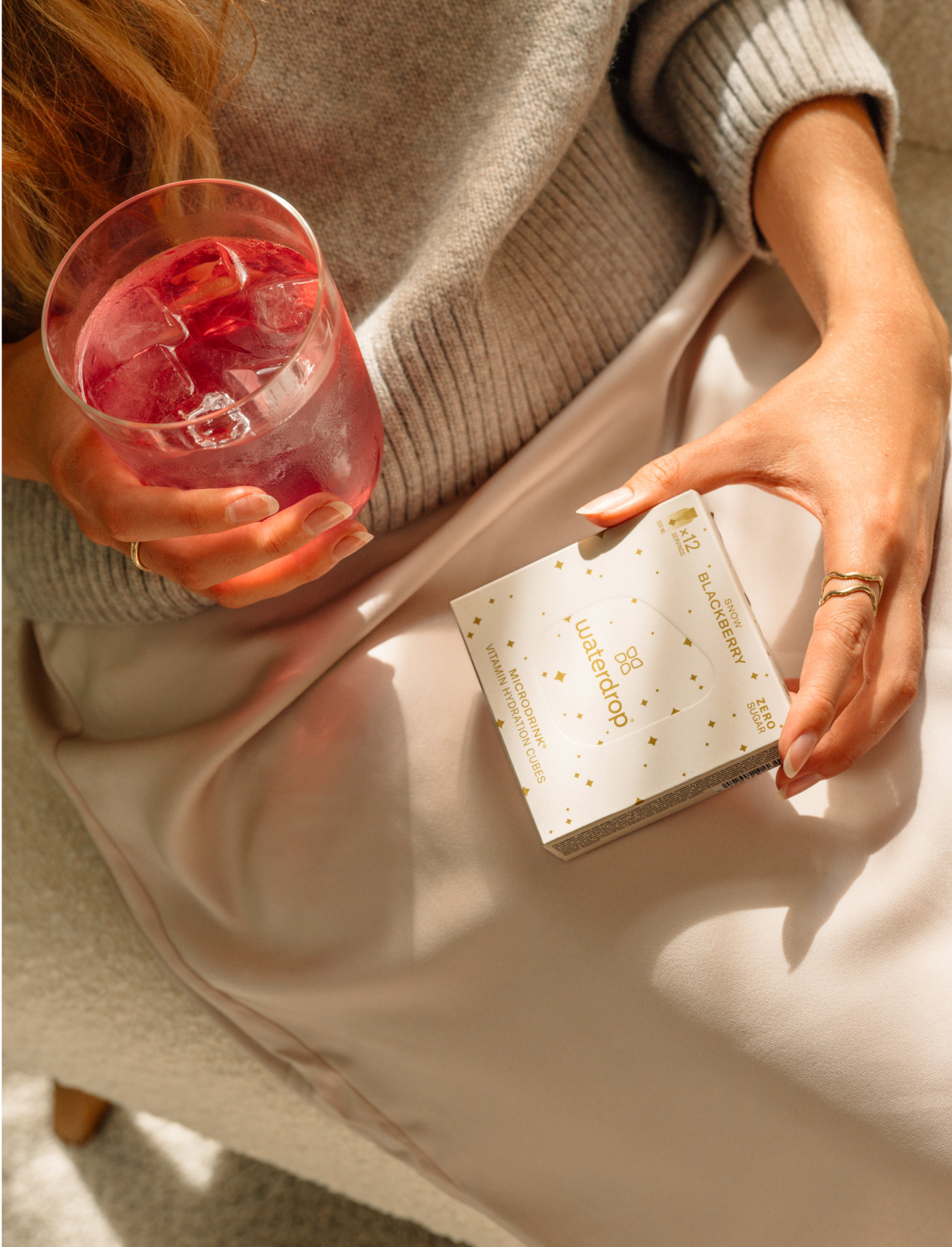 Our waterdrop® Days are huge sales event where we have great offers, free amazing goodies and discounts for an entire week! We hope you enjoy being part of this waterdrop® tradition!
The amazing waterdrop® Days offers will end on Dec. 3 2023 (inclusive).
Absolutely! Free shipping is available on orders above $30 until the last day of the offers.
Explore Related Collections