5+1 Hydration Set
72 Microdrinks - 6 flavors
🎁
Free Gift for Orders Above $60
🚚
Our standard delivery time is 3 - 5 business days.
Do you manage to drink enough? Challenge yourself to a month of hydration with this set featuring 72 Microdrinks across 6 flavors. And what better incentive than enjoying 6 packs for the price of 5!
72x waterdrop® Microdrinks
→ 1 x FLAIR, 1 x BREEZE, 1 x LOVE, 1 x SNOW, 1 x GLOW & 1 x BOOST
→ Prepare a 14-20 oz refreshment per cube
→ Natural fruit and plant extracts
→ Valuable vitamins
→ No sugar—suitable for diabetics
→ Without preservatives
→ Only 5 calories per waterdrop®
→ 98% less CO2 and plastic compared to drinks filled in 500ml plastic bottles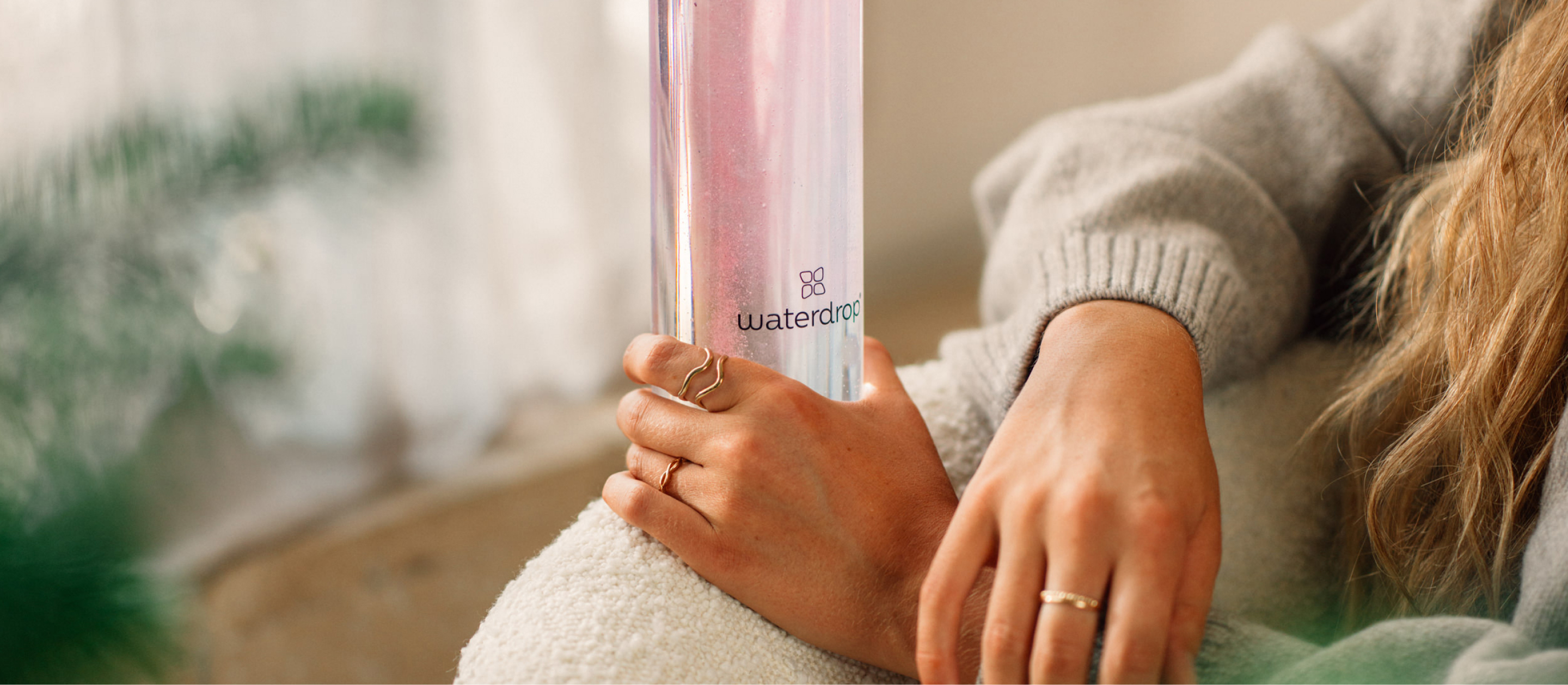 "It actually makes me drink more water—something I'm not that good at."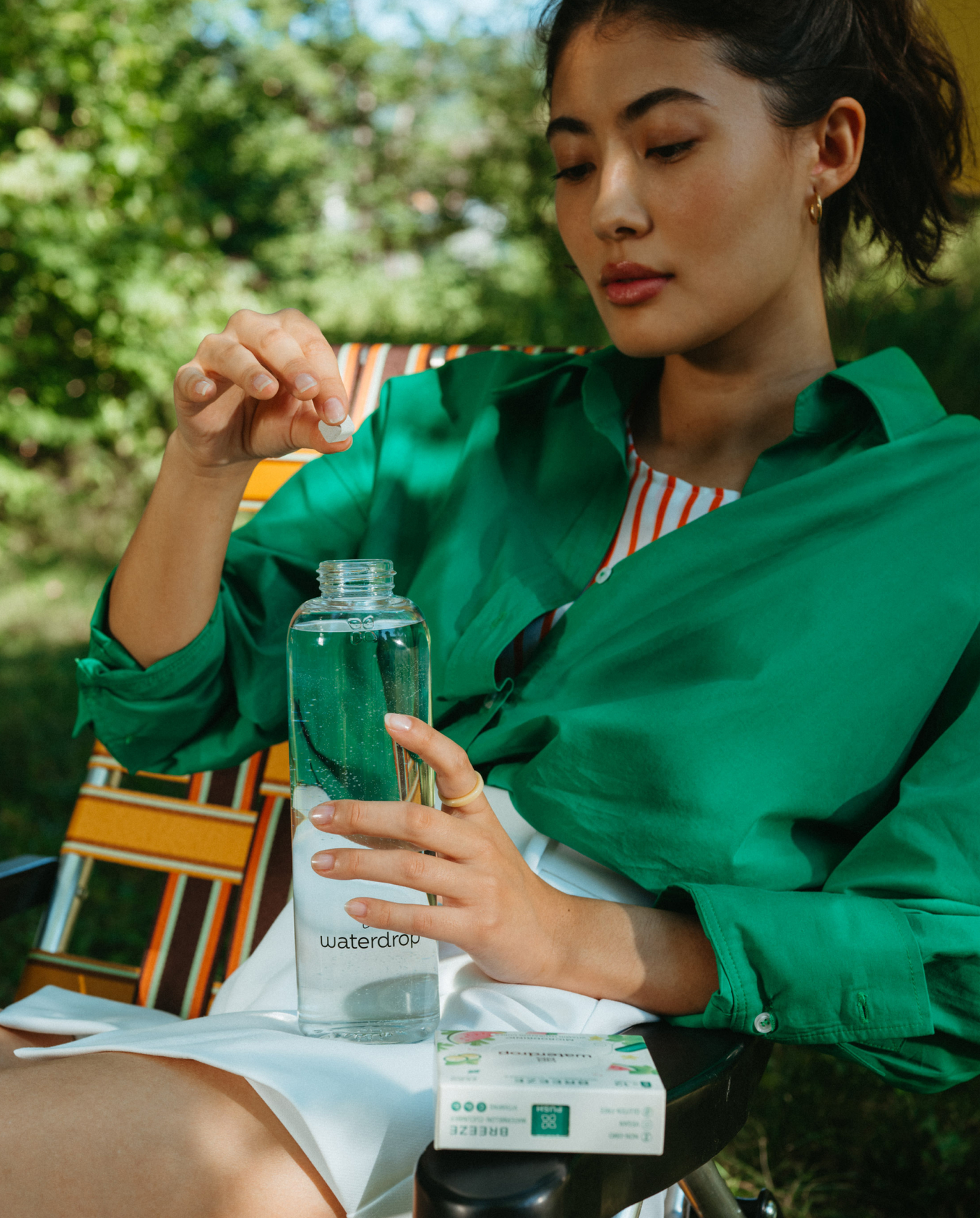 HOW DOES WATERDROP® WORK?
Water. Drop. Enjoy!
A waterdrop® Microdrink is a small, sugar-free cube that adds a burst of fruity flavor to your water in just 3 easy steps:
Dissolve the cube completely
Enjoy your fruity refreshment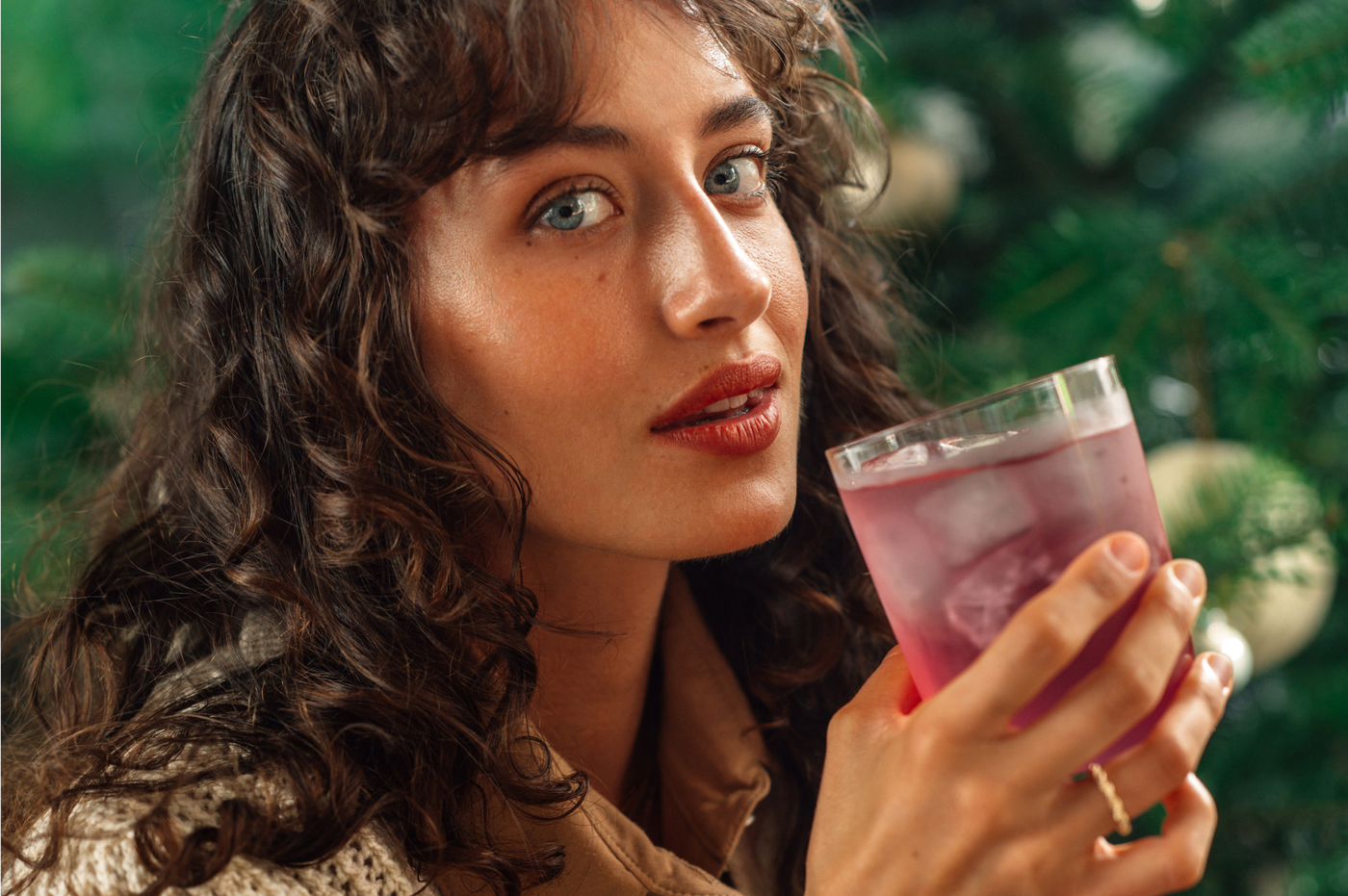 Stay one sip ahead
Variety at its best: fruit and plant extracts, valuable vitamins, zero sugar. Drink more water in no time with our convenient hydration cubes.