Let it SNOW Set
48 Microdrinks · 4 Flavors
🎁
Free Gift for Orders Above $60
🚚
Our standard delivery time is 3 - 5 business days.
Enjoy the rich, full-bodied flavor of winter comfort with the Let It SNOW Set. From blackberry and mango, to pineberry and watermelon, defrost your hydration habits with four of our most popular flavors.
48 waterdrop® Microdrink hydration cubes
• 1 x BREEZE, 1 x GLOW, 1 x LOVE & 1 x SNOW 12-Pack
• Natural fruit and plant extracts
• Valuable vitamins C/B1/B12
• Calorie-free
• Sugar-free - suitable for people with diabetes
• No artificial preservatives
• Gluten-free
• Vegan
• Store away from heat and light and in a dry place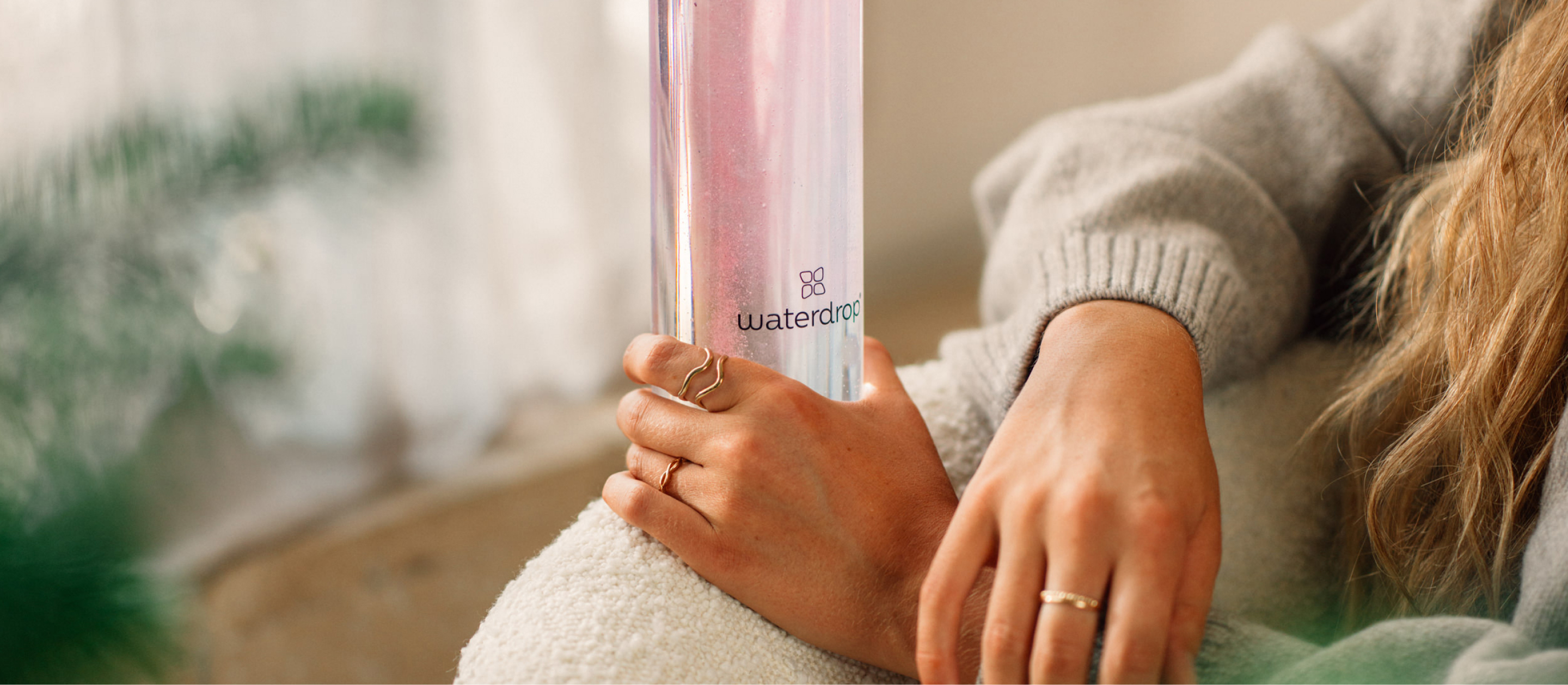 "It actually makes me drink more water—something I'm not that good at."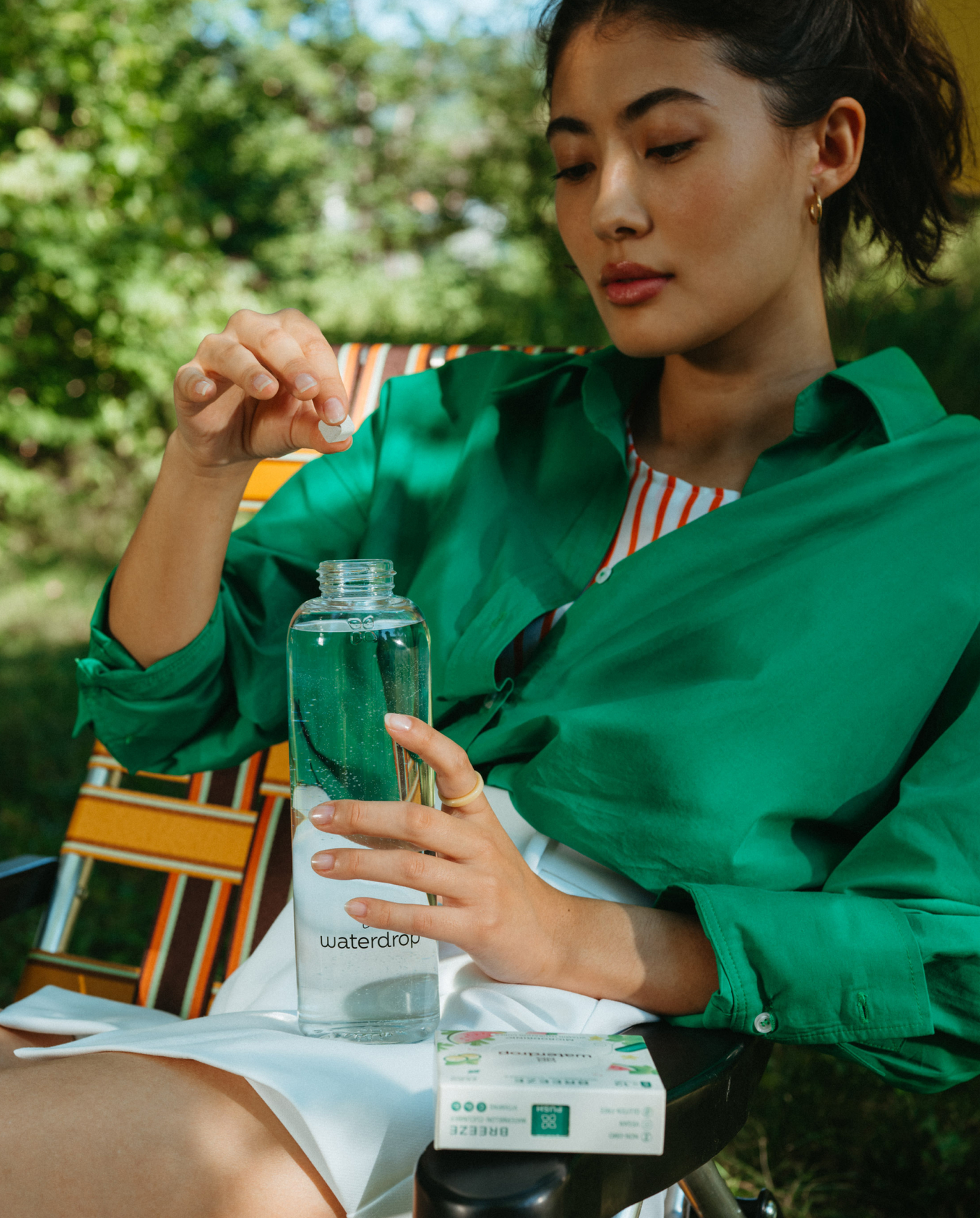 HOW DOES WATERDROP® WORK?
Water. Drop. Enjoy!
A waterdrop® Microdrink is a small, sugar-free cube that adds a burst of fruity flavor to your water in just 3 easy steps:
Dissolve the cube completely
Enjoy your fruity refreshment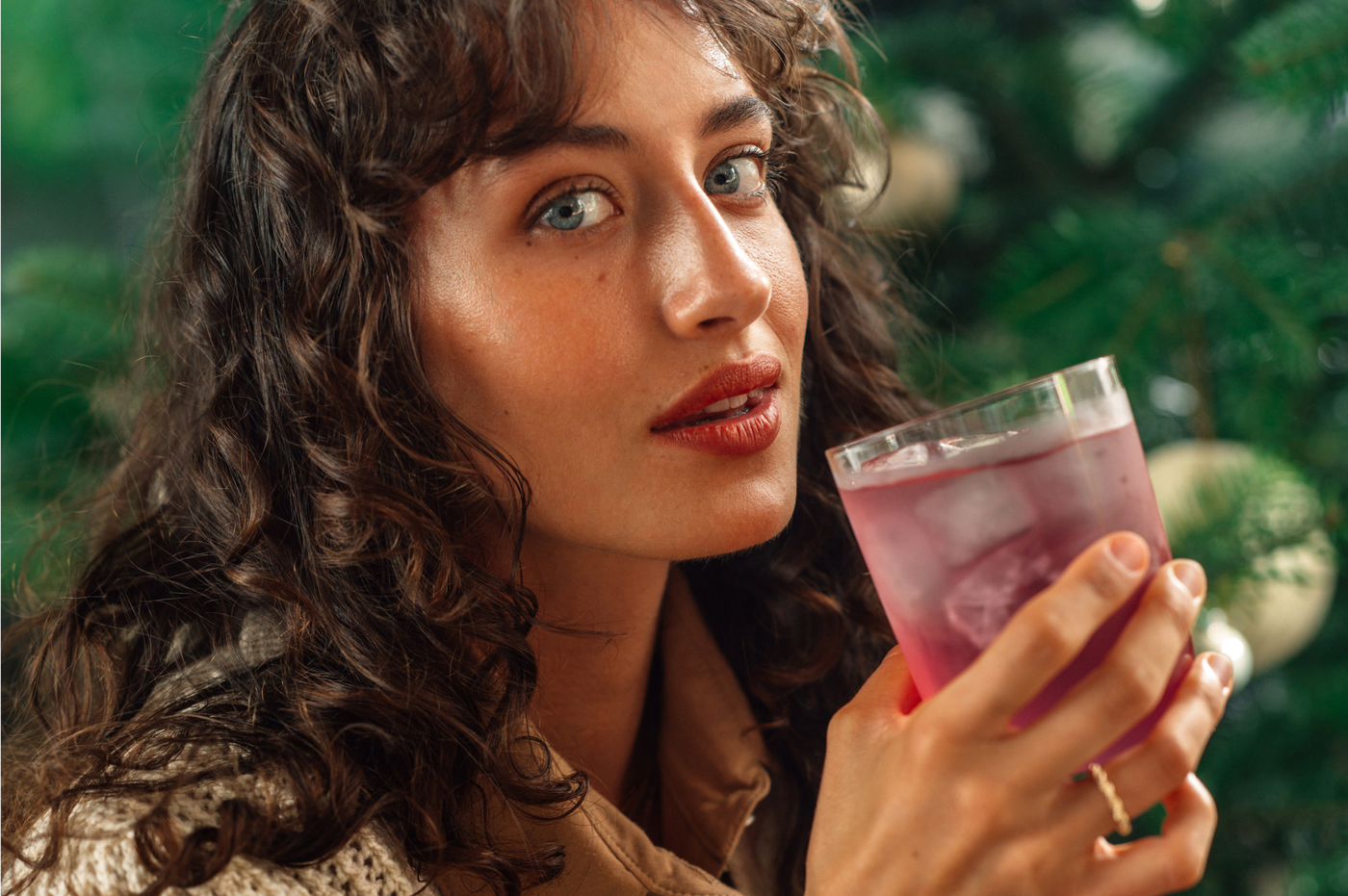 Festivity four all
Invigorate your water in no time with a gifting that is as varied as it is full of flavor. From the freshness of mango, passion fruit & watermelon, to the full-bodied taste of berries with our ever-popular SNOW—this season, there's a flavor for everyone.