Limited Edition Set
36 Microdrink Hydration Cubes with Vitamins - Zero Sugar
🎁
Free Gift for Orders Above $60
🚚
Our standard delivery time is 3 - 5 business days.
Can't get enough of our Limited Edition Microdrinks? Well, this exclusive set featuring three coveted flavors—COLA, SNOW and KOKO PIÑA—is for you.
Strictly limited—only for a short time!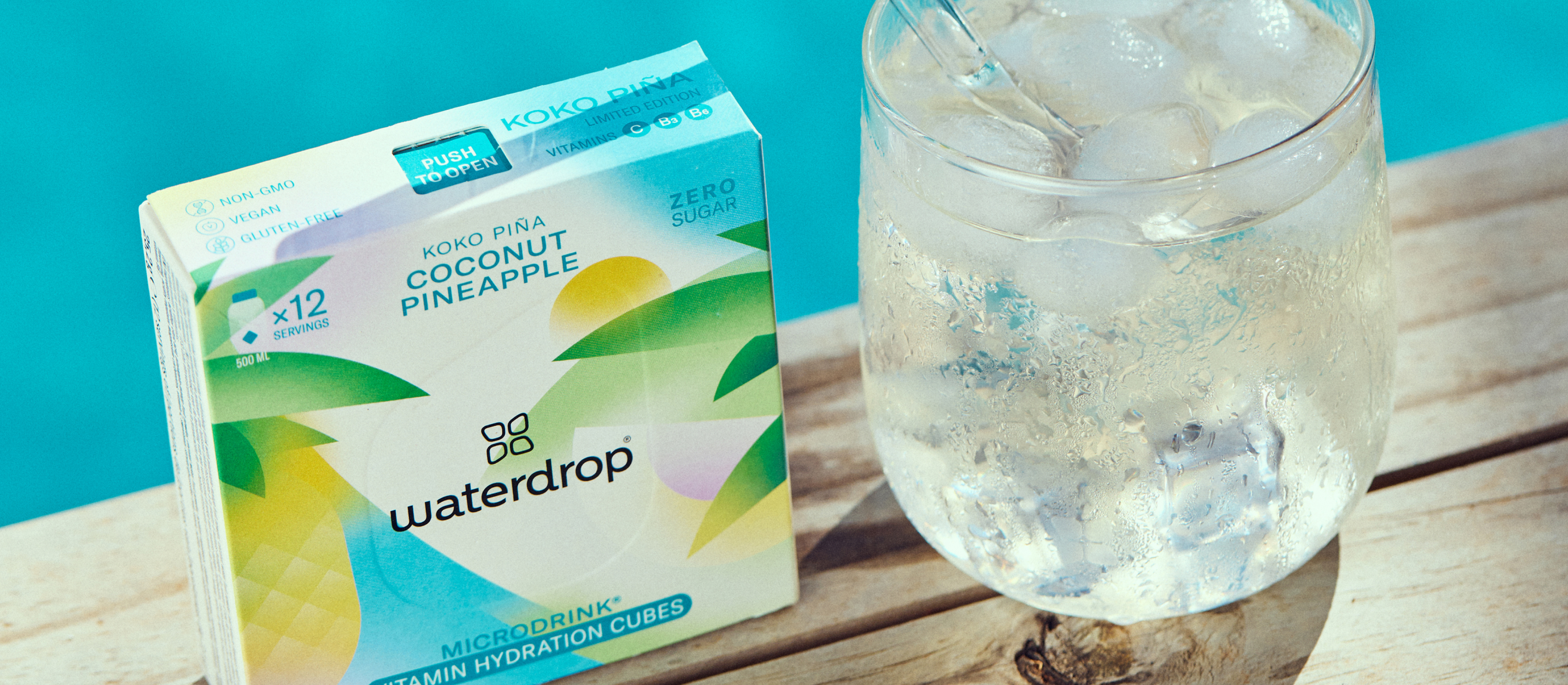 "Delicious and super fun to try out all the flavors. The fact that they are sugar-free is a bonus!"
Linda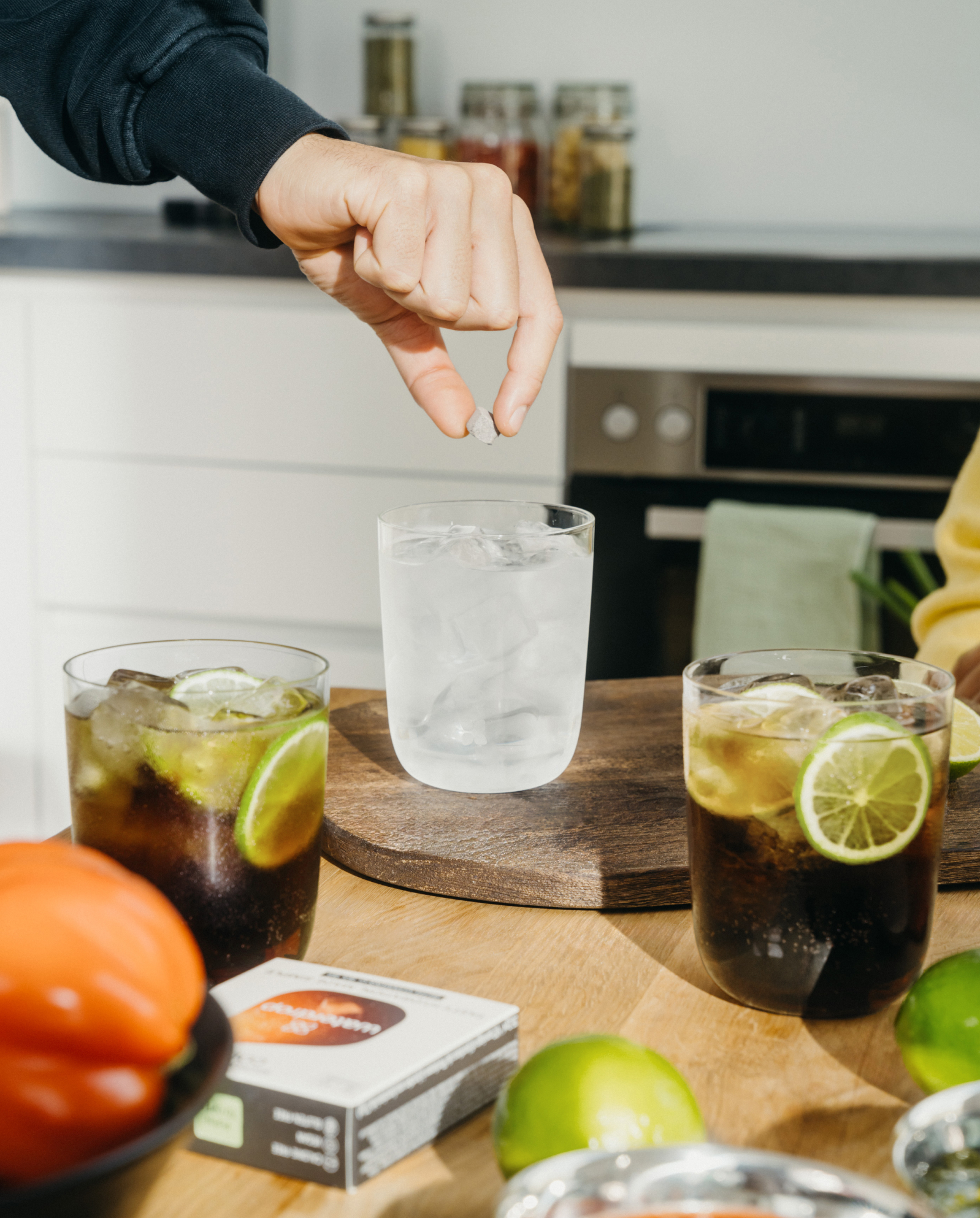 HOW DOES WATERDROP® WORK?
Water. Drop. Enjoy!
A waterdrop® Microdrink is a small, sugar-free cube that adds a burst of flavour to your water in just 3 easy steps:
WATER
14-20 fl oz of cold water
DROP
Dissolve the cube completely
ENJOY
Enjoy your fruity refreshment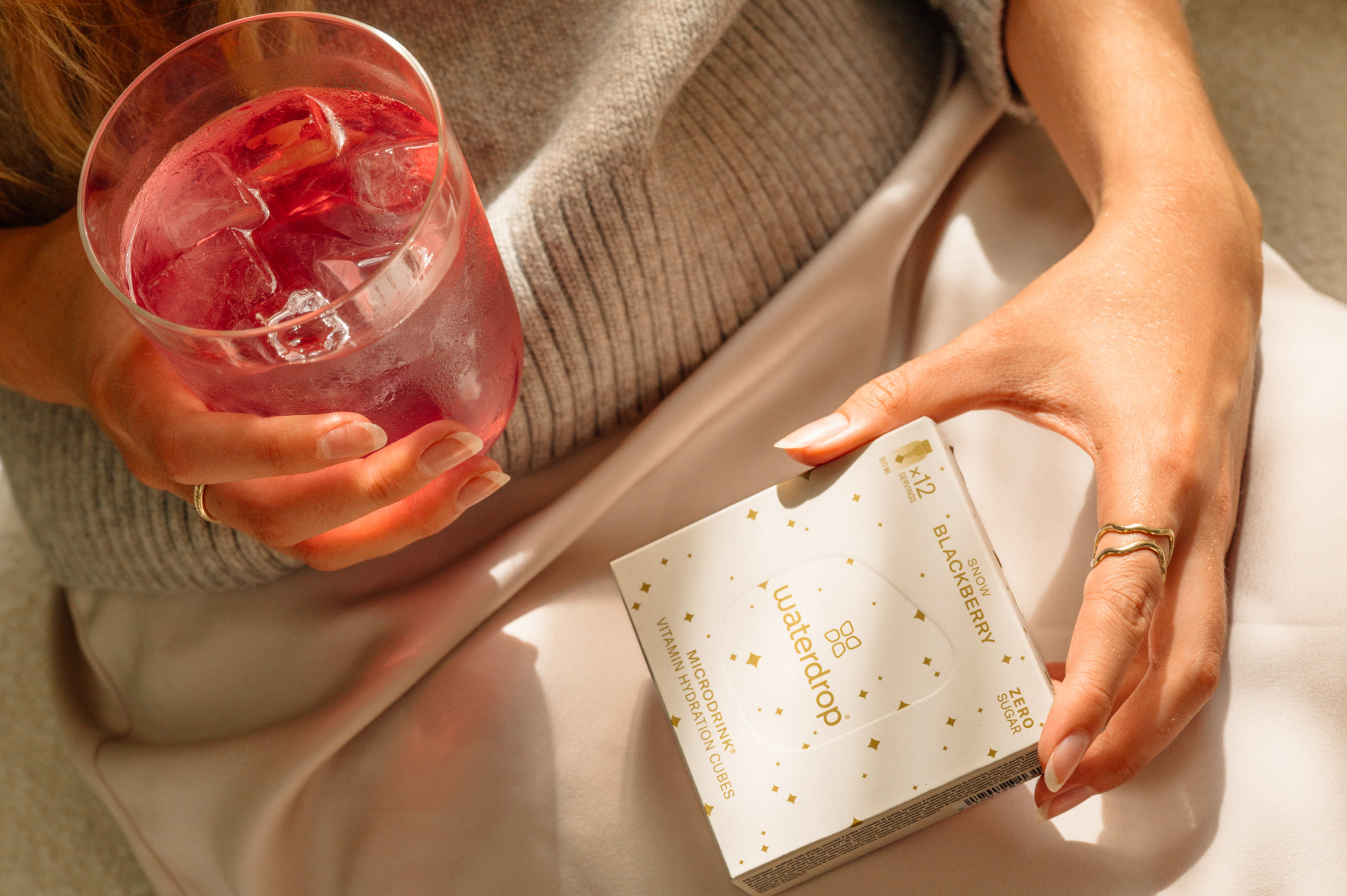 Limited, yet unrestricted.
This is your chance: stock up on our popular Limited Editions and give your water the irresistible flavour of COLA, SNOW and KOKO PIÑA – anywhere & anytime. All with zero sugar and no artificial additives!