Twin Pack Microtea
24 Microtea Hydration Cubes- Zero Sugar
🎁
Free Gift for Orders Above $60
🚚
Our standard delivery time is 3 - 5 business days.
Now it's getting hot! With this Twin Pack you can enjoy two 12-packs of your favorite Microtea flavors.
"I wasn't sure at first: tea with no tea bag? But this is one of the best tea's I've tasted."
- Helen
HOW DOES WATERDROP® WORK?
Water. Drop. Enjoy!
A waterdrop® Microtea is a small, sugar-free cube that adds instant relaxation to your hot water in just 3 simple steps:
WATER
14-20 fl oz of hot water (140°F)
DROP
Dissolve the cube completely
ENJOY
Enjoy your soothing drink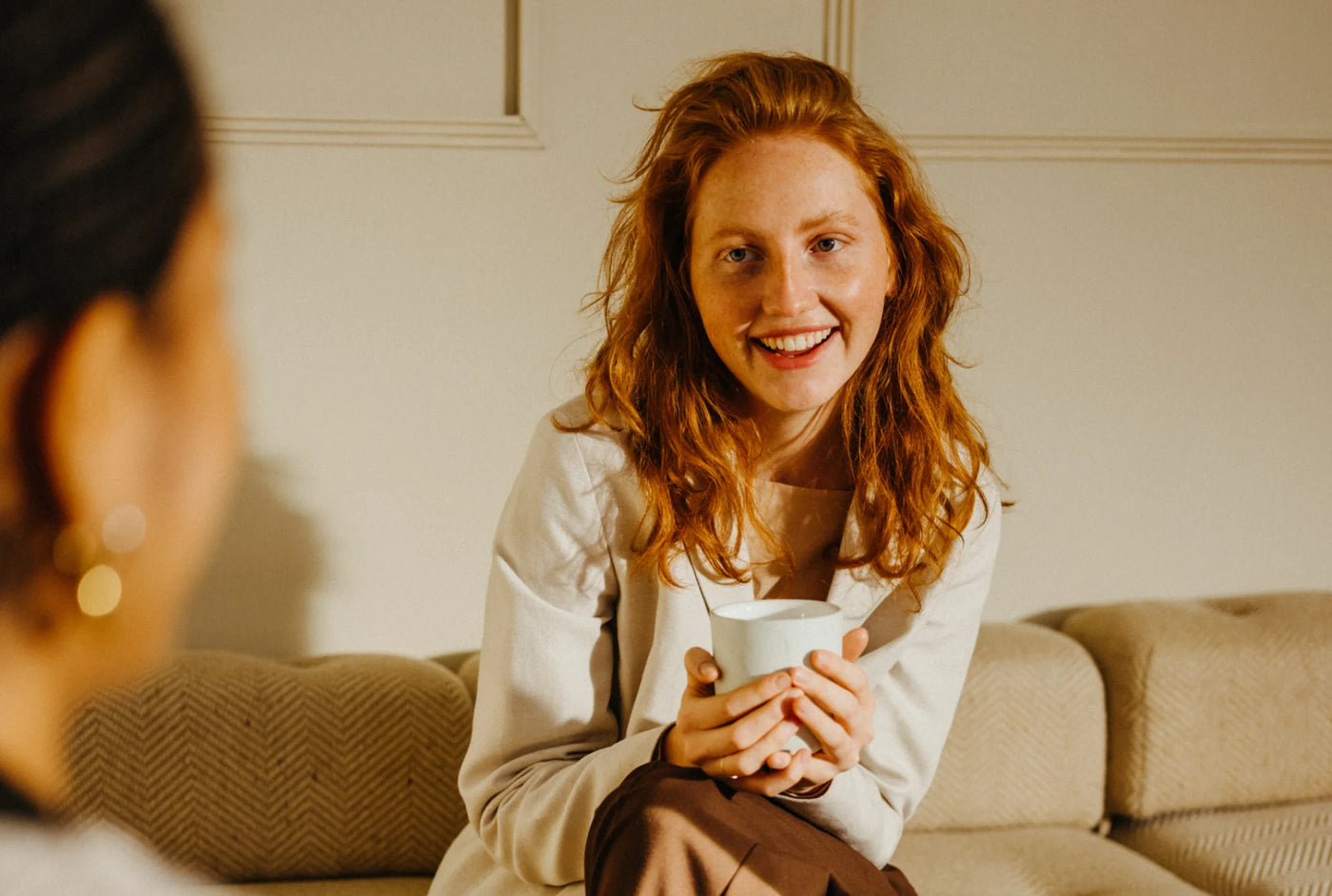 We tea-se you not!
Perfect for any time of the day, each Microtea flavor offers a soothing combination that guarantees to warm you with great taste. With no tea bags or brewing time, Microtea will accompany you from sunrise to sunset, and everywhere in-between.