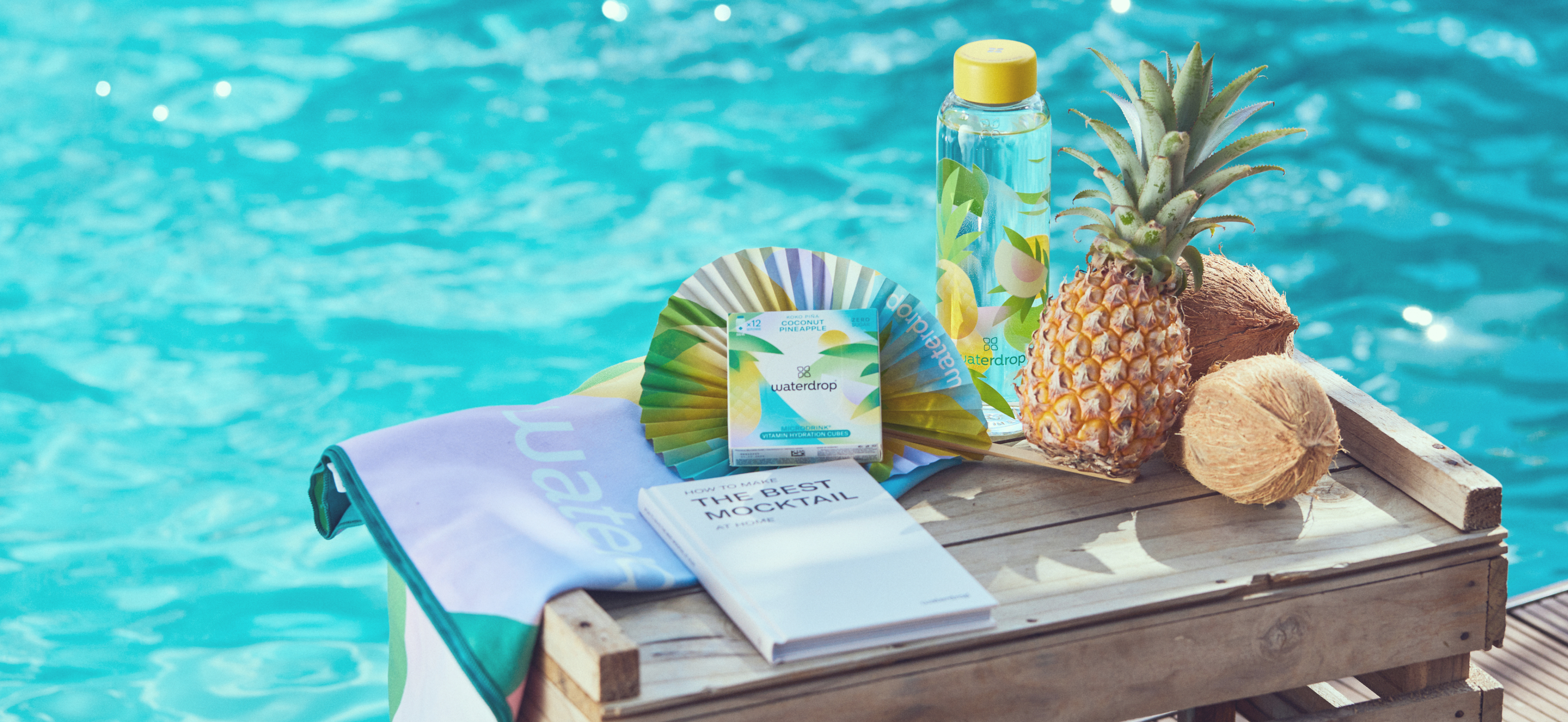 Drink More Water, come together.
Enjoy KOKO PIÑA – a flavor created by our wonderful community. Refresh your water with tropical coconut and pineapple, and discover summer accessories in a Limited Edition design.
COMMUNITY FLAVOR
KOKO PIÑA – made with and for our customer community.
LIMITED EDITION ACCESSORIES
Perfect for home and on the go.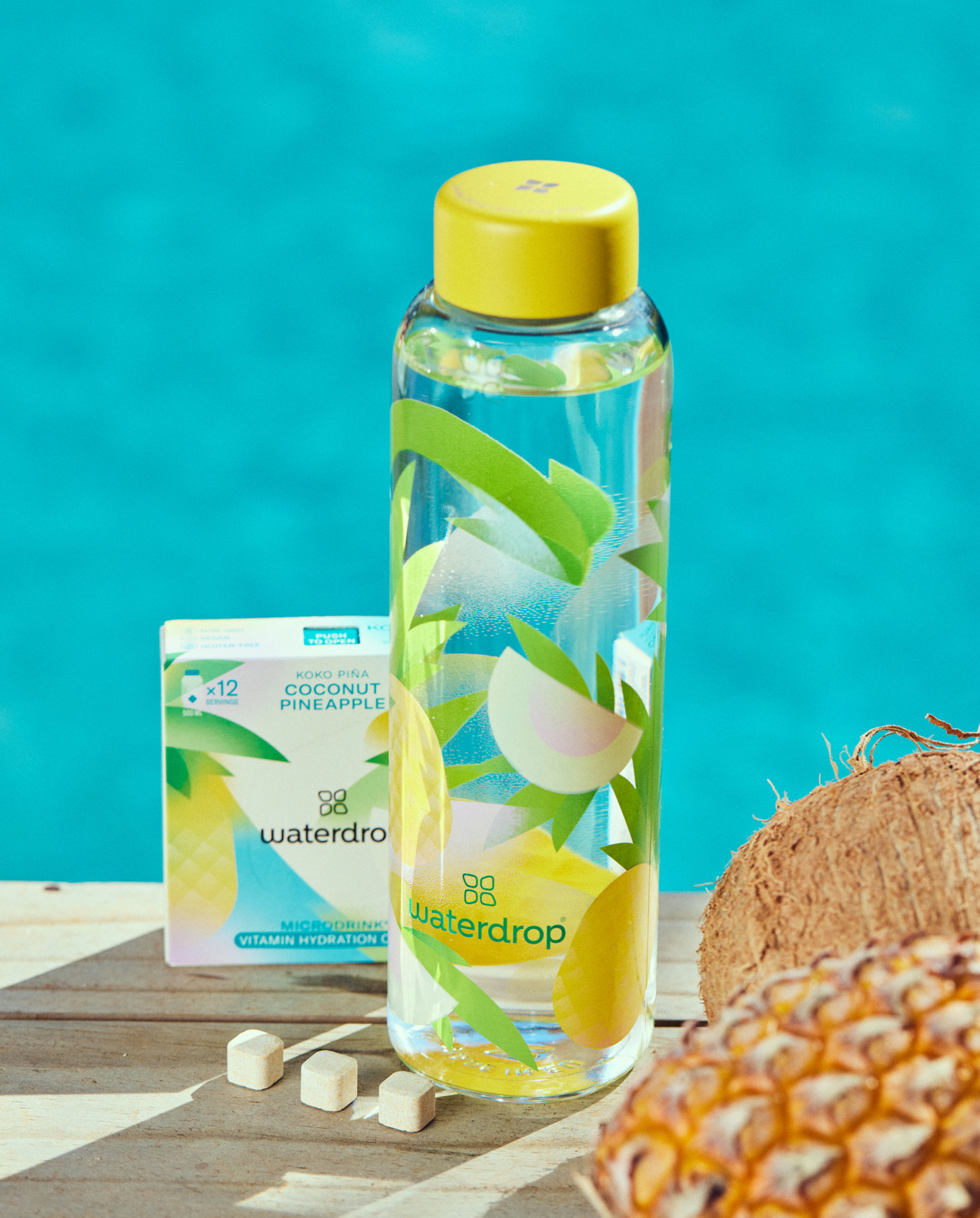 Community Microdrink
Less kiki, more KOKO!
You have decided! Together with our wonderful waterdrop® community, we have developed our very first community Microdrink KOKO PIÑA – with tropical coconut & pineapple. From ingredient selection to tasting, learn more about the process via our blog.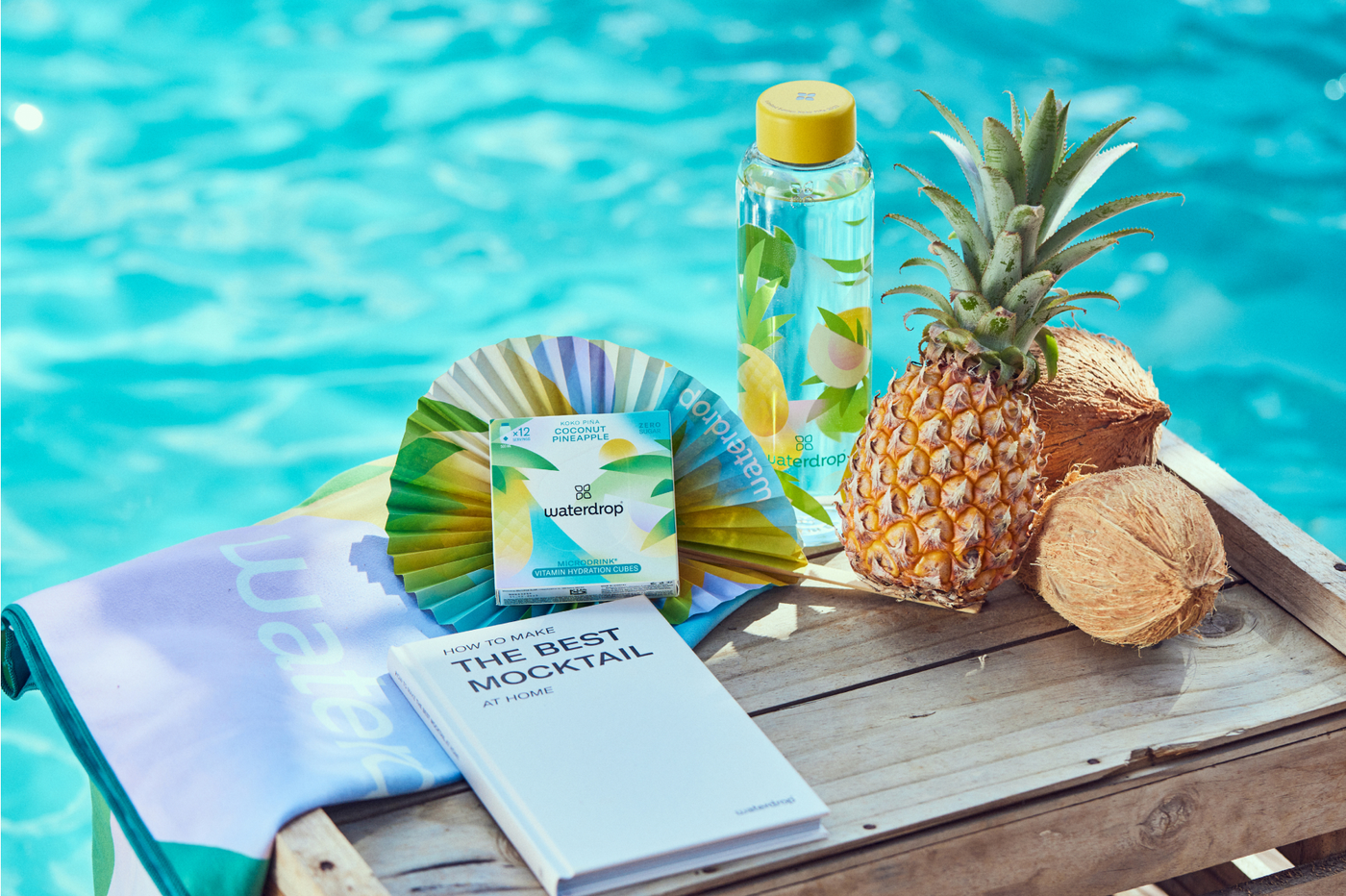 Everywhere & anytime
A sip of summer
With our warm weather KOKO PIÑA accessories, every day feels like a holiday! Enjoy your refreshment from our robust water bottle, sunbathe on our soft towel, and then cool off with our unique fan. And to top it all, enjoy a mocktail with one of our perfectly measured waterdrop® recipes!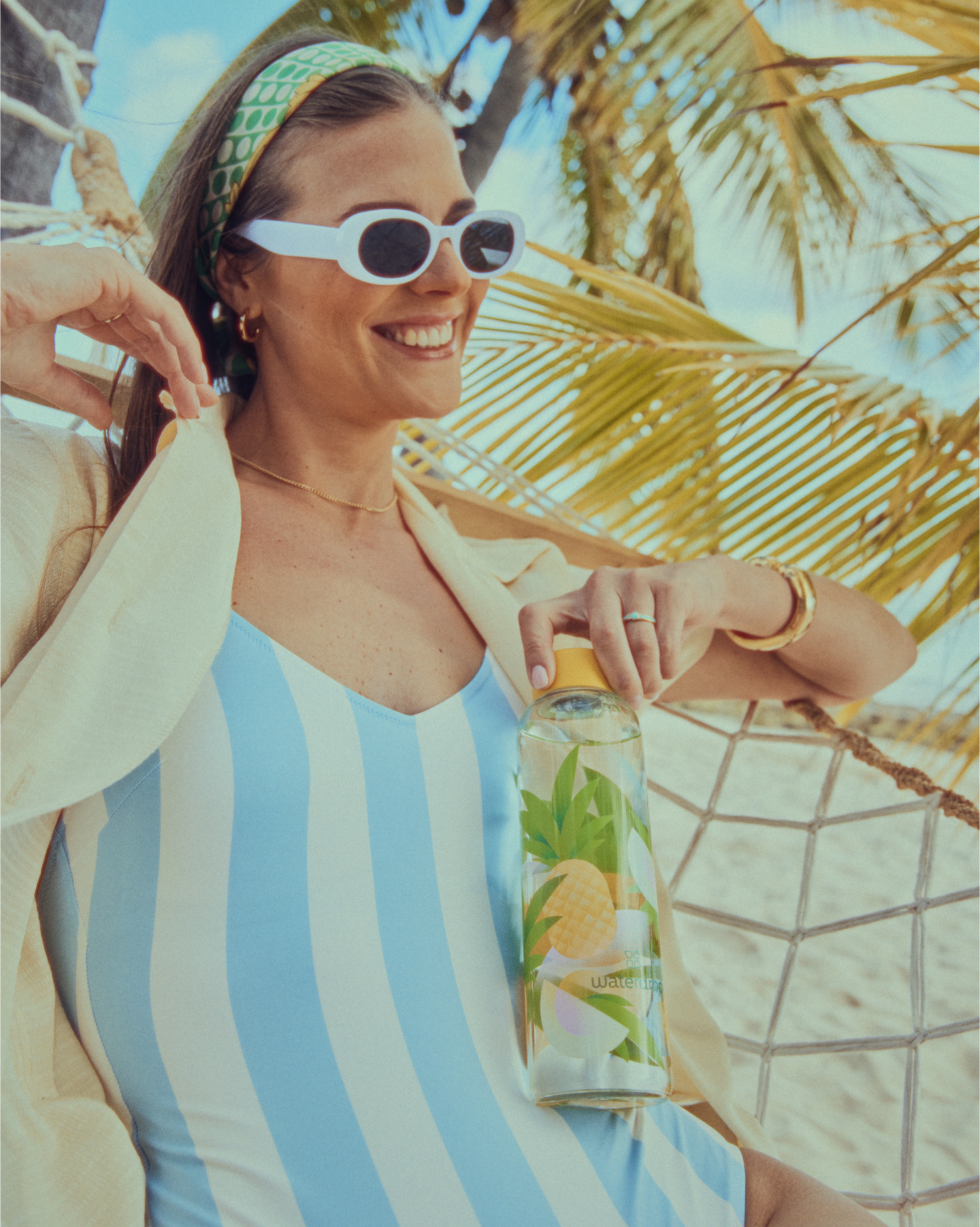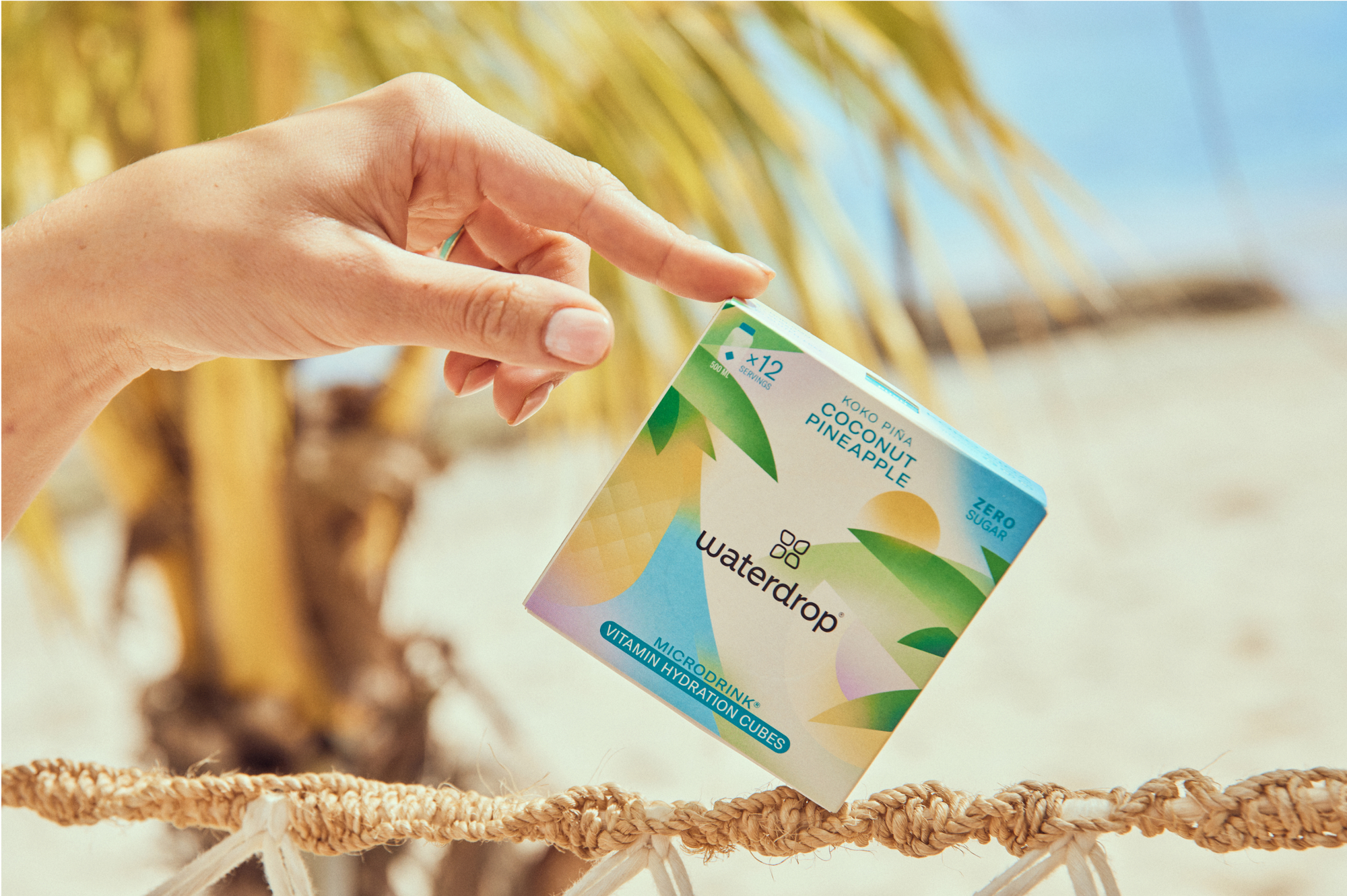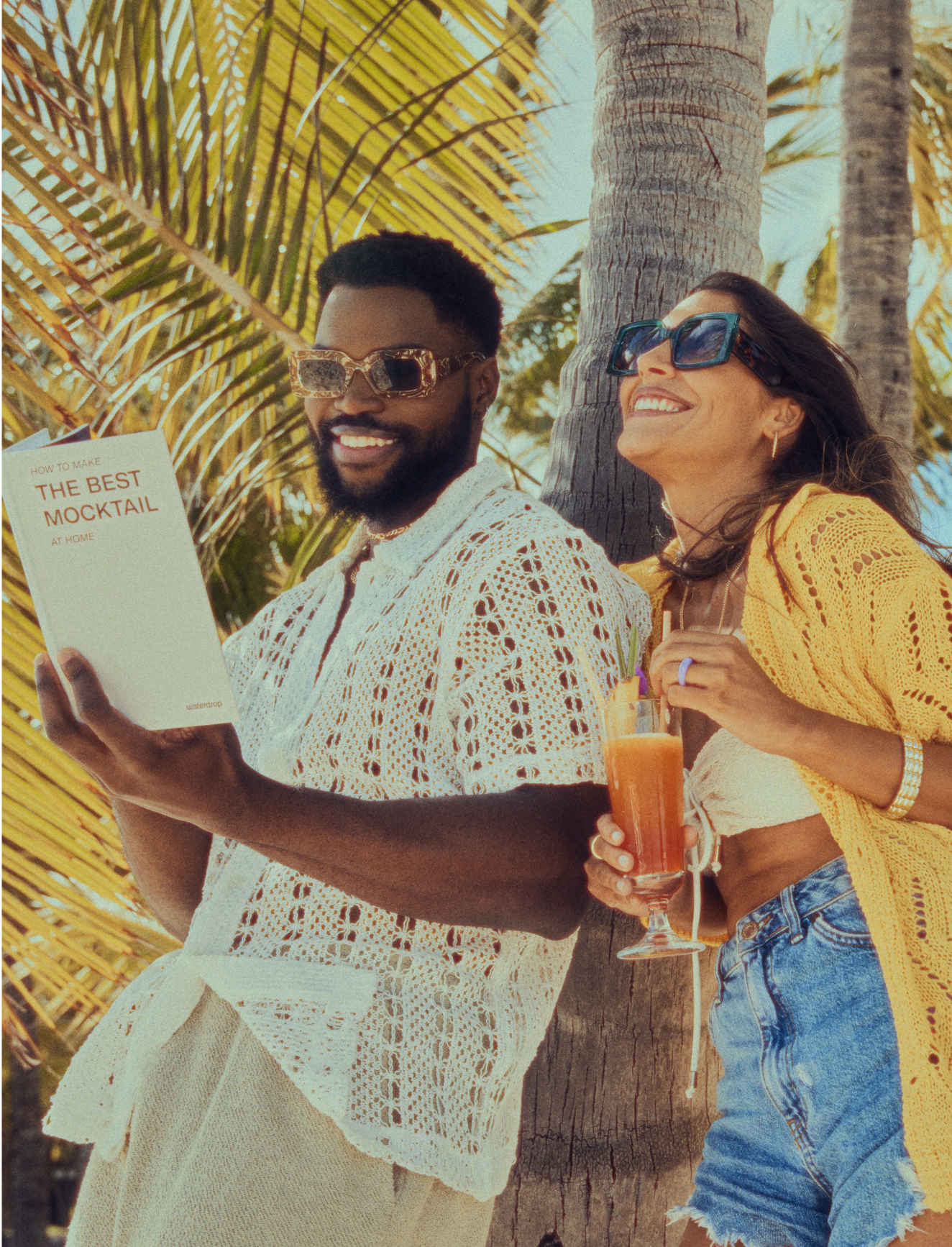 From our community, for our community! For our very first community flavor KOKO PIÑA, you not only drink more water, but enjoy the feelings of all-things holiday. Refresh yourself with the tropical duo of sweet coconut & fruity pineapple.
As KOKO PIÑA is a seasonal product, this flavor and its accessories will be available until stocks last. After that, we will see what the waterdrop® future holds for you.
The special offer will end on the August 6th, 2023 (included).
Free shipping is available on orders above $30 until the last day of the offers!