SNOW Limited Edition
Blackberry · Blueberry · Apple
🎁
Free Gift for Orders Above $60
🚚
Our standard delivery time is 3 - 5 business days.
With the full-bodied combination of fruity blackberry, blueberry and apple, the ever-popular Limited Edition SNOW will melt everyone's heart—even in summer. Available for a limited time only.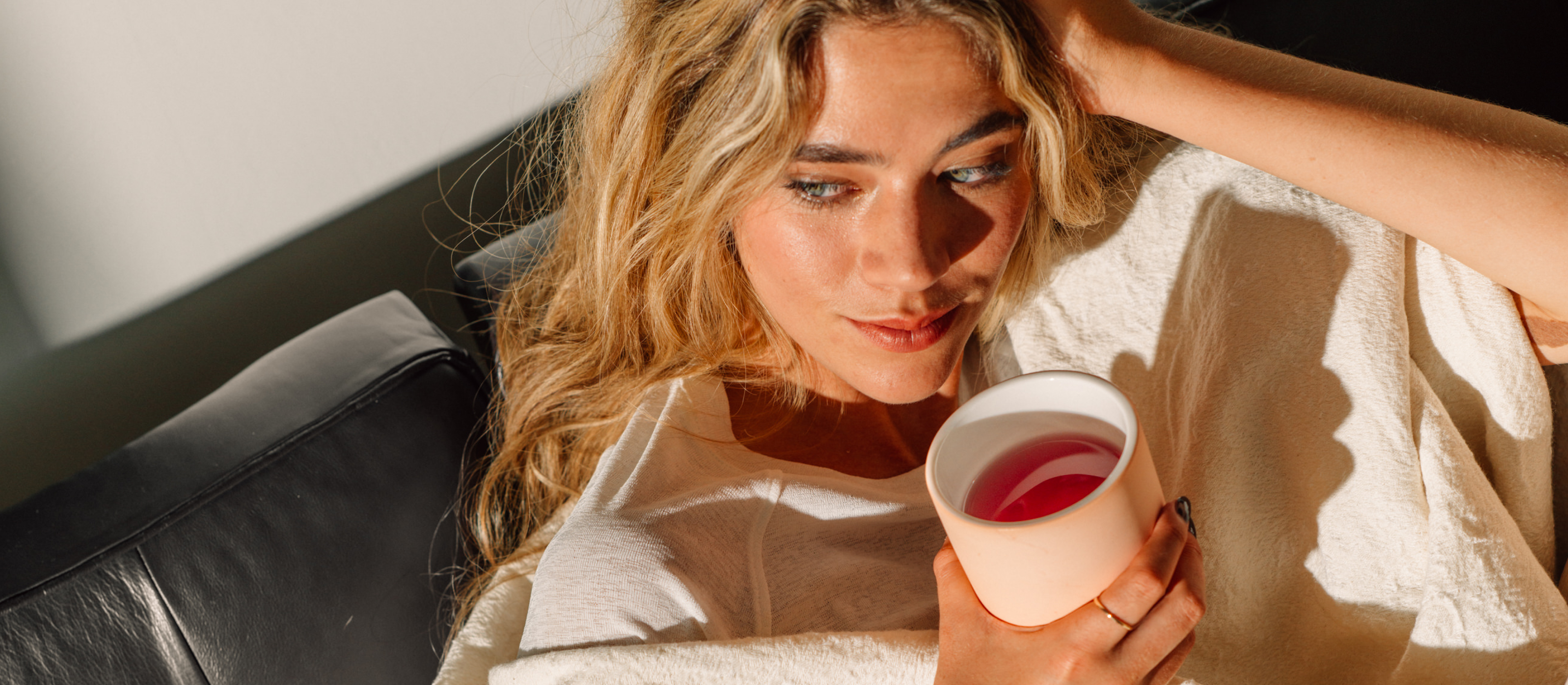 "Perfect for summer and winter. The berries and apple combination is just delicious."
Kirsten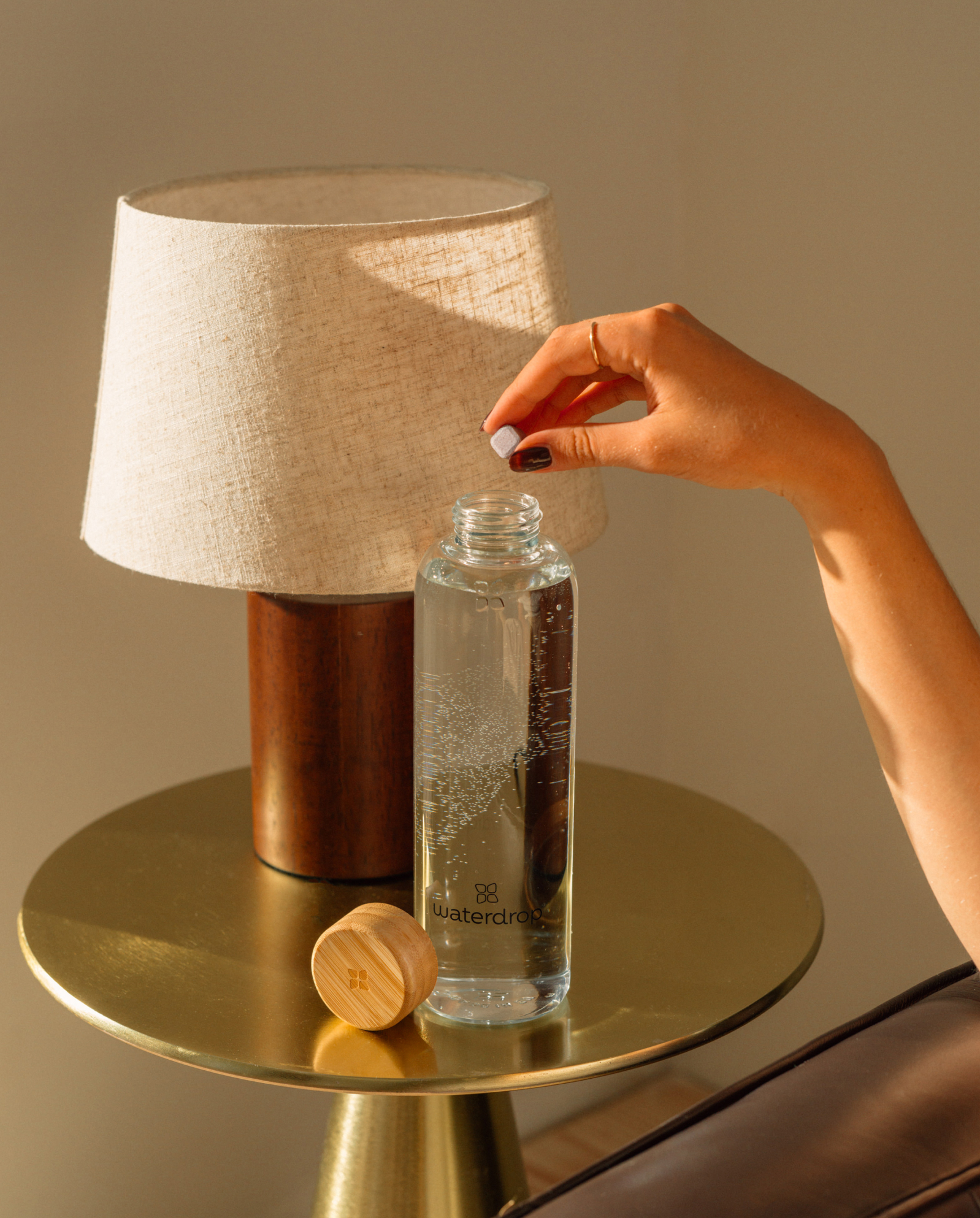 HOW DOES WATERDROP® WORK?
Water. Drop. Enjoy!
A waterdrop® Microdrink is a small, sugar-free cube that adds a burst of fruity flavor to your water in just 3 easy steps:
WATER
14-20 fl oz of cold water
DROP
Dissolve the cube completely
ENJOY
Enjoy your fruity refreshment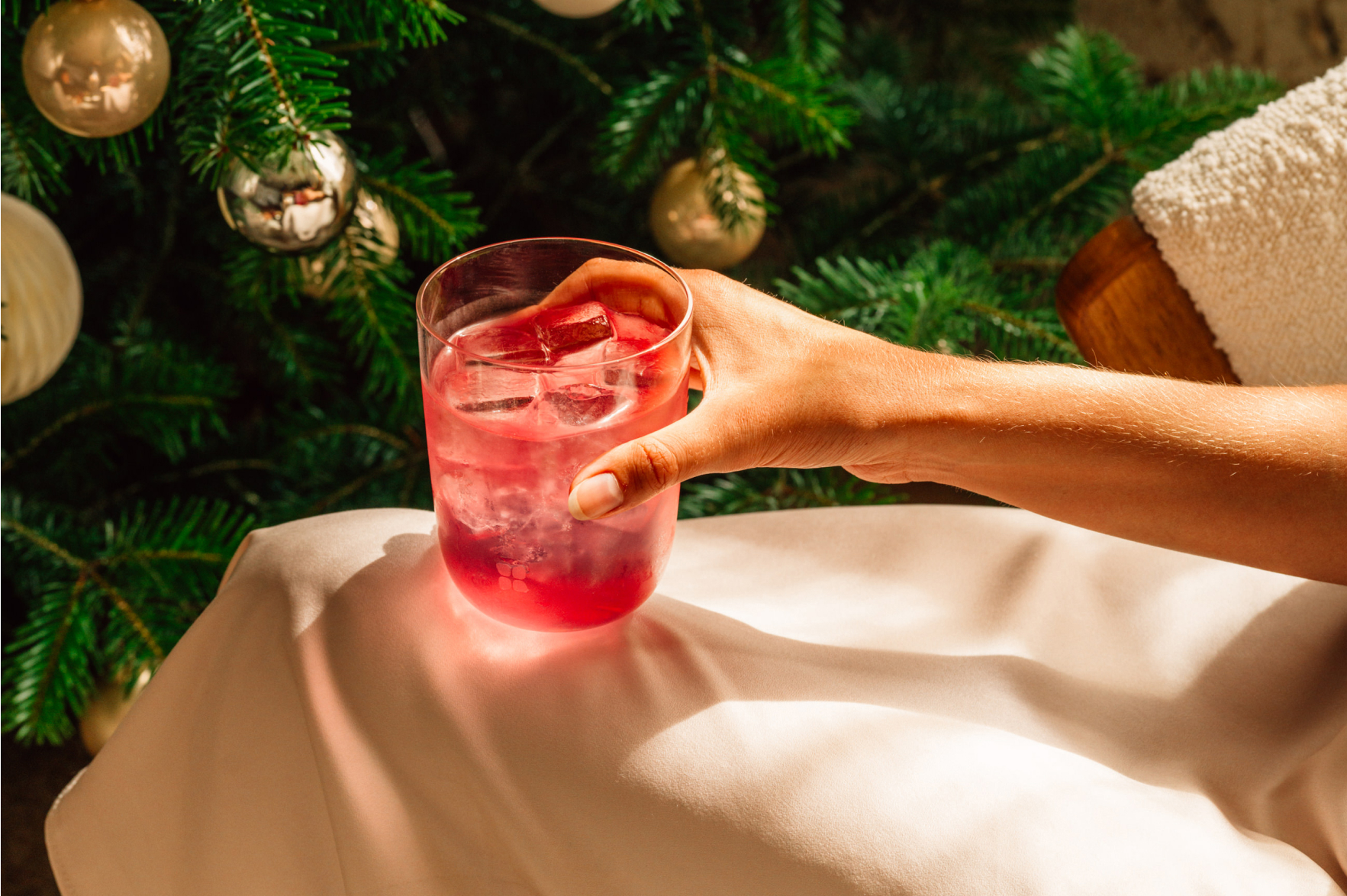 An avalanche of flavor
Thanks to its practical size, SNOW guarantees frosty and fruity refreshment in no time at all. Perfect for stowing away in pockets and bags alike, you and your friends can enjoy blackberry, blueberry and apple anywhere and at any time.